Milwaukee police station shooting, gunman hospitalized
MILWAUKEE - The man accused of opening fire inside a Milwaukee police station Friday, Feb. 25 is in the hospital.
After he fired shots in District 5, police chased and shot him.
"That's when I heard shooting inside of the police department, and I was like, 'Huh, that's weird,'" said a neighbor.
The neighbor, who asked us to hide his face for his safety, says he was just about to hop in the shower Friday night.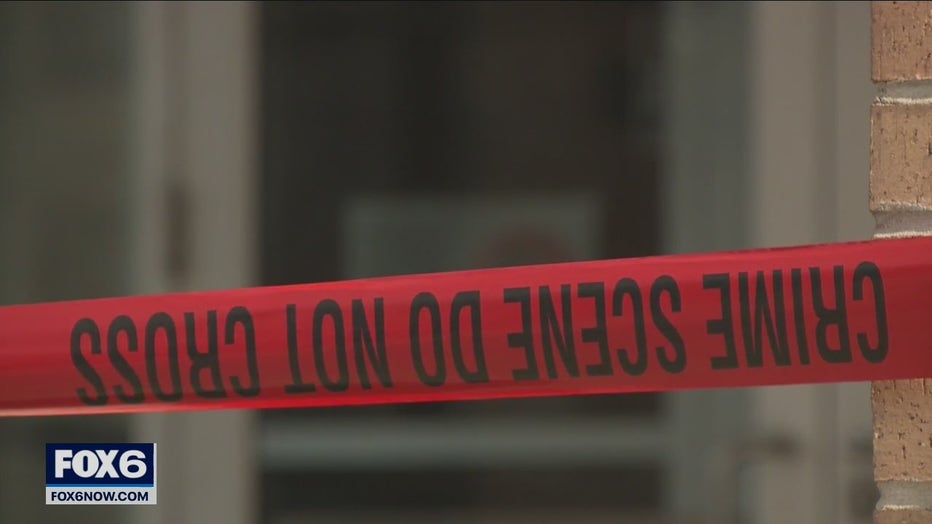 "As soon as I got to my back bedroom, I heard multiple rounds of gunshots, and when I looked out my window, there was officers running across this field over here," said the neighbor. 
Police say the man walked inside and started shooting. No officers were hit. The man then ran off, into the neighborhood.
The neighbor says it seemed like the entire station emptied out after the man -- only described as a 23-year-old. He was shot multiple times and remains in the hospital. He has not been charged with a crime.
The neighbor says the area is no stranger to the sound of gunshots. Seven officers are now on administrative duty.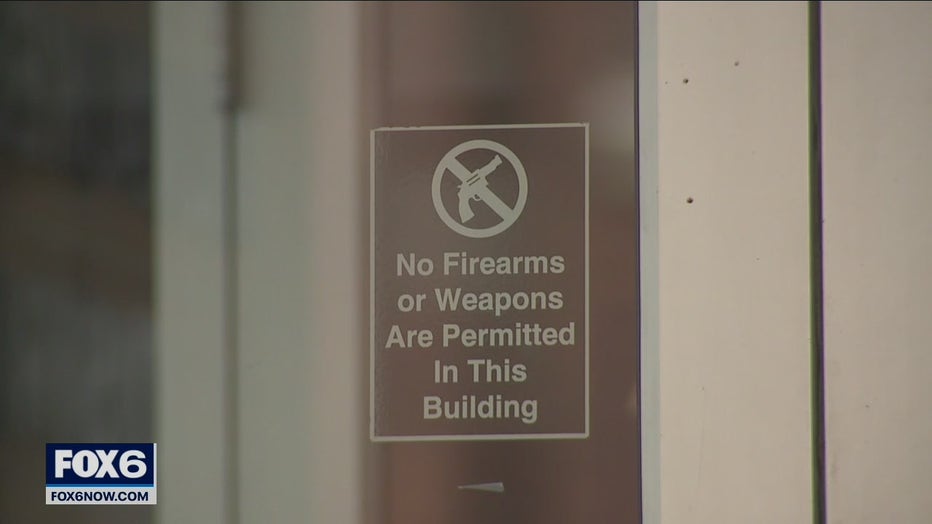 "It's sad to say, but it's just become a normal part of life lately," said the neighbor. "I'm sure you guys hear it, too.  People are coming unglued, it seems like. Am I surprised it happened? No. Are you guys?"
The district station is the same location where a 20-year-old man was found dead days earlier. Keishon Thomas, 20, was in a station holding cell after a traffic arrest Wednesday. That evening, police say officers found Thomas "in need of medical attention." Three officers in connection to that incident have been suspended.
Police have not linked the death to Friday's shooting.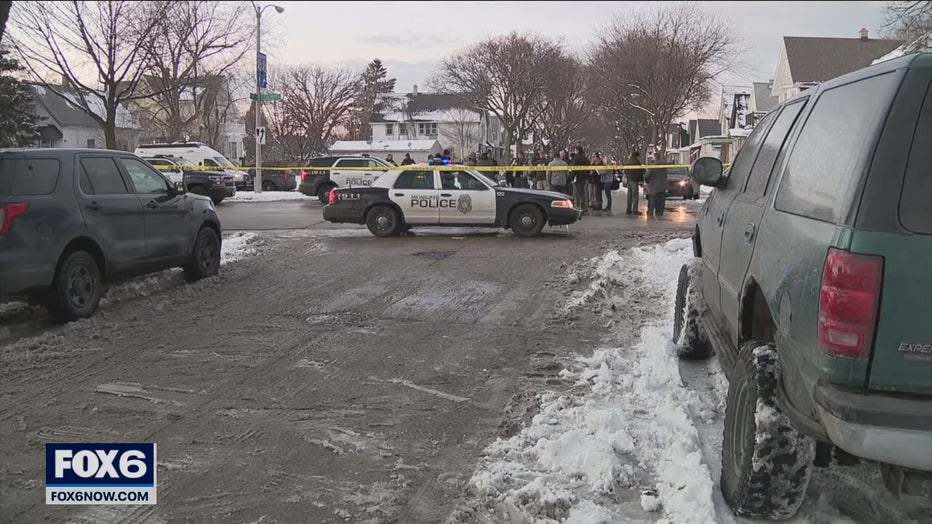 Family of Thomas held a vigil and balloon release outside of District 5 Monday. Last week his family called on the department to release all video involving Thomas' death. The Waukesha Police Department is investigating the in-custody death. The West Allis Police Department is investigating Friday's shooting.