Milwaukee police partner up to provide free anti-theft locks


MILWAUKEE --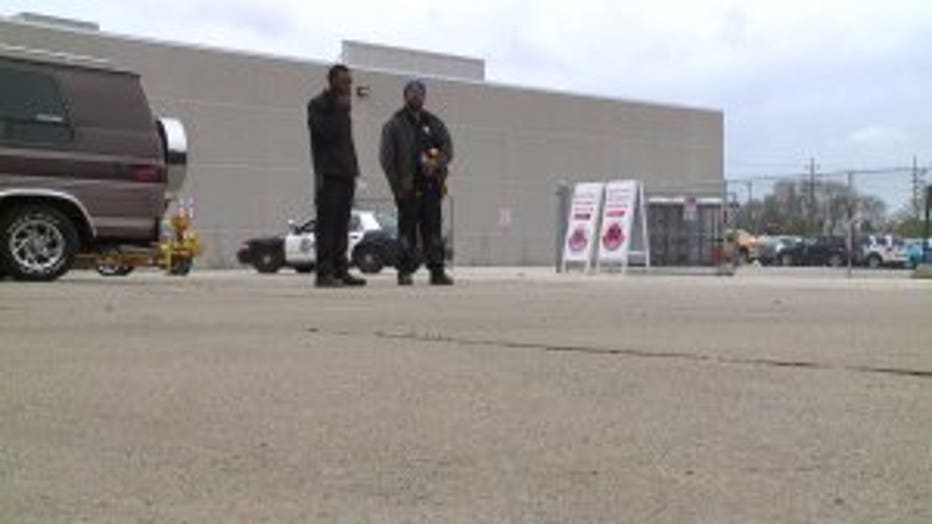 Several organizations are teaming up to crack down on the car thefts plaguing Milwaukee. The effort to stop the thefts starts at the auto shop -- and one mechanic says the work he's doing is near and dear to him.

Inside one Milwaukee garage helping in the effort, Paris Harris was hard at work Saturday, April 29th.

"I was happy to come help with putting alarms on the cars for owners," said Paris Harris, service technician.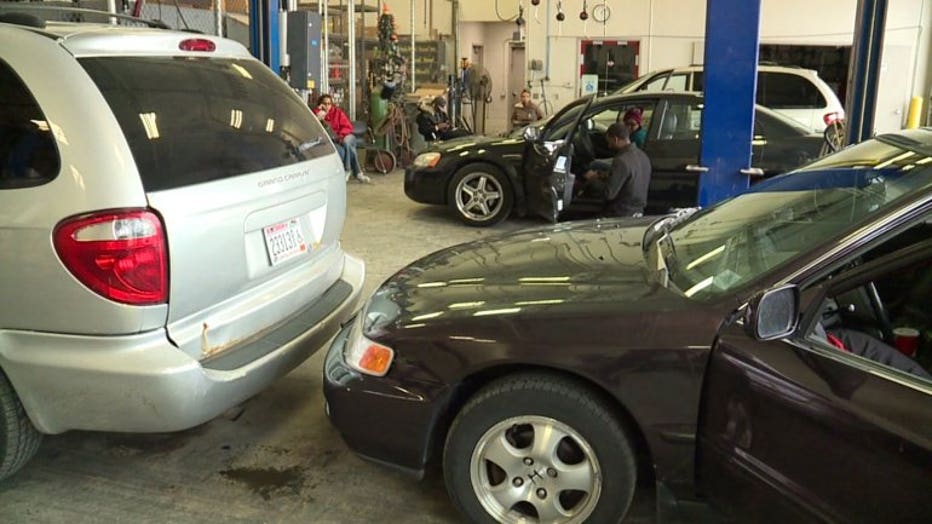 Harris installed devices to help stop auto thefts. He volunteered his time for hours, trying to stop a crime that has changed his life forever.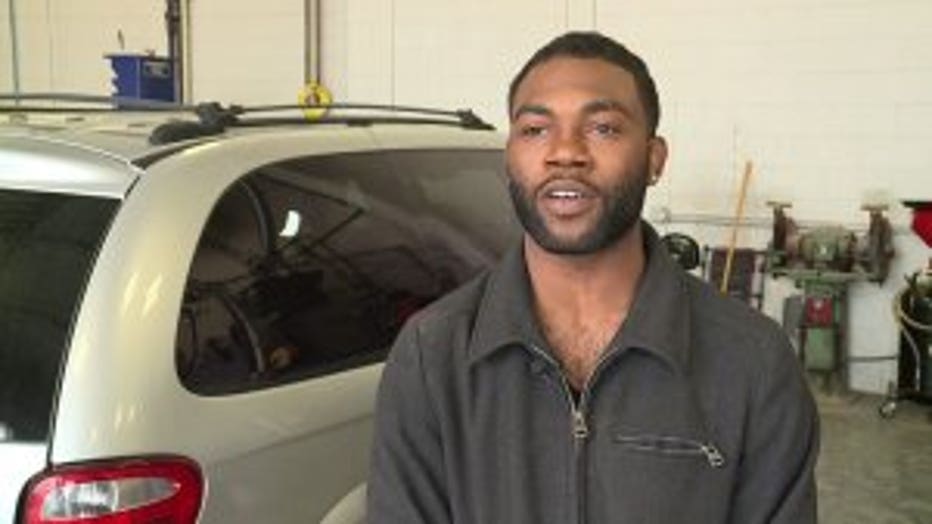 "I always think about him. I always think of him," said Harris.

Harris' father, Terry Jackson, and a friend, Darrell Thompson, were killed in December of 2015. Their car was hit by a stolen vehicle.

"He was going through an intersection on Sherman and Roosevelt, when a stolen car came through the red light and killed him and his friend," said Harris.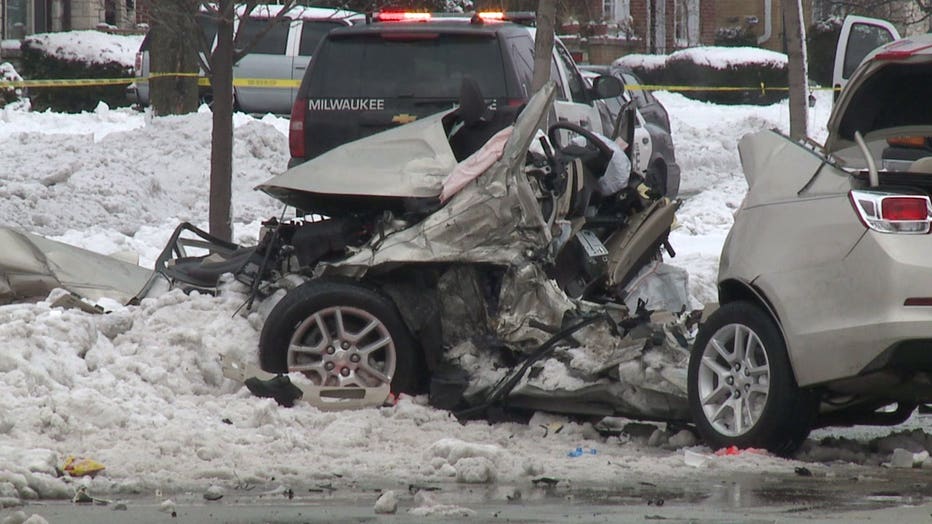 Sherman and Roosevelt crash scene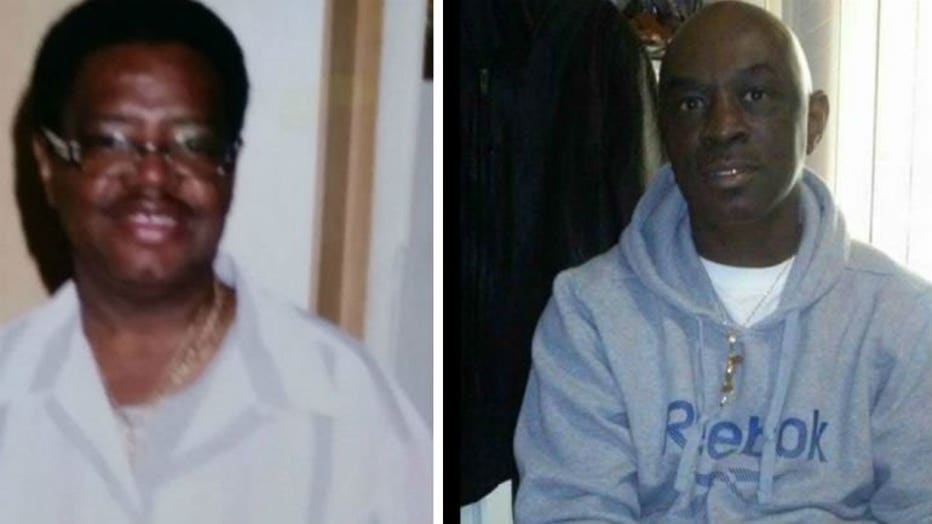 Darrell Thompson and Terry Jackson


The driver, Jasmine Ray, was convicted and sentenced to 15 years in prison.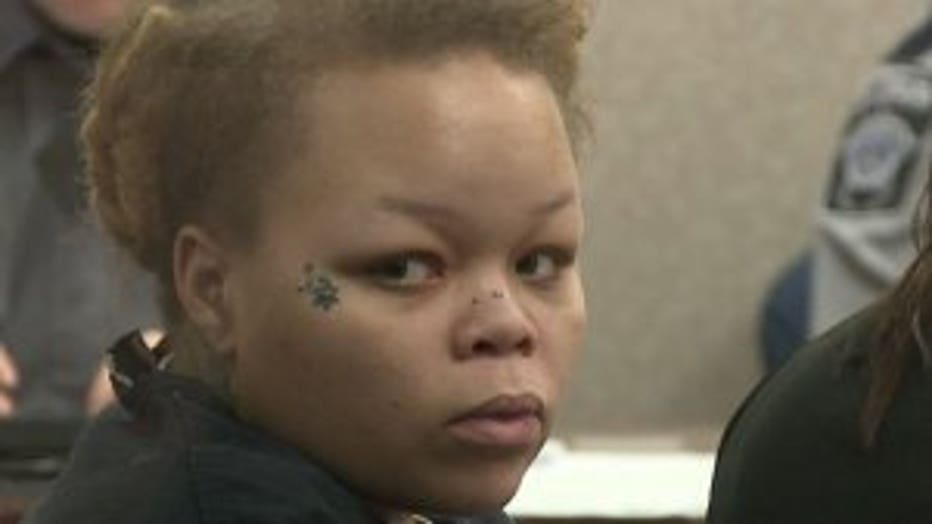 "Really sad situation," said Harris.

Harris is hoping the work means no other family feels the same pain. He helped out as part of an event where the Milwaukee Police Department, Auto Dealers Association of Mega Milwaukee (ADAMM), and ANTI CRIME Association have all teamed up.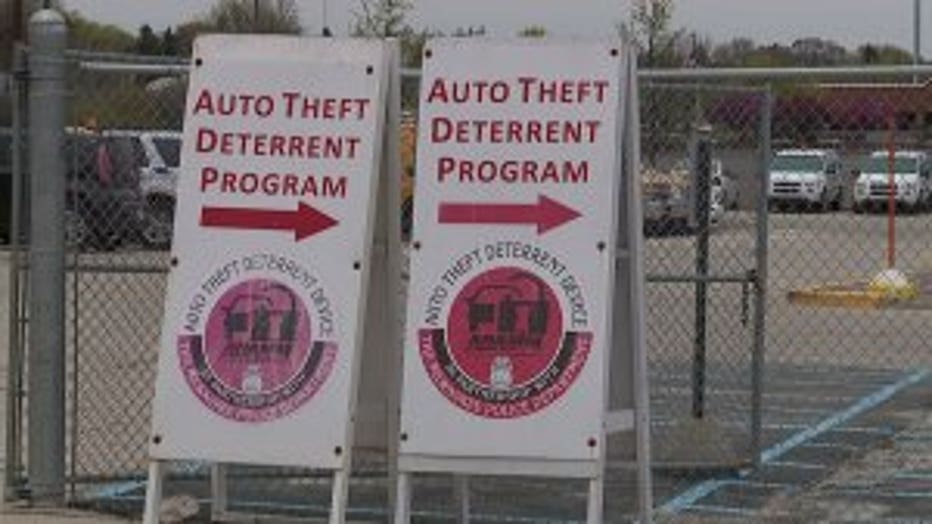 The event is to help people like Pamela Leblanc. Her new car was nearly stolen weeks ago.

"Came to the door, bricks inside, the whole key column was out," said Leblanc.

Countless others wait as technicians do their work.

"Any way possible to help with thefts on cars," Harris said.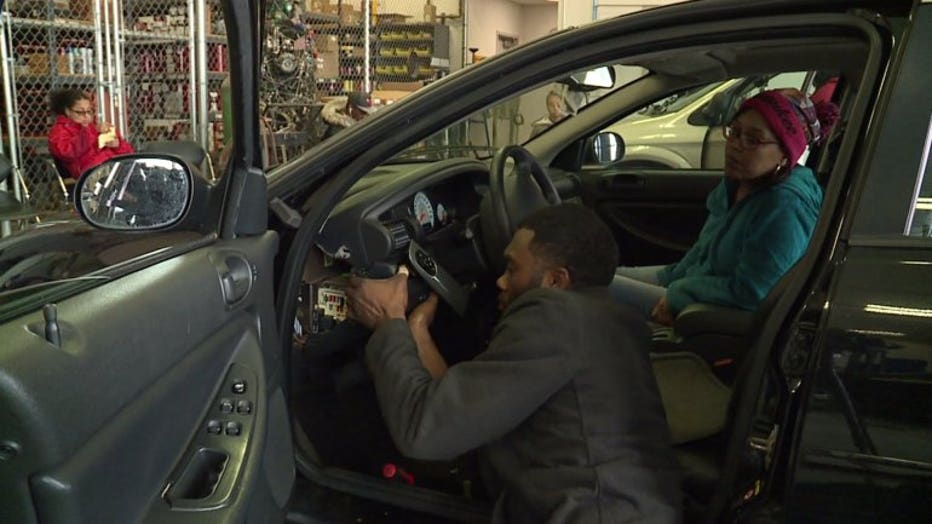 For Harris, it means so much more. He's motivated to help others in his father's memory.

"He was proud of me," said Harris.

At this time, participation in the program is limited to those makes and models of vehicles that data suggests are most likely to be stolen. They include Dodge Caravan and Stratus (2002-2006), Honda Civic (1996-2000), and Honda Accord (1993-1997).

If you missed Saturday's event, it is happening again next week.

Installations will occur on Saturday, May 6th from 9 a.m. to 1 p.m. at:

*City of Milwaukee Department of Public Works, 3921 W. Lincoln Avenue

*City of Milwaukee Department of Public Works, 3850 N. 35th Street