Milwaukee police officer suspended, accused of operating a firearm while intoxicated


MILWAUKEE -- Milwaukee police on September 22nd responded to a call of shots fired near S. Griffin Avenue and E. Euclid Avenue on the city's south side, and when they arrived, they learned that the person who fired the shots was one of their own. 42-year-old Michael Anderson, a Milwaukee police officer, has been suspended from the force -- facing criminal charges.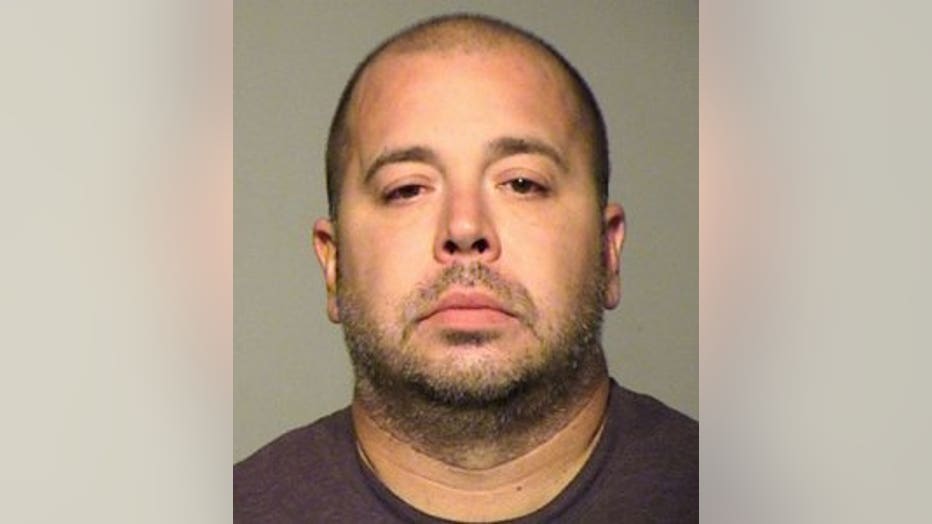 An internal investigation is underway within MPD.

Meanwhile,  Anderson faces one misdemeanor count of operating a firearm while intoxicated.

Anderson's attorney described him as a loving husband and father, and a well-trained and respected member of the Milwaukee Police Department.

According to a criminal complaint, Anderson "acknowledged that he fired his service weapon, a Smith and Wesson .40 caliber handgun, twice into his backyard on September 22nd. The defendant appeared to be under the influence of an intoxicant." After a blood test was taken, it was determined Anderson had a "blood alcohol count of 0.215."

"I think it is a difficult time to be a police officer. There's been some other things related to his employment as a police officer in terms of other members of the force dealing in a very poor manner with the stress that they are dealing with," Jonathan Smith, Anderson's attorney said.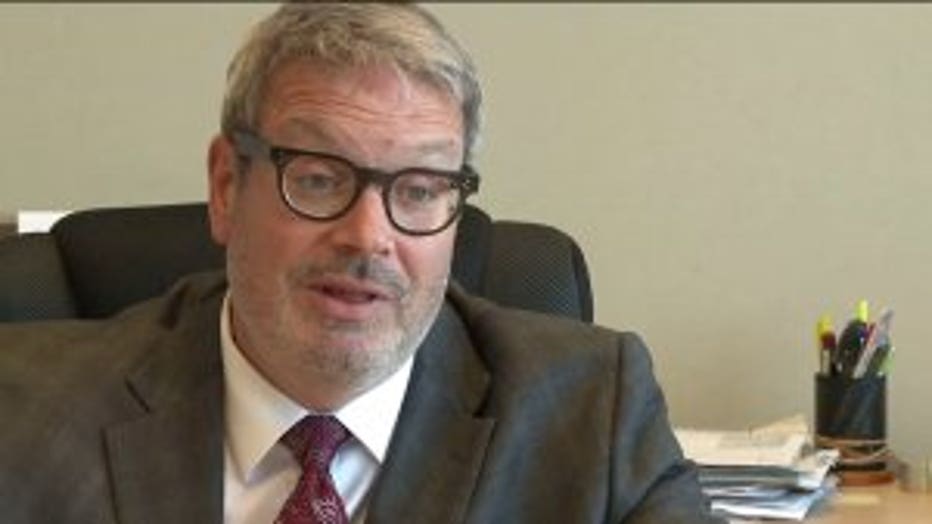 Smith said he's known Anderson for the past 20 years that he has been an officer. Smith said Anderson has been specially trained in crisis intervention.

"He's served this community well. He doesn't have problems with the public or disciplinary issues in that regard and I just think this is something that is out of character for him," Smith said.

Smith said Anderson fired into the ground.

" The good things we've done in our life, up to a point where we make a mistake or bad decision have to count for something. I know a number of individuals have reached out to me about him -- that he is a valued member of the police department. I hope that will be able to continue," Smith said.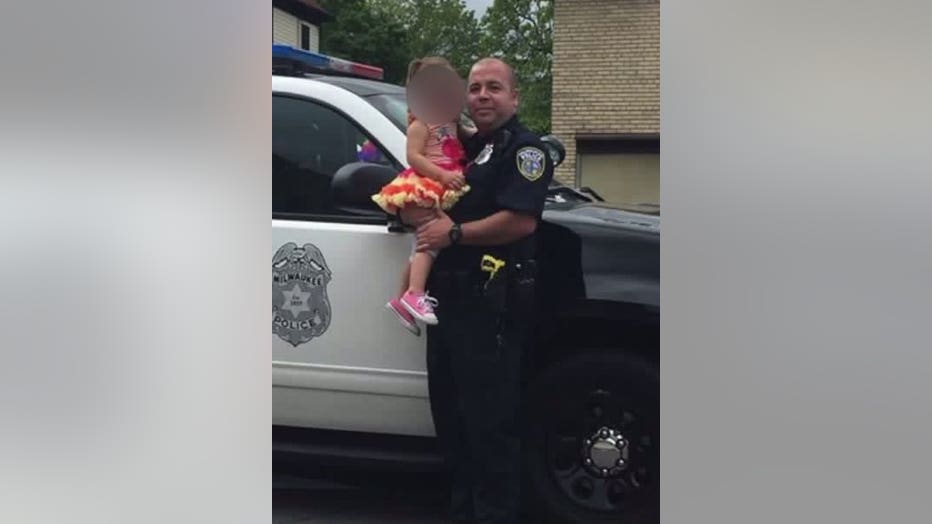 Anderson faces a possible nine months in jail if convicted.

Anderson made his initial court appearance in this case on November 7th. He pleaded not guilty, and cash bond was set at $500.