Milwaukee police officer shot, wounded by one of the department's own


MILWAUKEE -- A Milwaukee police officer is shot and wounded by one of the department's own.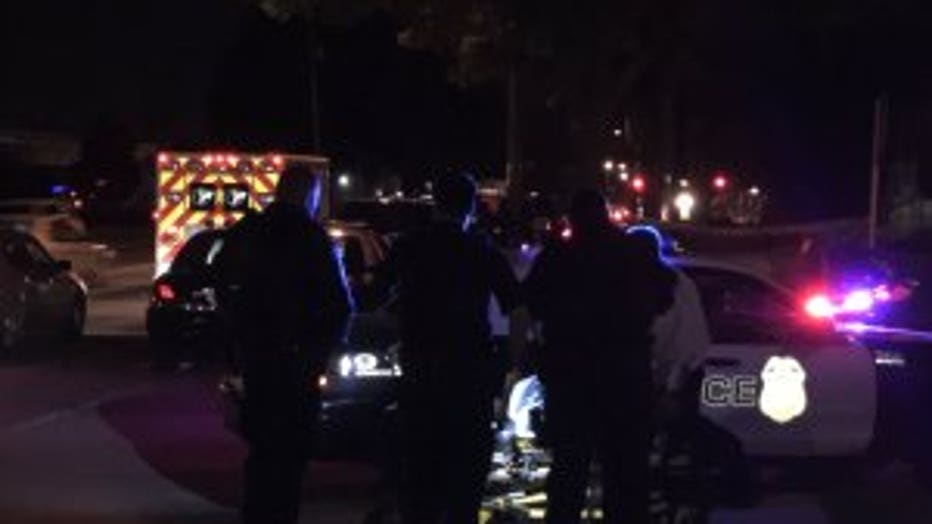 Shooting at 35th and Toronto


Officers say they were called to a home near 35th and Toronto to investigate a fight when dogs charged at the officers. The officers attempted to control the three dogs with pepper spray and a Taser, but were unsuccessful. One officer then fired his gun striking two of the dogs and inadvertently hitting another officer as well.

It was a 28-year-old officer with five-and-a-half years of experience who discharged his weapon hitting the 32-year-old officer. He suffered a non-life threatening injury and was taken to a hospital for treatment.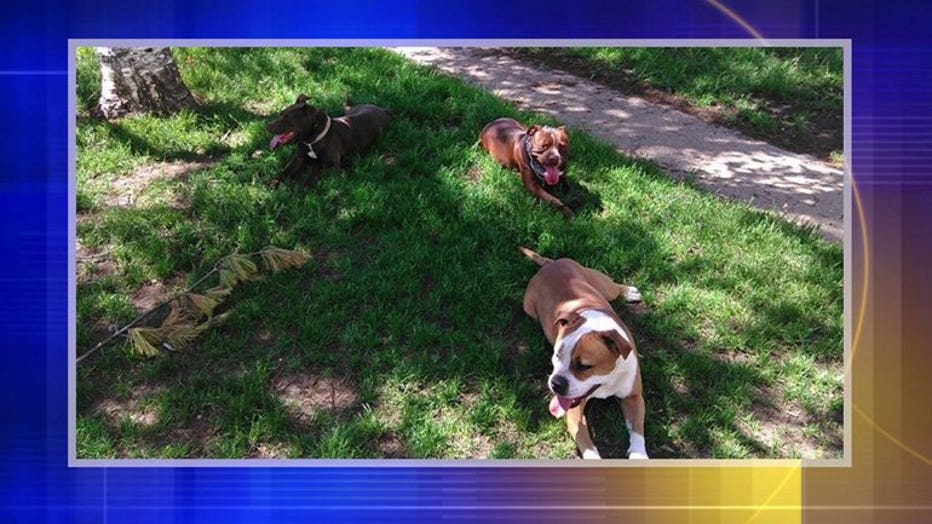 Meanwhile, one of the dogs, a ten-year-old pit bull, had to be euthanized as a result of this incident. An eight-year-old is recovering as well.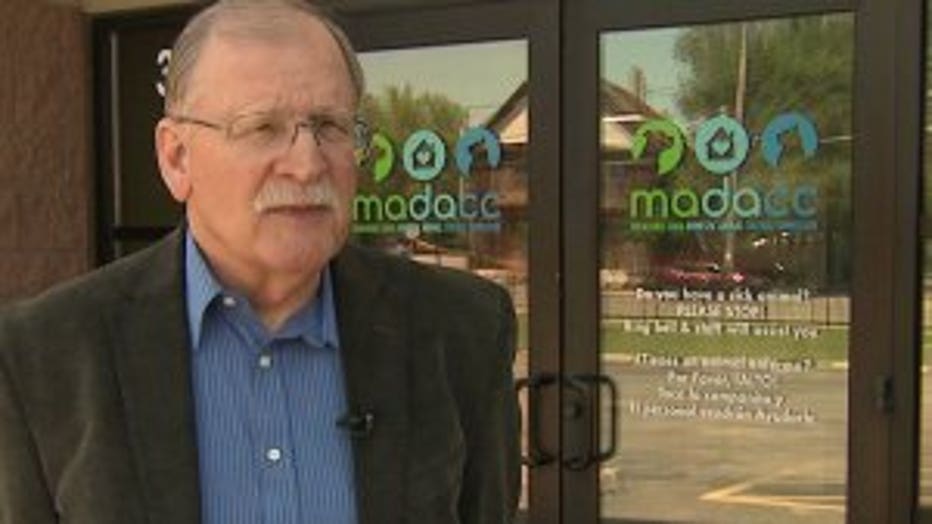 "One of the digits of the right front paw had a grazing wound of some sort on it," said John McDowell, MADACC.

The dogs' owner, who did not want to talk on camera, said he is saddened by the whole incident. He said the dogs most likely were being protective of his fiancée who initially called police after being a victim in a fight.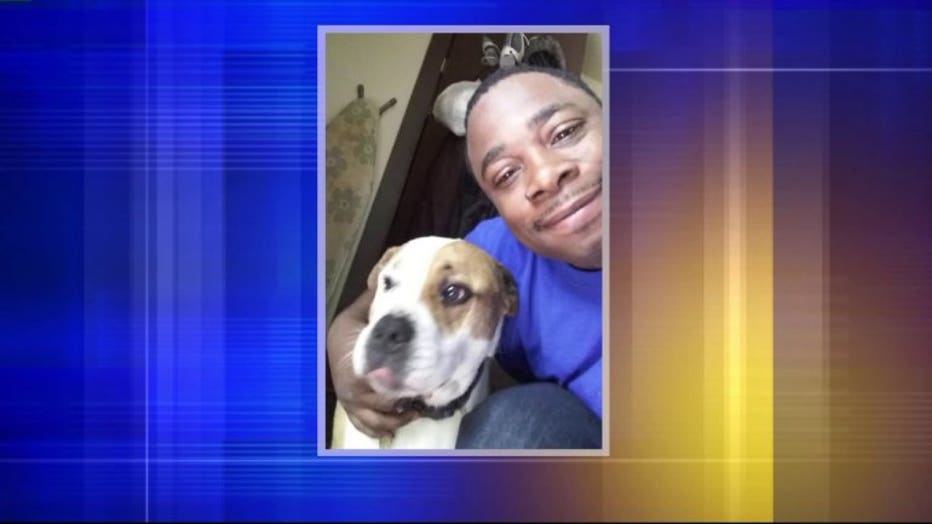 "When they are placed under stress, just like people, there are number of factors that can go into this," McDowell said.

As for the wounded officer, MPD said because this is a non-fatal shooting between two of its officers, an outside agency will not need to investigate.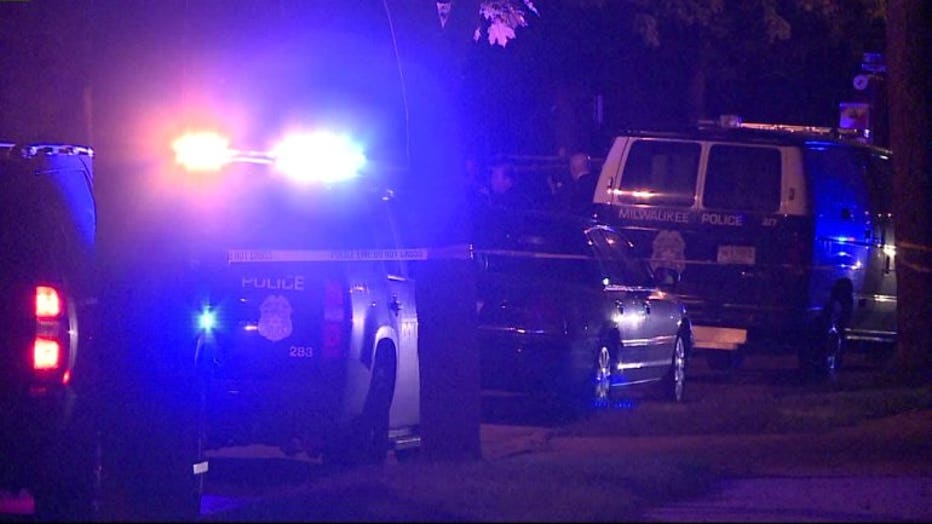 Shooting at 35th and Toronto