Milwaukee Police Officer Michalski's devotion to God had resounding impact on his work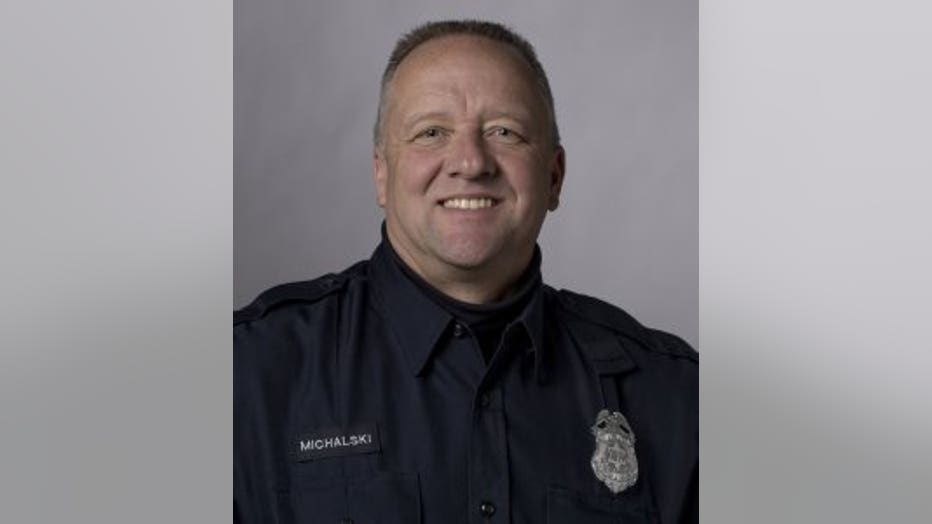 Officer Michael Michalski


ELM GROVE -- A pastor describe fallen Milwaukee Police Officer Michael Michalski as a "serious Christian." Michalski was an active member of Grace Community Church in West Allis. A founding member of the church says Michalski's service went well beyond police work.

Grace Community Church Associate Pastor Ted Groves says Michalski's faith and resounding impact on his career and volunteer work.

"He was a courageous man, I mean he went into that room knowing what was going on," said Pastor Groves.

From his home in Elm Grove, Pastor Ted Groves described the love Officer Michalski had for his church.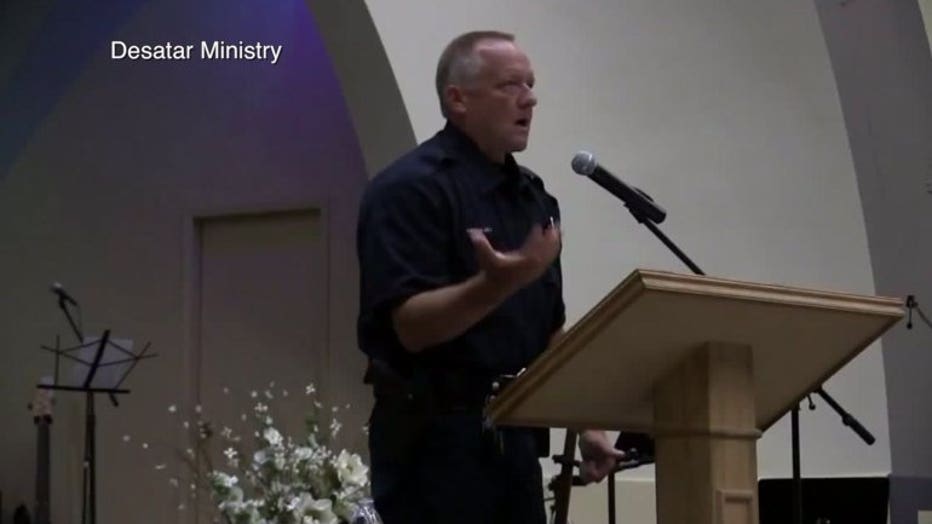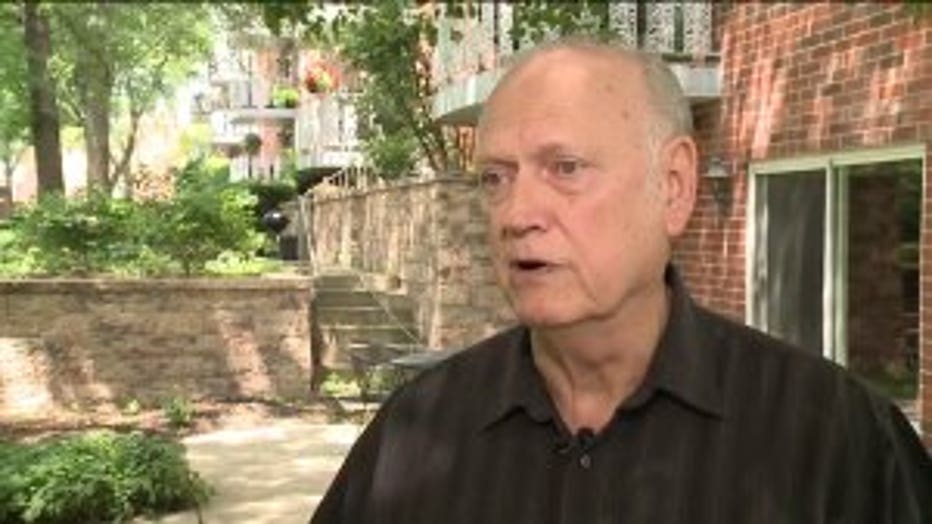 "He worked as a mentor in our church," Groves said.

Groves says Michalski became an evangelical Christian later in life and immersed himself in ministry.

"He began to be merciful to men when he arrested them," Groves said. "He would put the handcuffs on the men he arrested and he said he would always give them a promise from the word of God."

On Wednesday, Michalski was shot and killed while making contact with Jonathan Copeland Jr., a wanted felon.

"Trying to help this man," said Groves.

Pastor Groves says Michalski would often mentor troubled men from the Milwaukee Rescue Mission.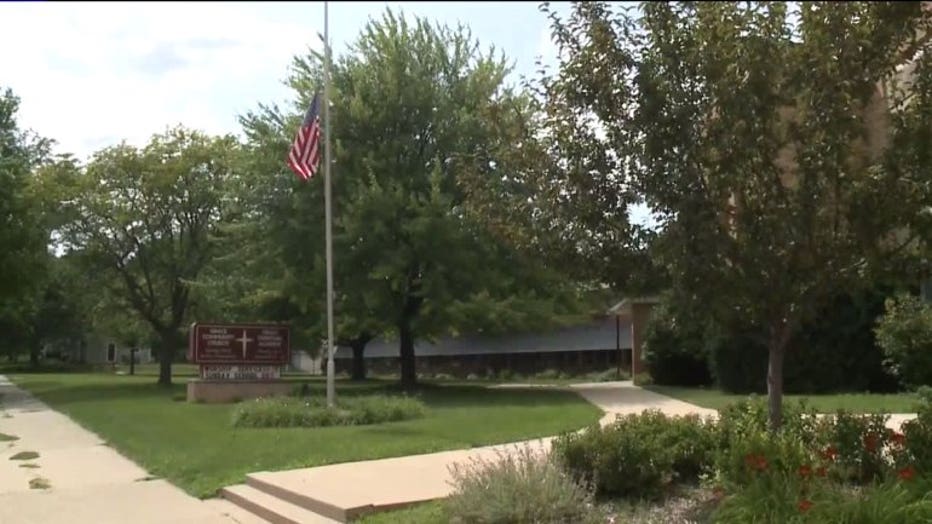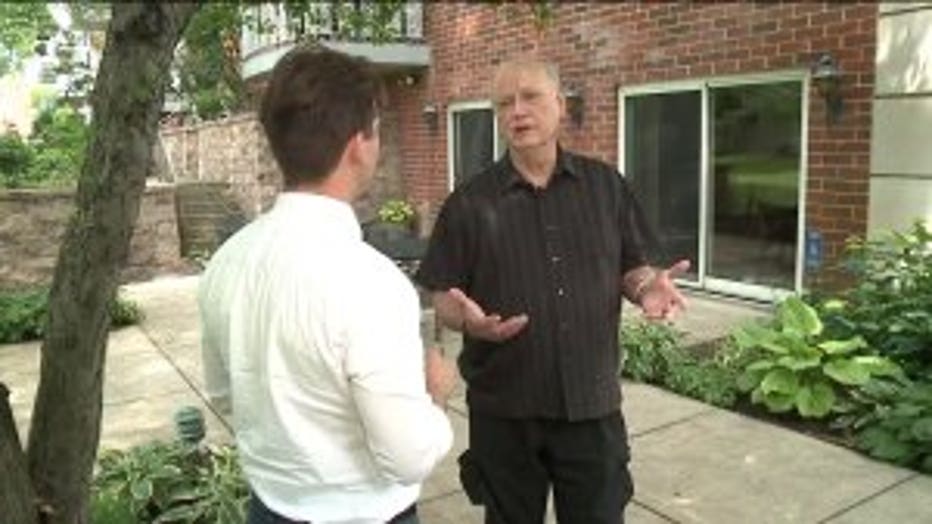 "We bring in men who are often struggling with addiction and we assign those men to different mentors in the church, and Mike was a mentor he was a very good mentor," Groves said.

While the community has suffered an incredible loss, Pastor Groves says people should not grieve as if there is no hope.

"It's much better where he is and that's basically how we cope with it, we grieve but not like others," said Groves.

Groves says Officer Michalski's devotion will be certainly highlighted during Sunday services.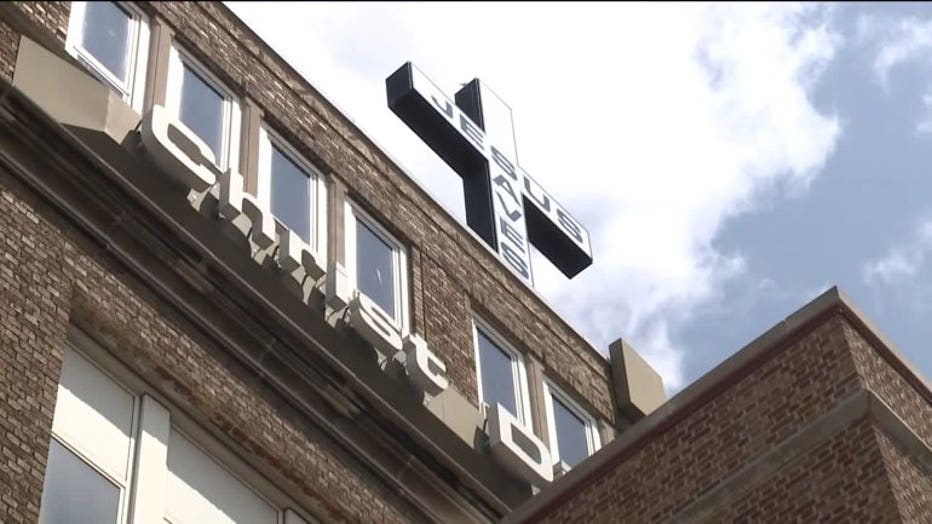 "We believe God is sovereign. He works providentially and has things he wants the community to hear about and know about as result of this event," said Groves.

Pastor Groves says Grace Community Church has a modest congregation, perhaps 200 people. He says it's tight-knit and certainly grieving the loss of Michalski and will for some time.