Milwaukee police officer accidentally shoots another officer
MILWAUKEE - A Milwaukee police officer accidentally shot another officer while on the scene of a hit-and-run crash near 59th and Center just before 9 p.m. Saturday, Sept. 10. Police are looking into how the gun fired from his holster, wounding his fellow officer.
"Still looking into this," said Milwaukee Police Chief Jeffrey Norman. "Obviously, we're concerned."
According to police, the two officers, a 35-year-old man with over seven years of service and a 41-year-old man with over four years of service, were investigating the hit-and run. The driver struck an unoccupied building before taking off on foot.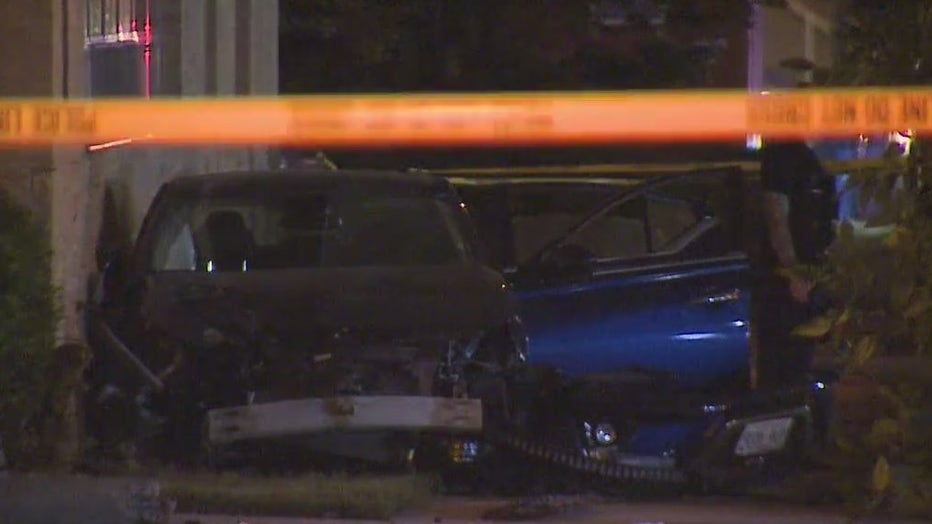 The crash damaged a gas line, and the Milwaukee Fire Department and We Energies responded to render the scene safe.
After that, the 35-year-old officer searched the damaged vehicle. During this search, the officer's firearm, which was in his holster, discharged one time, striking the 41-year-old officer who was standing nearby.
"I don't have all the facts," said Chief Norman. "This is still under review, but we are aware there are concerns we need to look into and get some answers."
There were no other injuries.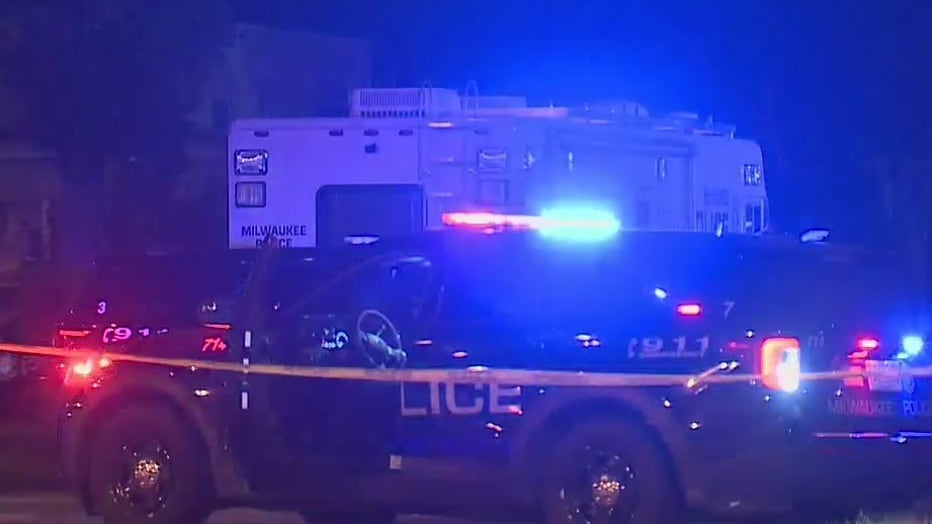 "Obviously, there is still hospitalization going on," said Norman. "Stable, but definitely in good spirits."
SIGN UP TODAY: Get daily headlines, breaking news emails from FOX6 News
The Milwaukee Police Department's Homicide Unit will be conducting the investigation. 
The 35-year-old officer was placed on administrative duty per department policy.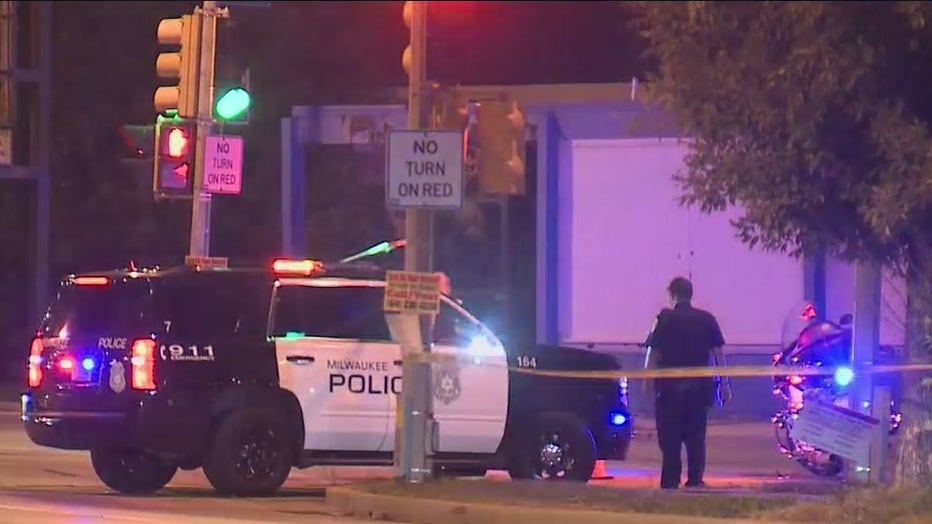 "Our officers are all resilient, understand we're going to have tough times, but the support is there," said Norman. "We're checking on him, understanding we have a lot more to work on in regards to recovery."