Milwaukee police need your help locating critical missing woman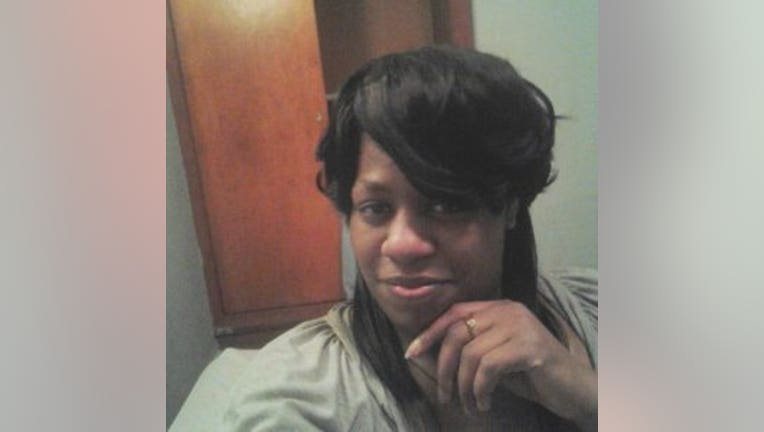 MILWAUKEE -- Milwaukee police are asking for the public's help in locating a critical missing female.

30-year-old Sabrina Allen was reported missing from the 3700 block of  N. 3rd Street.  Allen suffers from health issues.

She's 5'6" tall, 230 pounds, with a medium complexion and black hair that may be in a bob cut with bangs.  She was last seen wearing a navy blue knee length coat with green lining inside and black shoes with white stripes and pink lining.

Anyone with information is asked to call District Five at 414-935-7251.