Milwaukee police need help in search for robbery suspect


MILWAUKEE -- Milwaukee police need your help in their search for two armed robbery suspects.

Police say the victim was walking near 76th and Burleigh late in the evening of October 3, 2011 when he was approached by two black male suspects. One of the two suspects, caught on surveillance video prior to the crime, displayed a handgun and demanded the victim's property.

The victim then handed his property to the suspects who then fled the scene.

Surveillance video captured a photo of one of the suspects in this incident.He's described as being between 20-25 years old, 5'7" - 5'9", approximately 190 lbs. He had black hair in a ponytail and brown eyes.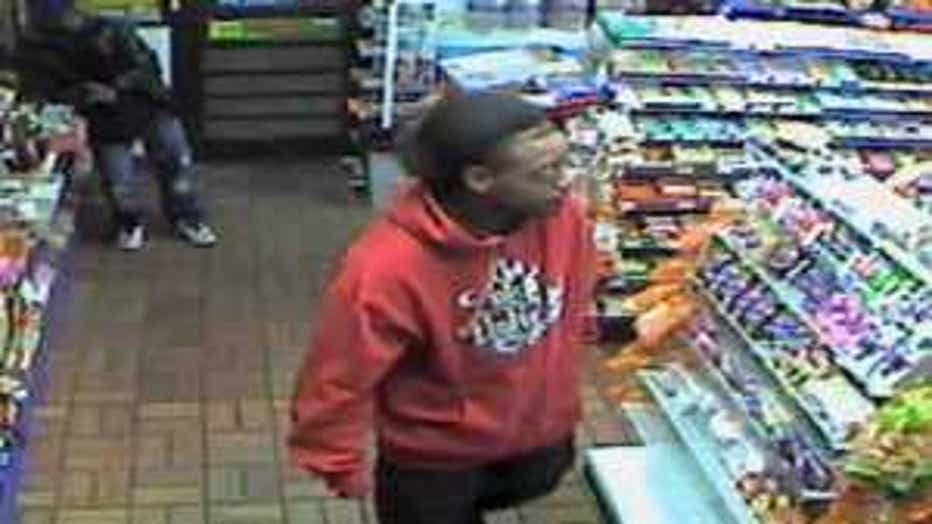 Suspect #2 is described as 20-25 years old, 5'5" tall, 180 lbs with a slender build. He had black hair, brown eyes and a short hair style.

You're urged to take a close look at the photo -- and see if you recognize this person.

If you can assist police in this matter, you're urged to call the Milwaukee Police Department at 414-935-7360.