Milwaukee police: More than a dozen people arrested for carjackings in last 48 hours


MILWAUKEE -- It's been a busy 48 hours for the Milwaukee Police Department -- officers have arrested more than a dozen people for carjackings in the city in that short amount of time.

Carjackings are scary to begin -- but police say that many of these recent situations involved armed suspects. That includes the most recent one which happened in Police District 5 Friday morning and ended with a high-speed pursuit.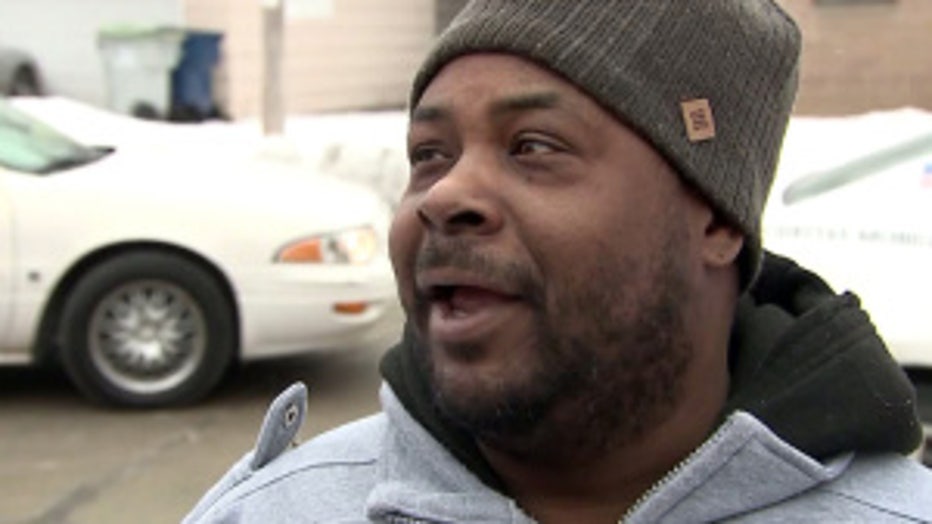 wasn't able to get to his house Friday morning because police had his street near 25th and Ruby blocked off.

"It's kind of scary to know it happened right here on your block," said Gilbert.

Police were focused on a stolen black Nissan Maxima involved in that pursuit. Officials say 14-year-old and 16-year-old boys took off running to 26th and Ruby where they were arrested. Police say those teens stole the car at gunpoint from the 1700 block of Hi-Mount. They were spotted by police near 11th and Washington, chased and stopped in Gilbert's neighborhood.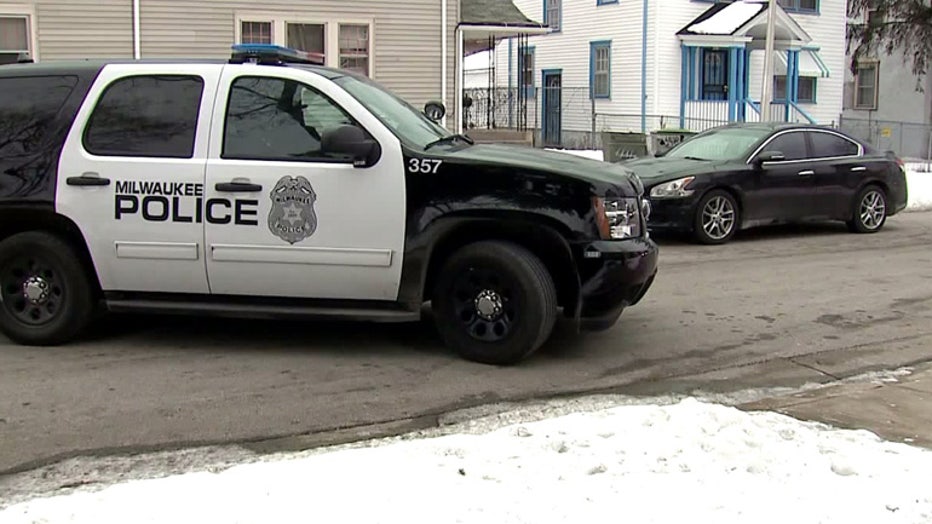 It was Gilbert's second run-in with a stolen vehicle in less than 24 hours.

"Yesterday, I was crossing the street and as I was crossing the street right then came past me, almost hit me, I looked up saw police chasing behind him. It was a big police chase," said Gilbert.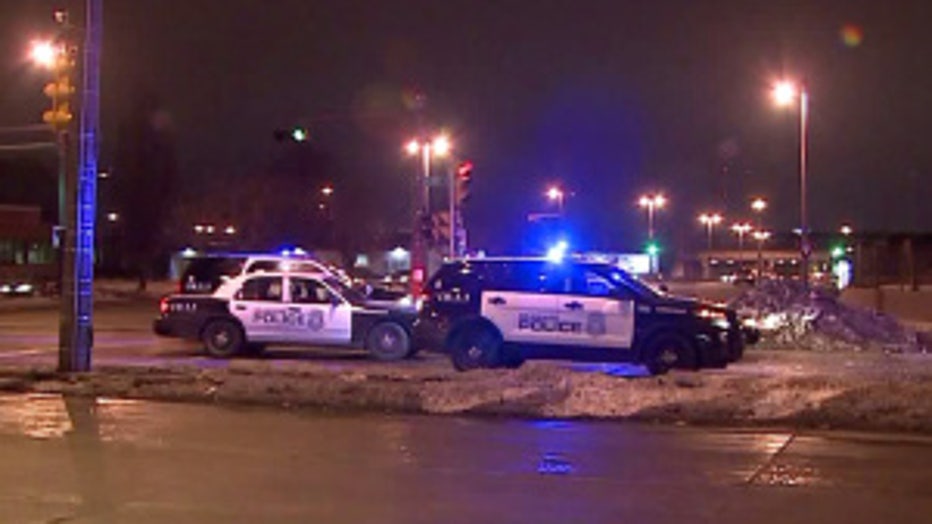 Police pursuit ends near 35th & Capitol


During that chase, the suspects fled after pulling a gun and robbing someone in the 2400 block of 9th St. That police pursuit ended at 35th and Capitol on Thursday evening. Four people were arrested -- two of them only 15 years old.

The victims in these latest incidents all vary in age -- from 18 to 55 -- and in gender. Officials say they are still searching for a suspect in the armed robbery that ended in the pursuit  at 35th and Capitol.