Milwaukee police: Man shot, injured near 34th & Lisbon; no suspects in custody
MILWAUKEE -- Milwaukee police are investigating a shooting that occurred early Wednesday morning, February 10th.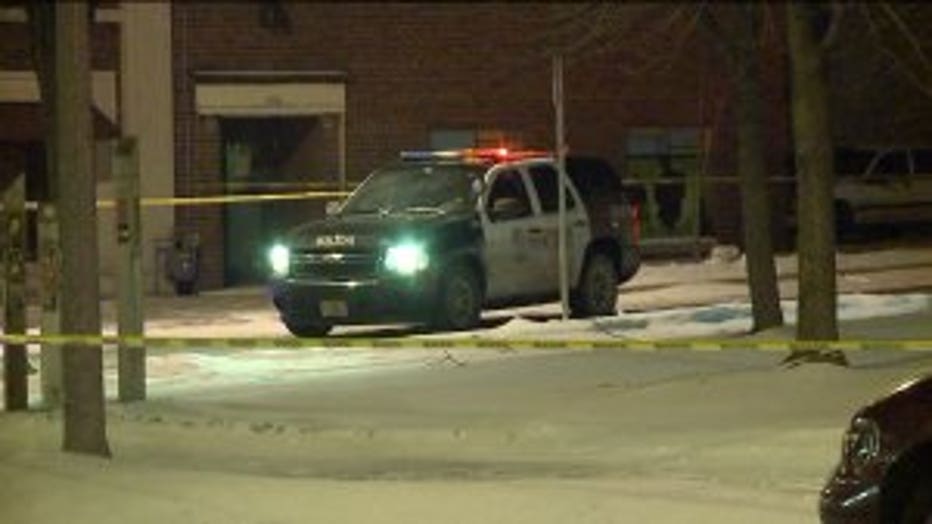 Shooting near 34th and Lisbon


It happened around 4:30 a.m. near 34th and Lisbon.

Police say a 36-year-old Milwaukee man was shot during circumstances that remain unclear at this time.

He was transported to the hospital for treatment of non-life threatening injuries.

MPD continues to seek a motive and search for suspect(s).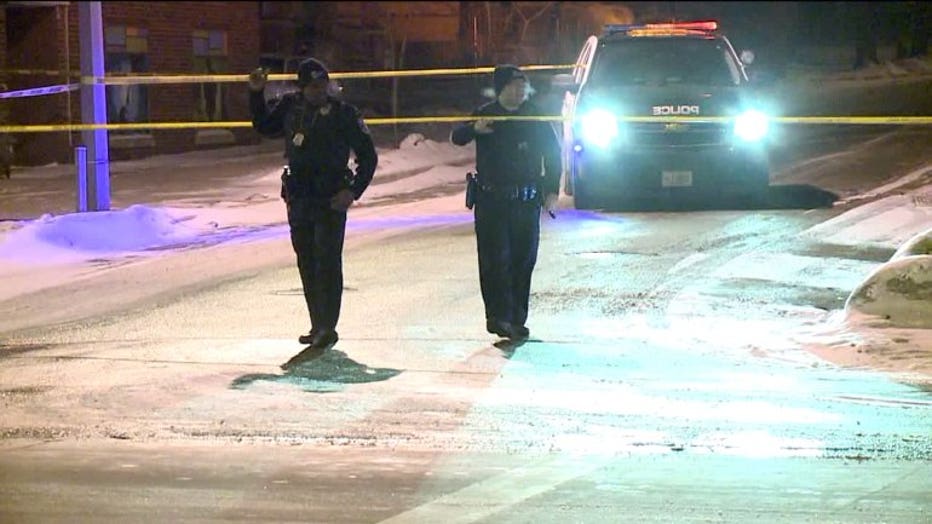 Shooting near 34th and Lisbon