Milwaukee police investigate double shooting at 29th and Villard
MILWAUKEE --Milwaukee police are investigating a double shooting that took place near 29th and Villard Friday night, Nov. 15.

Officials say the incident happened at 10:05 p.m. Upon arrival, officers located two shooting victims. A 31-year-old Milwaukee man died at the scene, and a 27-year-old Milwaukee man sustained a gunshot wound and is expected to survive.

MPD has a person of interest in custody.

Anyone with information regarding the incident is asked to contact the MPD at 414-935-730 or Milwaukee Crime Stoppers at 414-224-TIPS.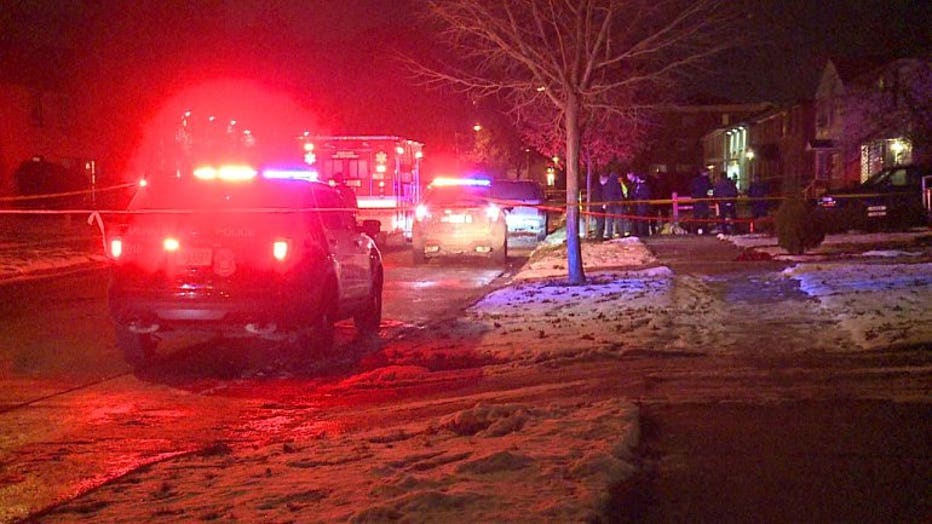 29th and Villard shooting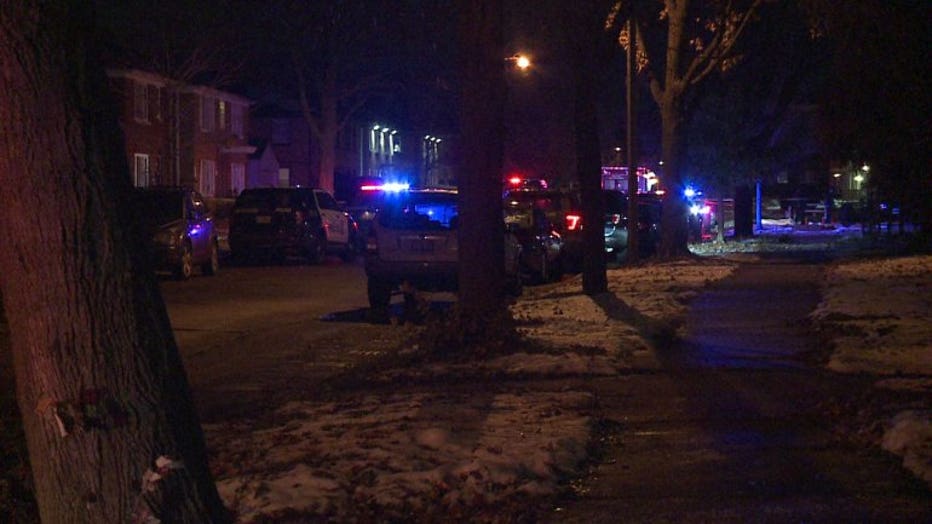 29th and Villard shooting