Milwaukee police investigate death of 2-week-old boy on city's north side


MILWAUKEE -- Milwaukee police are investigating the death of a 2-week-old boy that happened early Monday morning, Oct. 22 on the city's north side.

It occurred around 4:15 a.m. near 50th Street and Parkway Drive.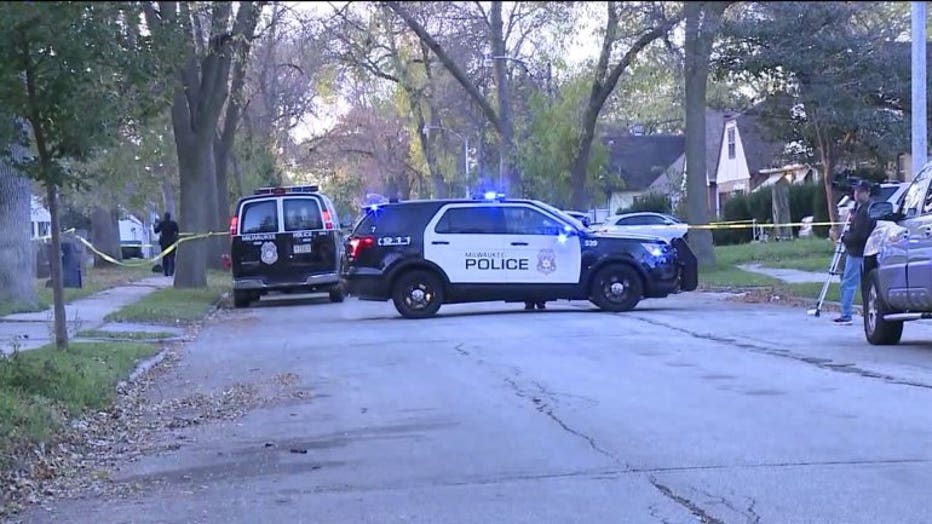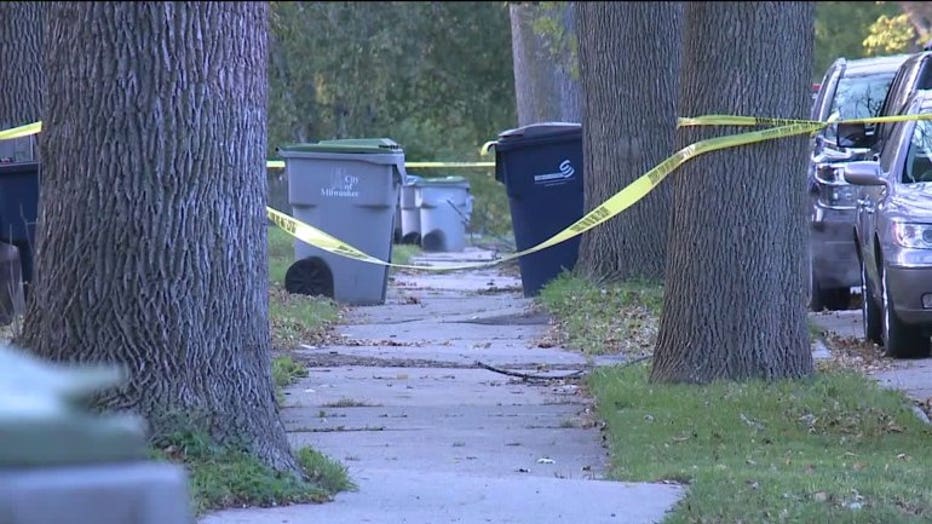 Police say the child was found unresponsive and life-saving measures were attempted, but those efforts were unsuccessful and the child died on scene.

The investigation into the circumstances surrounding this incident is ongoing.

An autopsy will be performed Tuesday, Oct. 23.




No further details have been released at this time.