Milwaukee police: Driver of striking pickup truck in two-vehicle crash has died
MILWAUKEE -- Milwaukee police say the driver of the striking pickup truck in the two-vehicle crash at 27th and Locust this week has died.

The wreck happened around 9:30 a.m. on Wednesday, November 29th. 43-year-old Tiffany McKinley, the driver of a minivan, died from her injuries shortly after arriving at the hospital.

The driver of the pickup truck was hospitalized with serious injuries -- but was pronounced dead at Froedtert Hospital on Thursday, November 30th. Officials say he is a 28-year-old man from Caledonia. An autopsy is scheduled for Saturday.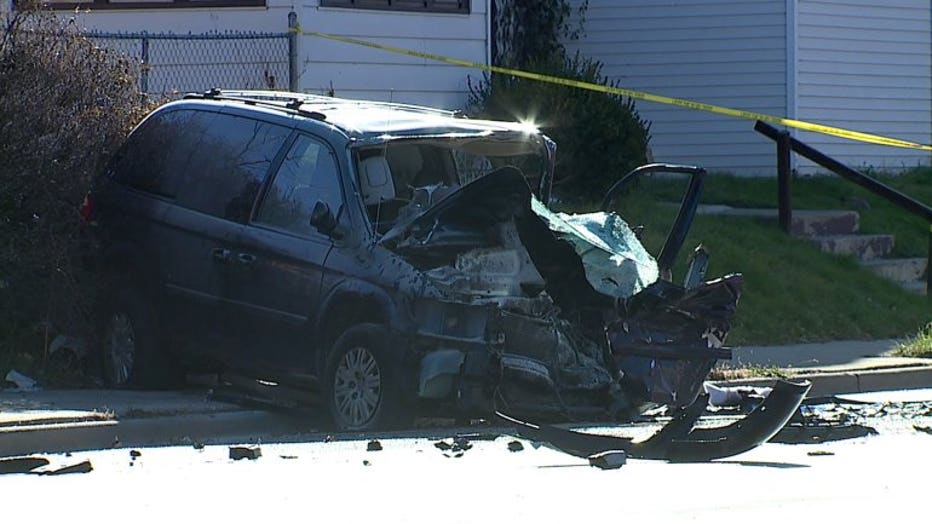 Crash at 27th & Locust, Milwaukee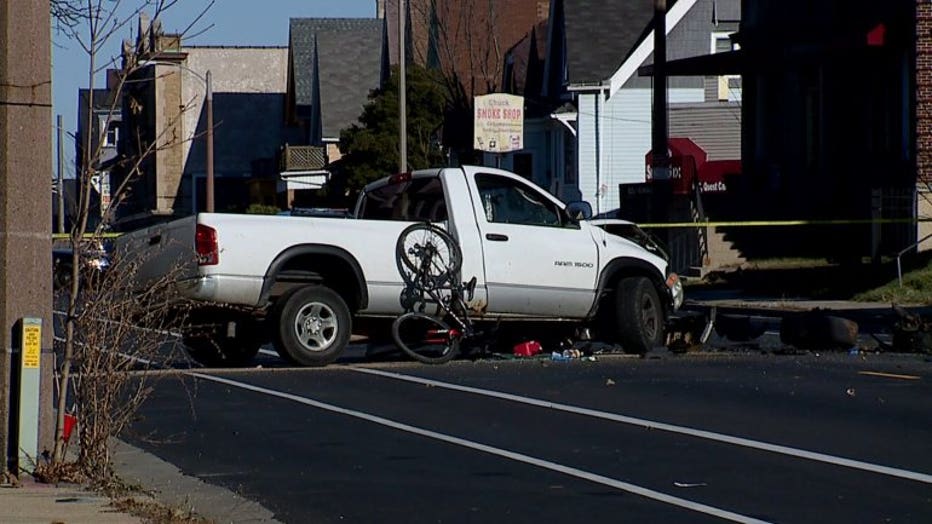 Crash at 27th & Locust, Milwaukee


The cause of the crash remains under investigation. Police said speed is initially believed to be a factor.