Milwaukee police demonstrate StarChase technology, an alternative to high-speed pursuits


MILWAUKEE -- The Milwaukee Police Department on Tuesday afternoon, April 19th demonstrated its latest technology that can be deployed as an alternative to high-speed pursuits in the city -- called StarChase. Police talked about the success they've seen with this technology during its pilot phase.

As FOX6 News first showed you in August 2015, StarChase is a system that includes a pneumatically-powered GPS tag to be deployed from an equipped squad car and attached to a target vehicle. Once the target vehicle is tagged, the GPS movements can be monitored by officers and dispatchers alike. Officials say that allows for a safer, more focused, more effective apprehension of a suspect who flees.

The pilot program began in December 2015.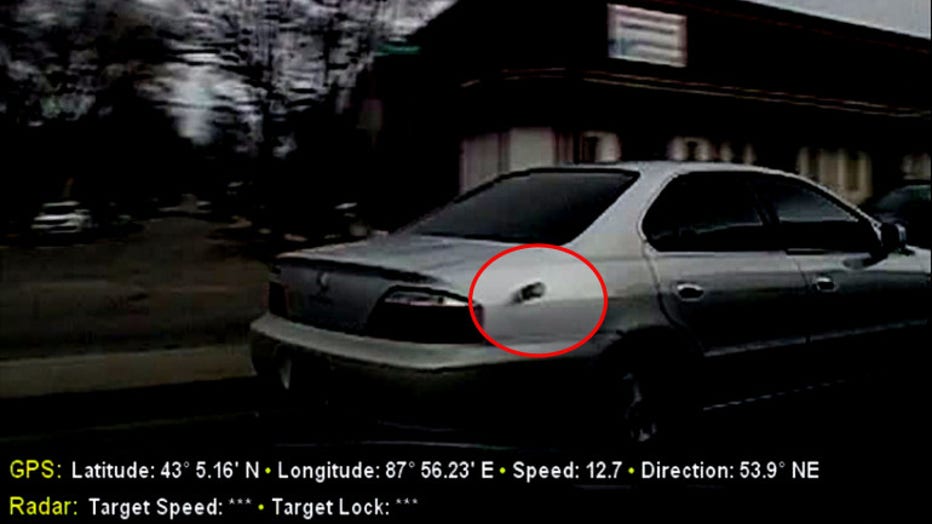 StarChase technology is not in every Milwaukee Police Department squad car, but police would like to see most patrol officers trained on it.

"What this allows us to do is virtually continue to pursue," Terrence Gordon, inspector with the Milwaukee Police Department said.

When a pursuit stops, the tracking of the suspect vehicle does not. The GPS projectile deployed from the squad sticks to the back of a suspect's vehicle.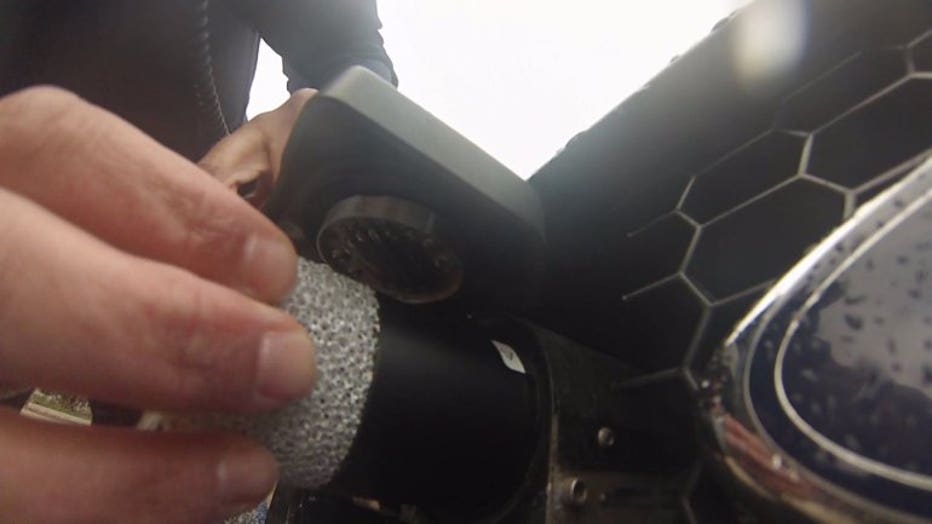 "It makes it a lot easier to find these cars that do flee from us because we are able to track them without the high-speed pursuits," Kim Lastrilla said.

When police tried to demonstrate how the technology works on Tuesday afternoon, it did not go as planned. The GPS projectile would not stick to the vehicle. Police said weather and proximity may have played a role.

Police said since December 2015, StarChase has been used 55 times, with about a 50 percent success rate.

"It helps us locate the vehicle, even if we don`t have the suspects in custody," Lastrilla said.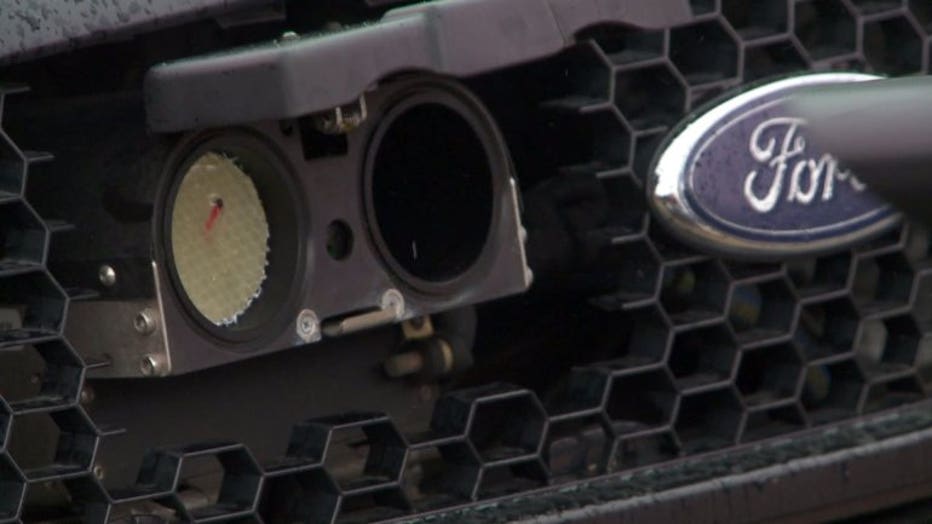 StarChase GPS projectile deployed


In late January 2016, police used the technology to track two teenagers accused in a carjacking. They were stopped at 35th and Capitol and arrested.

Police said this is just one example of the success they want to see continue.

"I thought it would be a very good tool to add to their Batman belts," Gordon said.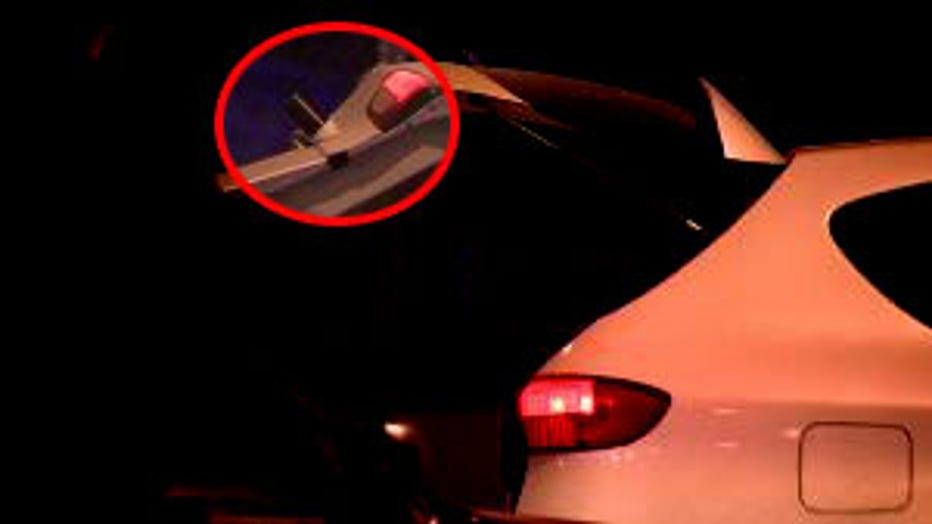 Pursuit ends near 35th and Capitol


When this technology was first presented by Milwaukee police, they said it would cost $5,000 to equip each squad.

On Tuesday, they didn't have exact numbers.

There's no timetable as to when the StarChase program may be expanded.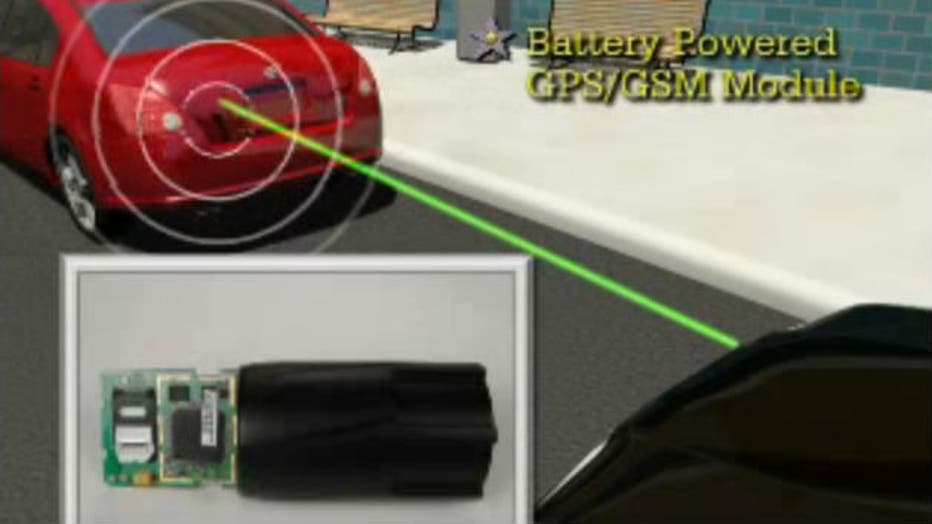 CLICK HERE to learn more about the StarChase Pursuit Management Technology units, and how they work.