Milwaukee Police Chief Flynn gives passionate response on the national policing debate


MILWAUKEE -- Milwaukee Police Chief Ed Flynn says it may be by the grace of God that a Wauwatosa detective survived after he was shot while investigating a burglary on Friday morning, June 19th near 60th and Good Hope. The suspected shooter, 20-year-old Najee Harmon was taken into custody on Saturday. Police got a tip and found Harmon hiding in a home on the city's north side -- in the 2500 block of N. 21st Street. Milwaukee's top cop gave an impassioned response on Saturday, June 20th when talking about the difficult job of an officer.

"Who else in this society, sworn to uphold the Constitution at the risk of their life, is asked to risk their life again to not injure a suspect in a murder?" said Flynn.

Chief Flynn praised the restraint of his officers as Harmon was taken into custody. Police on Friday deployed tear gas on a home near 12th and Keefe, and then searched it for Harmon. The home was empty.

Police thought Harmon might be inside the home because they found a vehicle there that Harmon is believed to have stolen back on June 16th.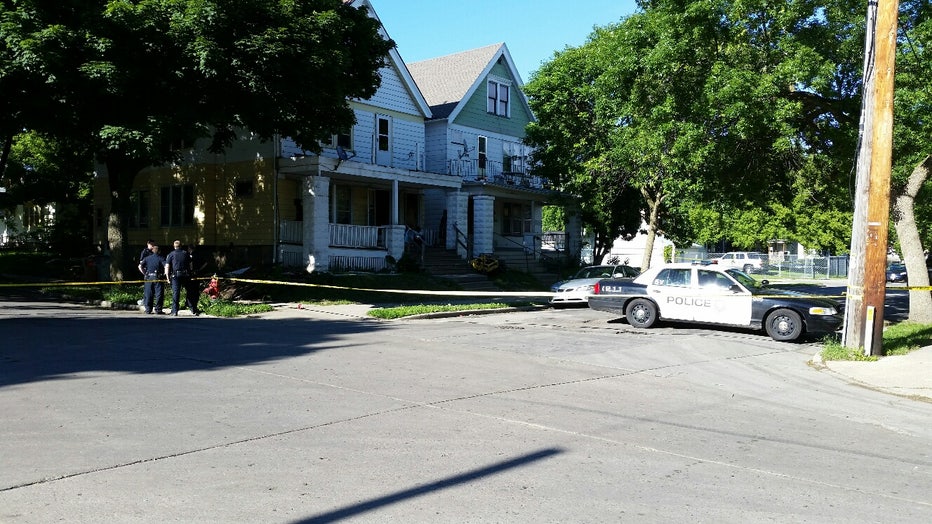 Search for Najee Harmon (13th and Keefe)


"You saw that setup (Friday). How long did our officers spend outside a house where they thought they had an armed man who just tried to kill a police officer?" said Flynn.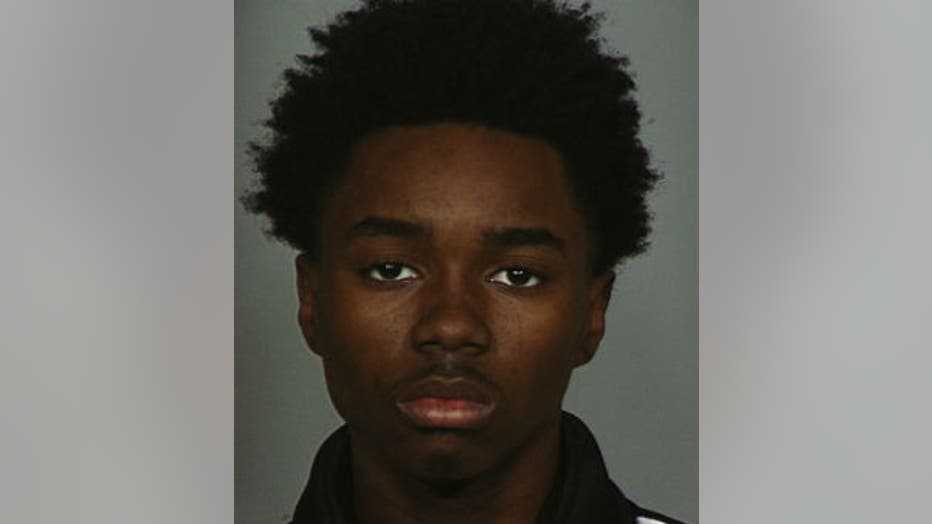 Harmon was arrested at a home in the 2500 block of N. 21st Street on Saturday. A tip led officers to that location.

During a press conference about the arrest of shooting suspect, Najee Harmon, Flynn talked about his anger that a 20-year-old with two felony convictions did not spend any significant period behind bars.

Flynn says a national narrative that young men are being locked up without due process is not true. Flynn says the reality is the criminal justice system may be too lenient.

"Do a little bit of research. There are hundreds of Harmons in our criminal justice system. The reason is both philosophical and resource driven," Flynn said.

Flynn says the criminal justice system struggles to handle the case load when it comes to crimes being committed in poor neighborhoods with inter-generational poverty.

"We make thousands of arrests. We make 15-18,000 arrests each year -- just us. Do you think we can have 18,000 trials? So of course people are given a break," said Flynn.

Flynn says a year filled with several high-profile cases critical of how police perform their jobs around the country has drowned out the reality on the streets.

"Every time a police officer kills someone in this country, we act as though this is a daily occurrence. And the daily occurrence with which, you know, the incredible lengths we go to not injure people. Think about it," Flynn said.