Milwaukee police: 8-year-old student brings unloaded handgun to school


MILWAUKEE -- Milwaukee police say an eight-year-old student brought an unloaded handgun to class at LaFollette Elementary School located at 9th and Ring on Monday, November 14th.

Police were dispatched to the school on Monday afternoon, around 1:00 p.m. -- after a staff member located the weapon in the student's possession.

The investigation revealed the gun was taken by the student from his home to the school. The weapon was inventoried by police.

It was not loaded.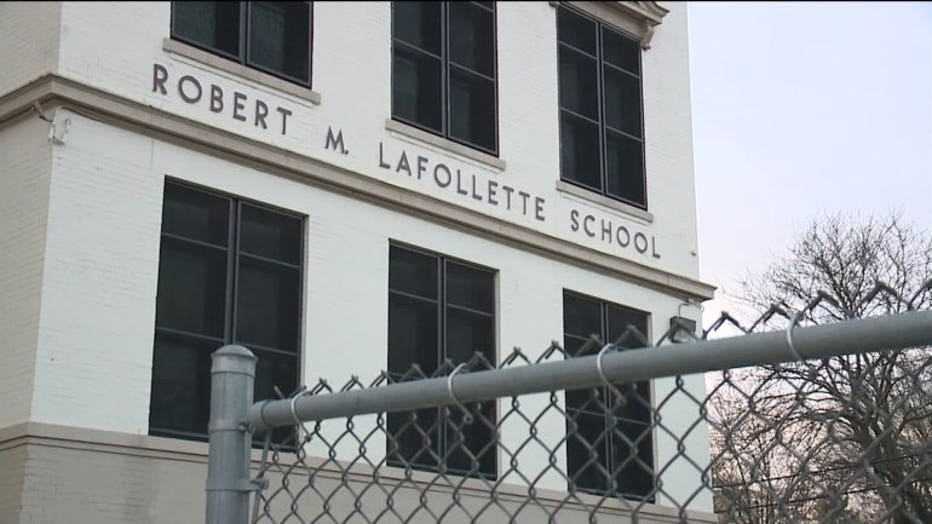 LaFollette Elementary School


"For something like that to happen, it's just..." Rodney Staples Sr. said.

Staples Sr. was one of the parents who received a letter sent home with students Monday.

"They slipped through," Staples Sr. said.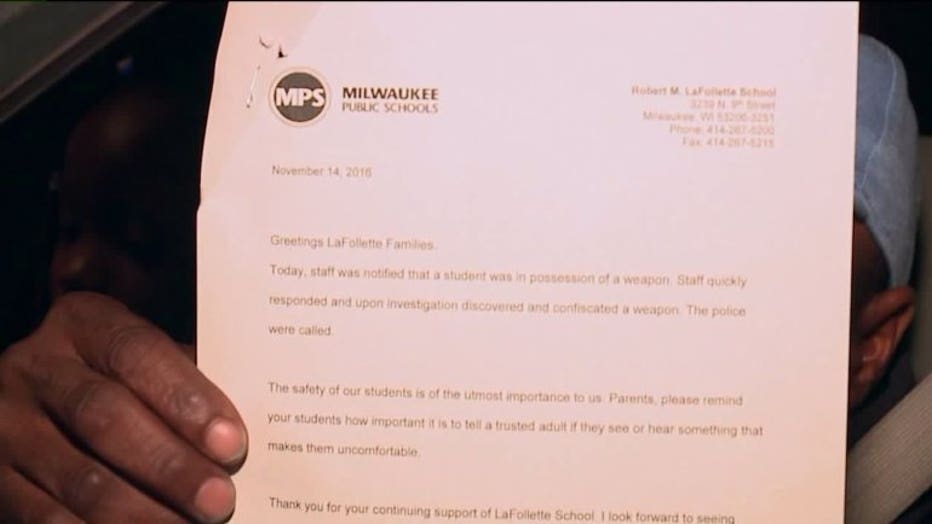 Letter to parents of students at LaFollette Elementary School


The letter explains what happened, and says: "Please remind your students how important it is to tell a trusted adult if they see or hear anything that makes them uncomfortable."

"I`m glad to know nobody didn`t get hurt," Staples Sr. said.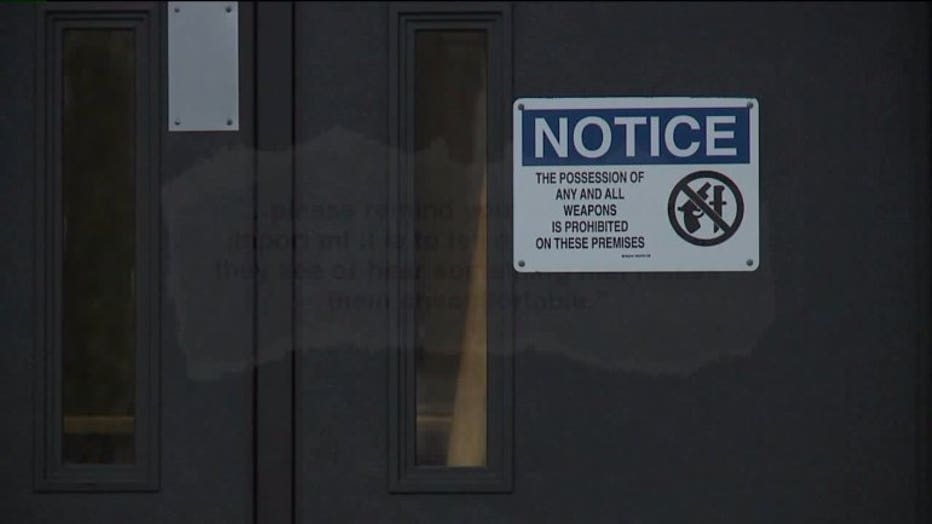 LaFollette Elementary School


This case will be reviewed by Milwaukee County District Attorney's office in the coming days.

Milwaukee Public Schools officials declined to comment, telling FOX6 News all information would have to come from police.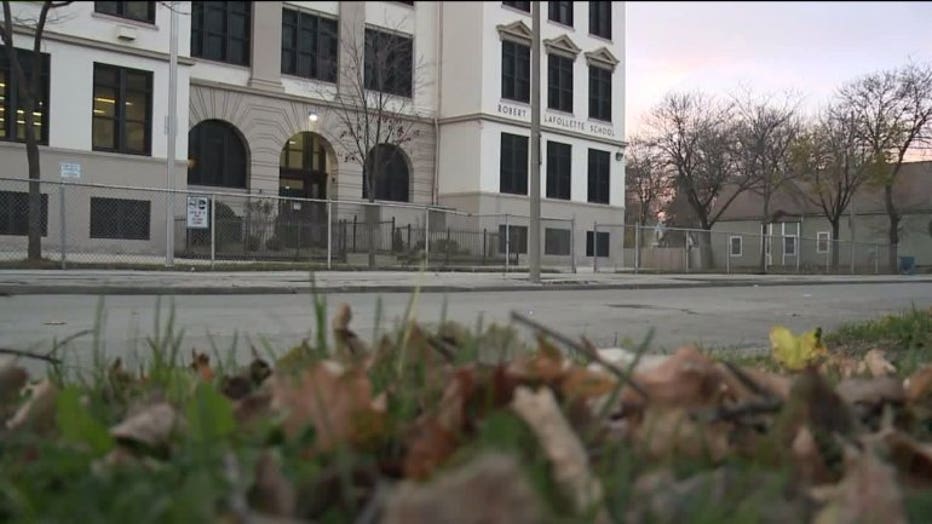 LaFollette Elementary School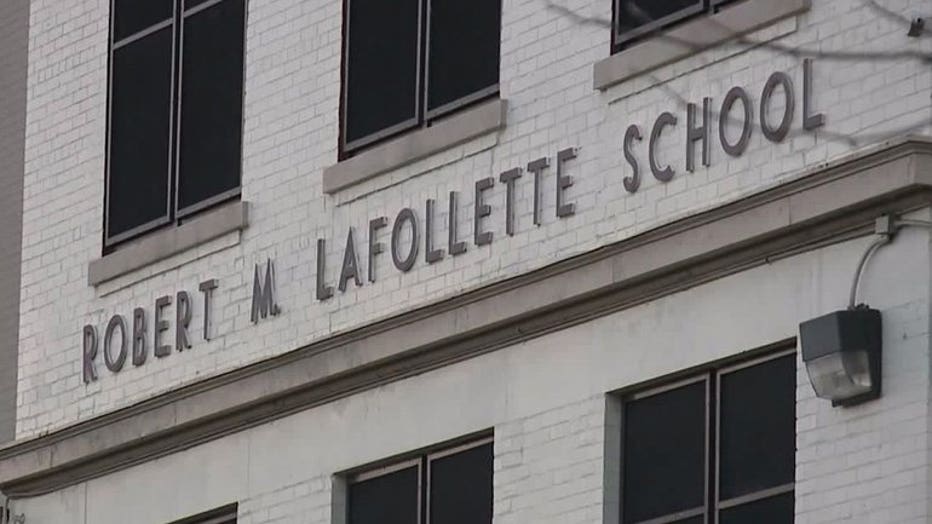 Monitor FOX6 News and FOX6Now.com for updates on this developing story.