Milwaukee police: 24-year-old man dies after being shot near N. 9th and Center
MILWAUKEE -- Milwaukee police are investigating a fatal shooting that occurred near N. 9th Street and Center on Milwaukee's north side.

The shooting took place around 6:30 p.m. on Friday, July 24th.

Officials say a 24-year-old man, identified as Frederick  Martin, was being transported by ambulance with serious injuries to Froedtert Hospital when he died.

Milwaukee police continue to search for suspects.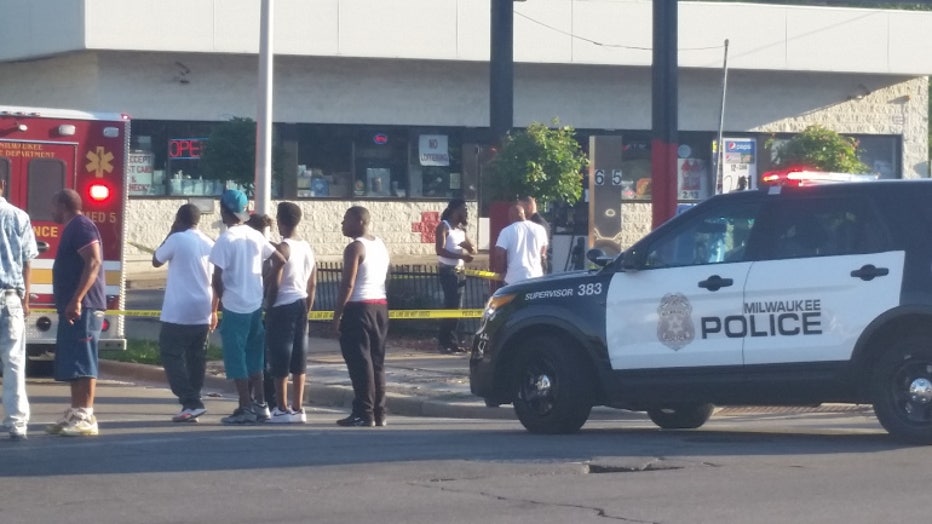 FOX6 News will monitor this investigation and will update this story when more information is available.