Milwaukee police: 18-year-old man shot, wounded near 26th and Hope


MILWAUKEE -- The Milwaukee Police Department is investigating a shooting that took place Saturday, Nov. 30 near 26th and Hope.

According to MPD, an 18-year-old Milwaukee man was shot and taken to the hospital around 3 p.m. Saturday. He is alive, but his condition is "not good".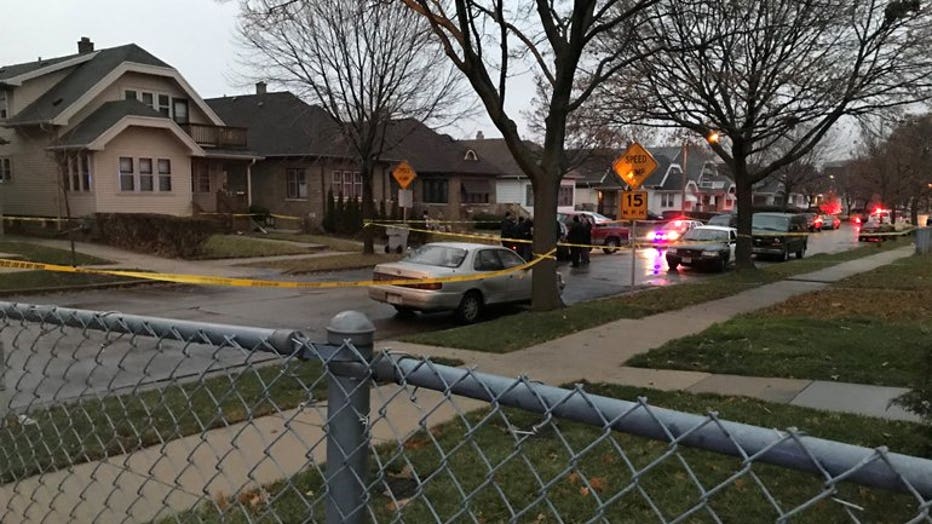 One man who lives nearby told FOX6 News that he was in his living room when a loud noise outside caught his attention. He saw what appeared to be a car crash, only to learn later that the driver had been shot.

"He was coherent at the time," said Caleb Hayes, "I tried to keep him calm."

Keeping calm under immense pressure -- a rush of adrenaline and quick thinking helped Hayes navigate the chaos that unfolded just outside his home.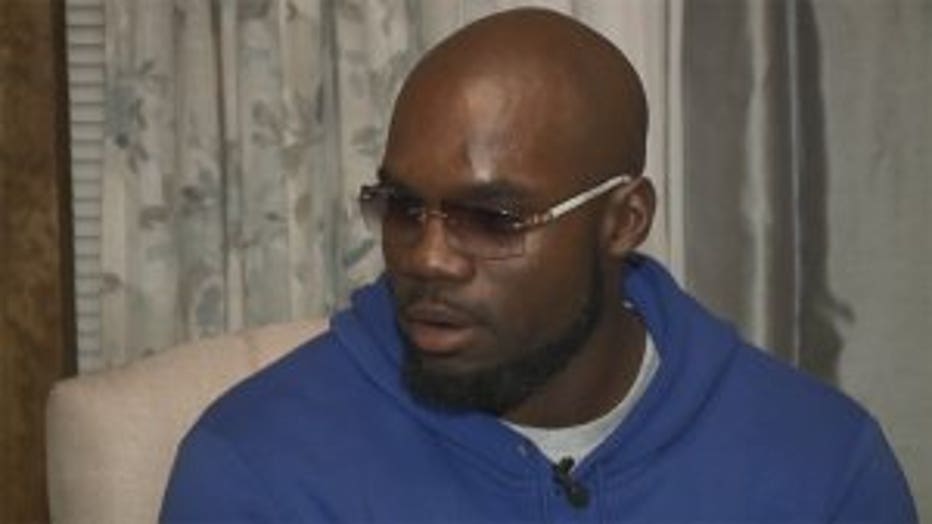 Outside, Hayes said he saw that the car had crashed into his neighbor's parked truck. Then, he said he noticed someone running from the scene. At first, Hayes said, he assumed it was the driver of the sedan that had crashed.

"When I went to look, I seen the passenger door open and I seen the guy in there with trauma injuries," Hayes said.

Hayes said he ran back home to grab a towel and started applying pressure to the man's wounds. He stayed with the man until an ambulance arrived to transport the victim to the hospital.

"Life is precious and delicate," said Hayes. "It needs to stop. We continue to keep saying it, but it starts at home, raising your children with morals and values."

According to MPD, there are no suspects in custody at this time. If you have any information about the incident, you're asked to contact the Milwaukee Police Department or Milwaukee Crime Stoppers.