Alderman Bauman regrets his decision on downtown metered parking
MILWAUKEE - Days after the Common Council unanimously approved major changes to metered parking in the central business district, Alderman Bob Bauman wants a do-over.
"The issue for me was it wasn't a transparent process," said Bauman. "Obvious stakeholders – residents, businesses, commercial property owners – weren't given an opportunity to assess what was going on."
A few days ago, officials voted on meter limits in the district, extending until 9 p.m. on weeknights and no parking for free on Saturdays. Sunday will be the only day people won't have to feed the meter.
SIGN UP TODAY: Get daily headlines, breaking news emails from FOX6 News
Bauman was one of the people who sponsored the ordinance in his district, which includes the downtown area. He said his support was based on information from the Department of Public Works.
When they came to Bauman with the plan, he was told the stakeholders were on board.
"I said, I get your arguments but are all stakeholders on board? Do they all support this? I was told yup – they're all on board," Bauman said. "I said Ok."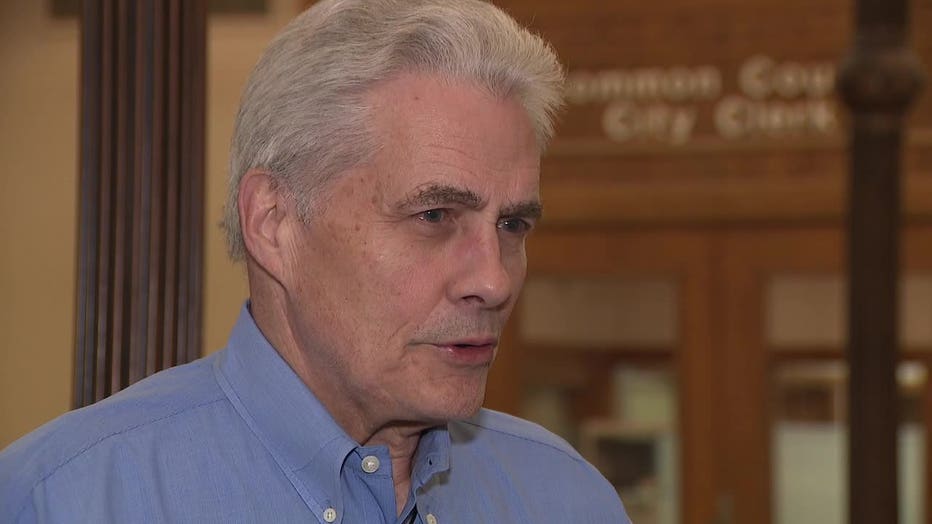 When asked if the public works backed it up with documentation, Bauman said he took their word for it. 
"That's correct," said Bauman. "I relied on their word."
It begs the question: Why did Bauman vote on it if he was unsure?
"Well, because I was assured that they did weigh in and that they were all on board," Bauman said.
Bauman said there's another city meeting next week, and he hoped the council would reconsider the decision. For him, even if the changes hold, they won't happen overnight. 
"There are literally hundreds of parking signs that have to be changed," Bauman said. As for what that will cost: "That is a cost – I don't know that they've weighed in on that cost."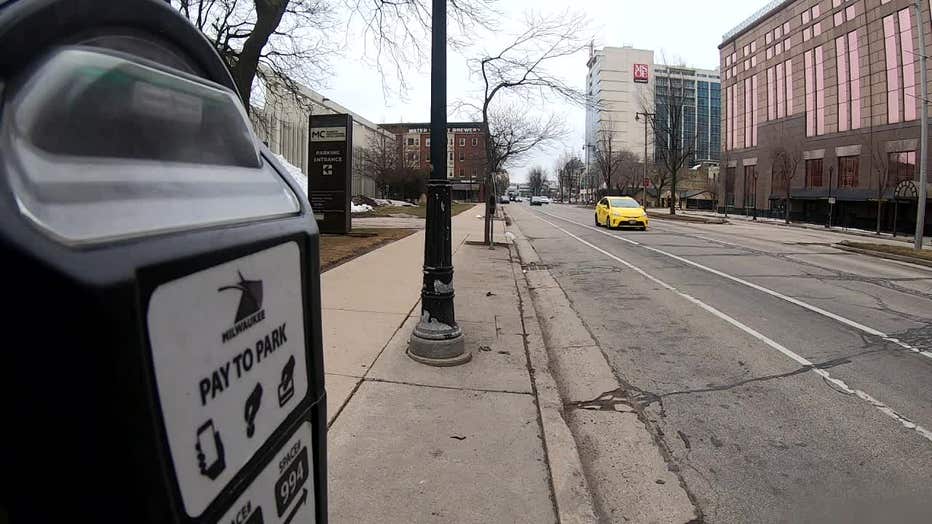 There are a lot of unanswered questions, and people might wonder how it got to this point where it was voted on unanimously by the council.
"My point exactly," said Bauman. "I completely agree. That's why we need to go back and do this in a more transparent fashion."
The Department of Public Works has released a statement in regard to the parking meters decision:
The file that was approved simply gives the Department of Public Works the authority to extend the downtown parking meter rates to 9 p.m. on weekdays and would also require payment on Saturdays until 9 p.m. This policy is consistent with the approach in comparable cities for parking in high-demand areas. It allows these shared spaces greater turnover while maximizing parking availability for the greatest benefit of all residents, businesses, and visitors.
 Following an analysis of peer cities, initial conversations with downtown Milwaukee stakeholders took place in 2019, and the intent was to move it forward in 2020. The pandemic-related impacts on downtown delayed this proposal until Ald. Bauman sponsored this measure in late 2022 as the high demand for parking and need for turnover has increased.  
 We will continue to work with stakeholders to identify the locations that are most beneficial. Additionally, creating and installing signage, along with communicating with the public, would precede actual implementation.