Milwaukee officer killed; Terrell Thompson probation for hit-and-runs
MILWAUKEE - Many viewers have reached out to the FOX6 Newsroom over the phone or online with one common question. Why was 19-year-old Terrell Thompson given probation for a 2021 hit-and-run case?
Thompson was in court on Monday, Feb. 6 – just hours before police say he shot and killed Milwaukee Police Officer Peter Jerving. 
"He was 17 and 18 years old at the time he committed the offenses he was charged with," said Julius Kim, criminal defense attorney.
SIGN UP TODAY: Get daily headlines, breaking news emails from FOX6 News
Attorney Kim is not associated with this case. But he said Thompson's age likely played a big role.
"Wherever you are in Wisconsin, the criminal justice system is going to try to treat younger offenders, meaning 17-18-19-year-old offenders, differently than older people. This is a common disposition we see in counties across the state," Kim said.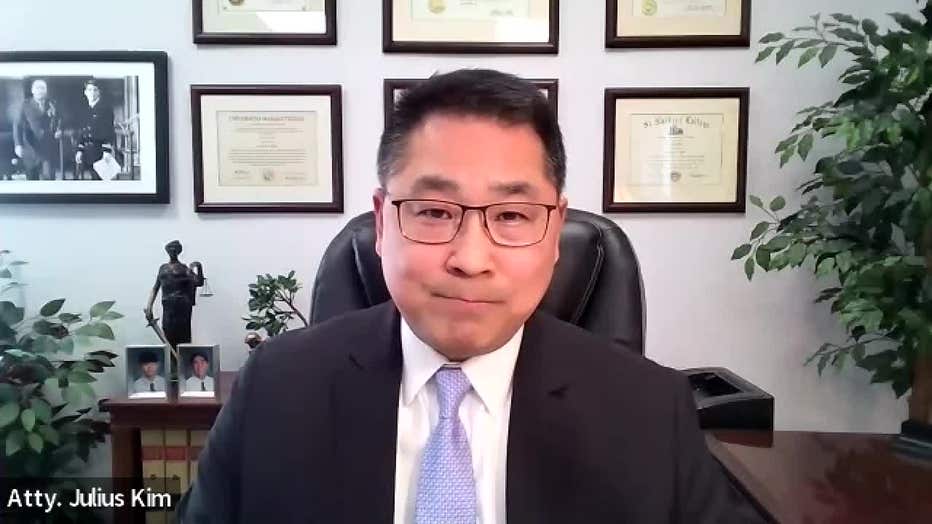 Julius Kim, defense attorney
Thompson was facing two misdemeanor hit-and-run cases. Each charge carried a maximum penalty of six months in jail. One was dismissed. 
"That's very common during plea negotiations," Kim said.
FOX6 News reached out to Milwaukee County Chief Deputy District Attorney Kent Lovern. He told us off camera about the factors prosecutors considered in this case. Lovern said Thompson's hit-and-run cases were not violent criminal offenses. He said they were misdemeanors related to property damage.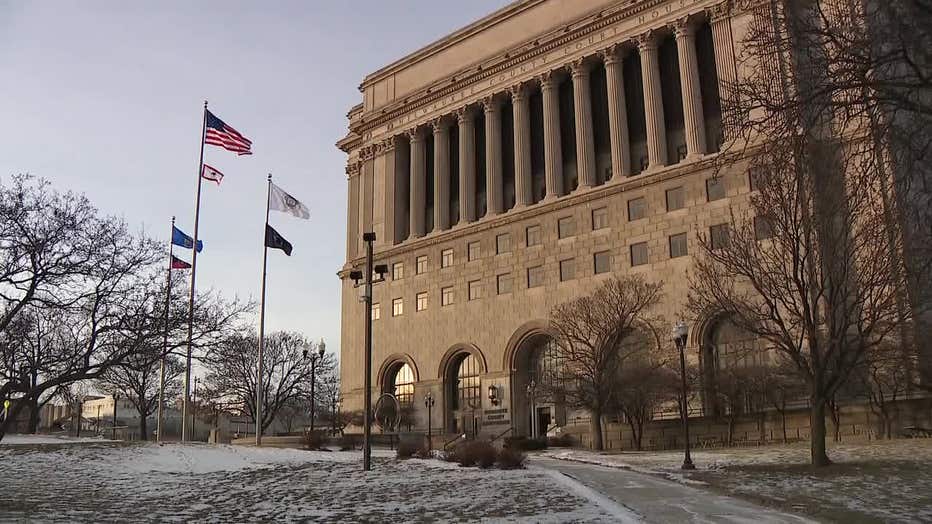 Milwaukee County Courthouse
Lovern also said Thompson did not have any other juvenile or adult criminal charges or convictions at the time he was sentenced in the hit-and-run cases.
FREE DOWNLOAD: Get breaking news alerts in the FOX6 News app for iOS or Android
"I also noticed Judge Dee did not grant expungement for this particular offense," Kim said.
Judge Christopher Dee ultimately decided the outcome of this case. He gave Thompson 12 months probation with conditions. Dee also stayed a sentence – meaning if Thompson messed up on probation, he would have to serve 120 days behind bars with work-release privileges.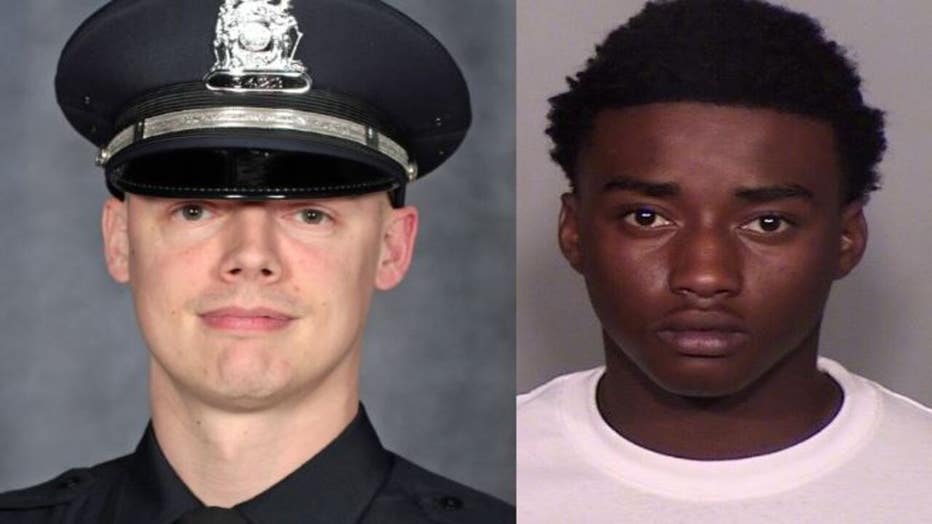 Milwaukee Police Officer Peter Jerving, Terrell Thompson
"It's impossible to predict with 100% certainty human behavior," Kim said.
FOX6 News reached out to Judge Dee for an interview. His office referred us to the chief judge's office. We did not hear back in time for our deadline. But if we get a response, we will update this post.