Northridge Mall: Milwaukee County judge said owners 'have to pay their piper'
MILWAUKEE - The judge said fines keep piling up for the owner of the shuttered Northridge Mall in Milwaukee. The court will consider increasing sanctions on the US Black Spruce Enterprise Group.
A city spokesman said a lack of security has made the building a safety hazard for over 15 years. This is a last-minute plea to buy Milwaukee's vacant Northridge Mall.
"Apparently, within the last 24 hours, which I'm not sure how accurate that is, there was a purchase agreement submitted by a local developer," said Judge William Sosnay.
An attorney for the group, "Phoenix Northridge Investors," told Sosnay they intended to buy the property from the current owner. 
"The building has good bones that can be put to good use," said Attorney for Phoenix Northridge Investors LLC, Mark Foley.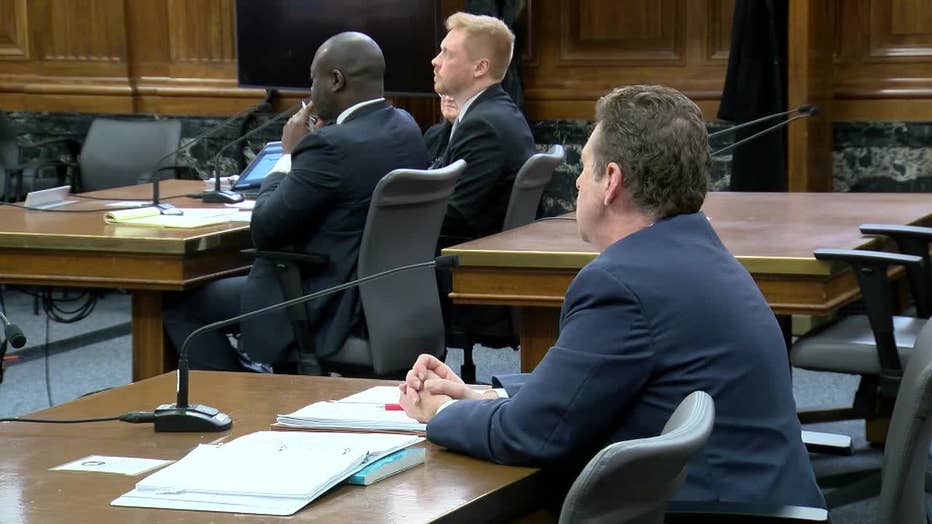 Sosnay said nothing in the agreement addresses how Phoenix will handle on-site security, unpaid taxes, and more.
SIGN UP TODAY: Get daily headlines, breaking news emails from FOX6 News
"There is a raze order," said Sosnay. "It's been issued forthwith. It's being ignored."
Three Black Spruce directors failed to attend the hearing on Friday, March 17. Sosnay found them in contempt and ordered each to pay a $1,000 daily fine until they appear in court. That's on top of the $2,000 daily fine he issued against the company last August for not hiring on-site security.
"The property has to go down," Chief of Staff for Mayor Johnson, Nick Desiato, said. "Absolutely."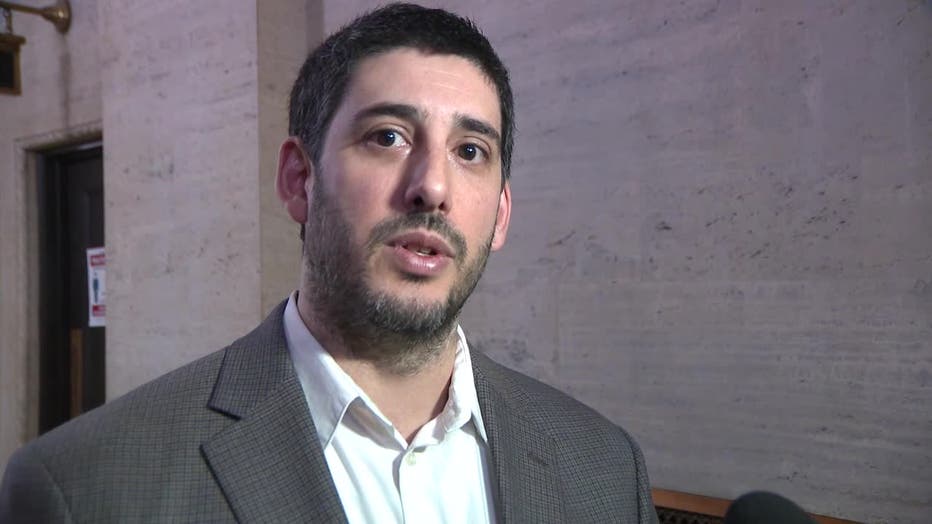 A spokesman for Mayor Cavalier Johnson said the city is ready to tear it down - immediately. Last summer, intruders started four fires inside the mall. In 2019 a maintenance worker was electrocuted on site.
"At some point, the rubber is going to meet the road, and everyone is going to have to pay the piper," said Sosnay.
FOX6 Newscontactedo Phoenix Investors to find out what they want with this property. They never responded. The judge pointed out a conflict of interest because attorneys for Phoenix previously represented Black Spruce. All parties will be in court in one month to determine what will happen with the building.