Milwaukee mother killed on Christmas Eve, holidays 'will never be the same'
MILWAUKEE - Friends of Milwaukee mother Sildian Torres say she was at the wrong place at the wrong time when she was shot and killed on Christmas Eve near 29th and Greenfield. Her 7-year-old son was in the back seat at the time. No arrests have been made. 
After getting through a difficult holiday season, Torres' loved ones held a vigil in her honor Monday, Jan. 2 with no updates from police in her murder.
"Christmas will never be the same," said Rosemary Perez, friend of Torres.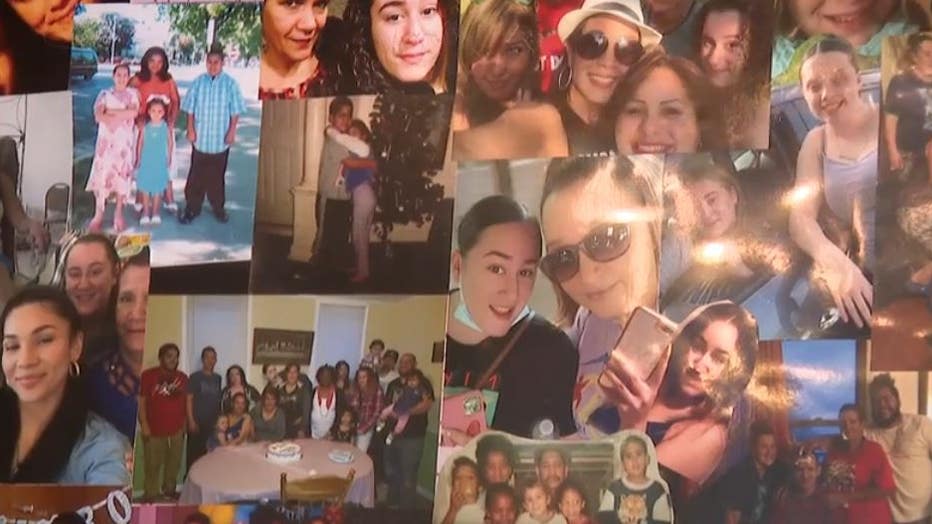 Torres was driving to a Christmas Eve party at her mom's house when it happened. She never made it there.
"With tears in my eyes, I'm going to miss her a lot," said Nestor Sanchez, Torres' cousin. "Milwaukee needs to put the guns down. It's all there is to it. All this hate gotta stop. Innocent people are dying every day on the streets of Milwaukee."
More than a week later, police would not say if Torres was targeted or if this was a random shooting.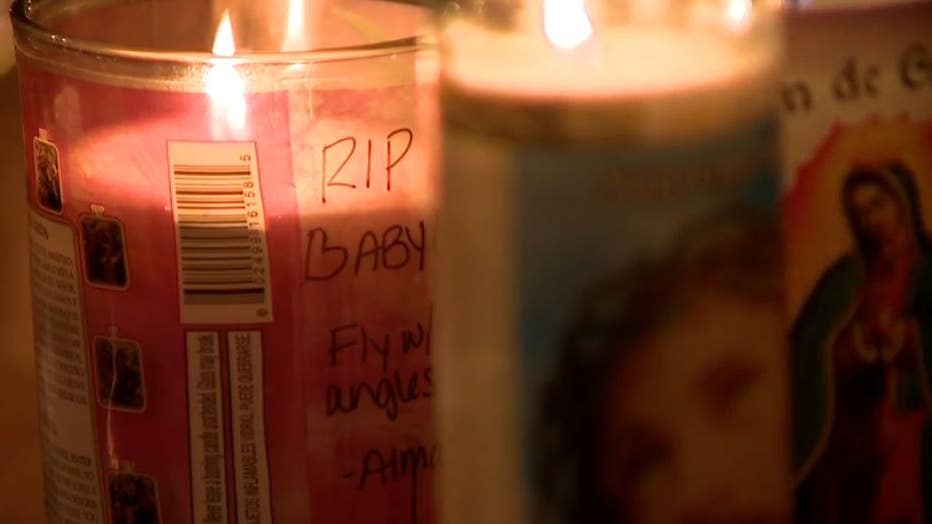 "Sildian would have wanted people to be there for her family after what happened to her," said Perez.
During a candlelight vigil Monday night, with a new year beginning, Torres loved ones called for the violence to end. 
SIGN UP TODAY: Get daily headlines, breaking news emails from FOX6 News
"Stop. Stop. Because that's not nice," said Diana Betancourt, Torres' mother.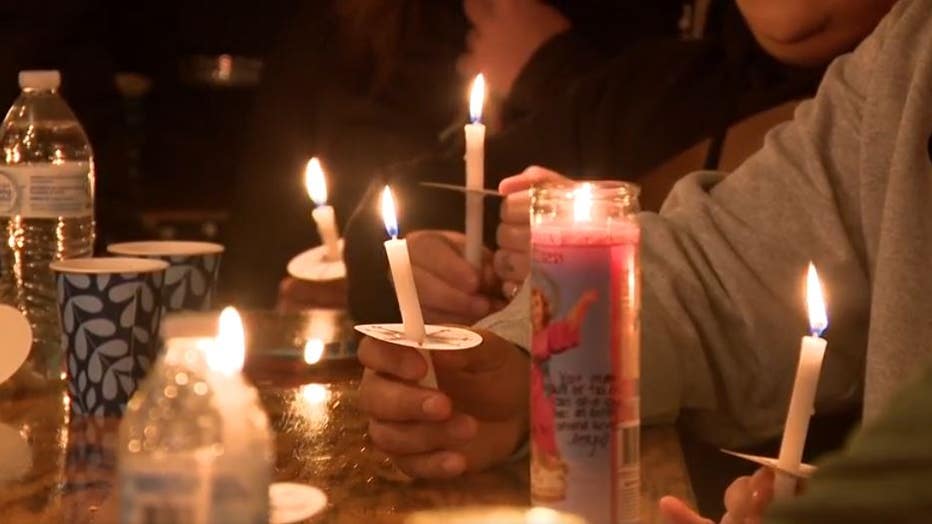 While this Christmas was full of grief and unanswered questions, there was one prayer answered. Torres' son smiled on Christmas Day.
"It gave us extreme joy just to see him happy on Christmas, regardless of the situation," said Sanchez. 
Anyone with information about who was responsible for this crime is asked to please contact Milwaukee police or Crime Stoppers.