Milwaukee mother deemed incompetent to stand trial for allegedly killing her 4-year-old son
MILWAUKEE -- A Milwaukee County judge ruled on Tuesday, November 14th that 23-year-old Amelia Di Stasio was incompetent at this time to stand trial for allegedly killing her four-year-old son by setting him on fire. Di Stasio faces a charge of first-degree intentional homicide.

According to the complaint, authorities were called about smoke at Di Stasio's apartment near 17th and Grant on Milwaukee's south side on September 28th. They found her son Antonio's burned and lifeless body in the bathtub. The mother was not home. A witness says she saw Di Stasio climb out of the apartment window and run away.

A police officer later found Di Stasio walking and arrested her.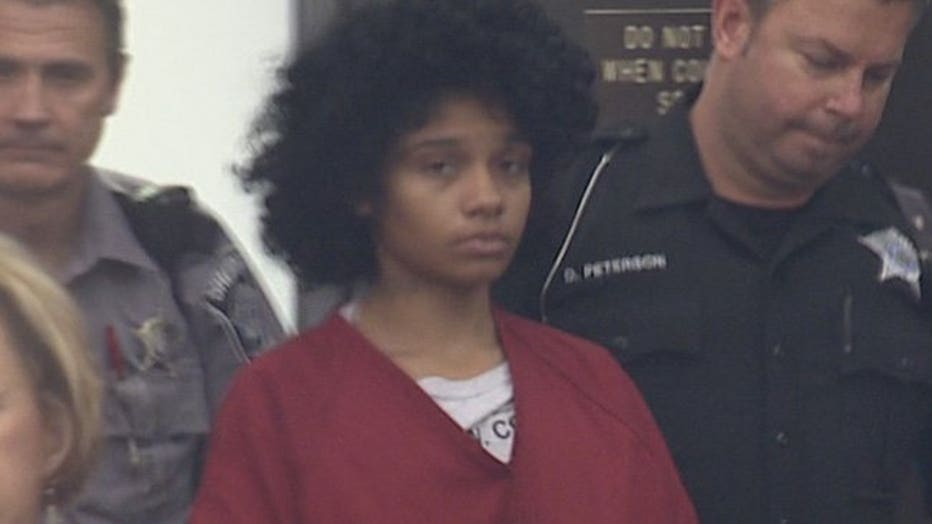 Di Stasio is due back in court on February 12, 2018.