Milwaukee Mitchell Airport car thefts from parking structure
MILWAUKEE - Court documents outline a series of car thefts at Milwaukee Mitchell Airport International Airport during the peak of the spring break travel season. Since April 2021, 17 Ram pickups or Jeep Cherokees have been stolen from the parking garage, and there were three thefts last month.
Jason Pedersen flew to Denver from Milwaukee with his family Wednesday, April 13. Like usual, he left his car in the parking structure out front.
"For me, it's convenience, just getting in and out quick, especially with young ones," said Pedersen.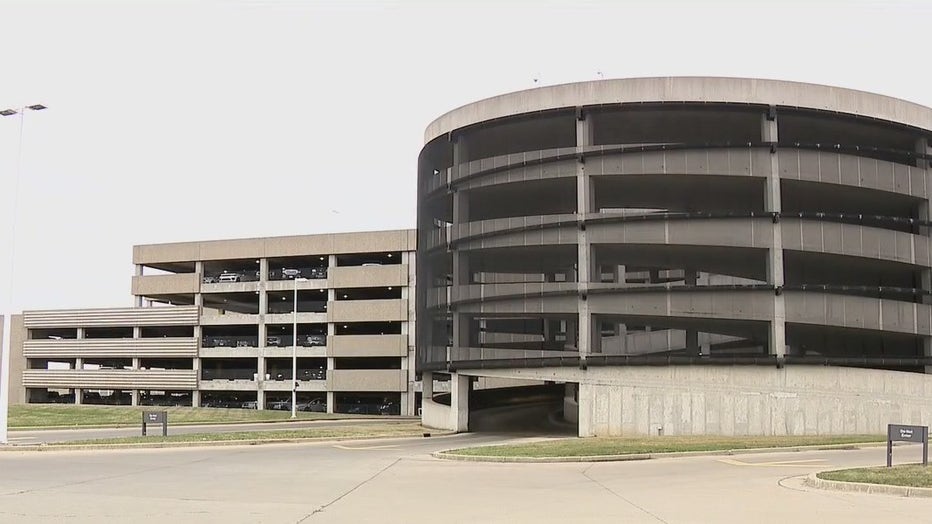 Pedersen expects his car to be there when they get back. He was surprised to learn several cars were stolen there in March.
"Gosh, I haven't thought about it," he said. "I guess I haven't looked to see if any cameras were in there or anything. I just assumed that it was relatively secure, so that does scare me a little."
SIGN UP TODAY: Get daily headlines, breaking news emails from FOX6 News
Court records detail three thefts between March 10 and March 17 – two Ram pickups and one Grand Cherokee.  Data shows two of the stolen vehicles left the parking structure within one minute of each other on March 13 around 1:40 in the afternoon.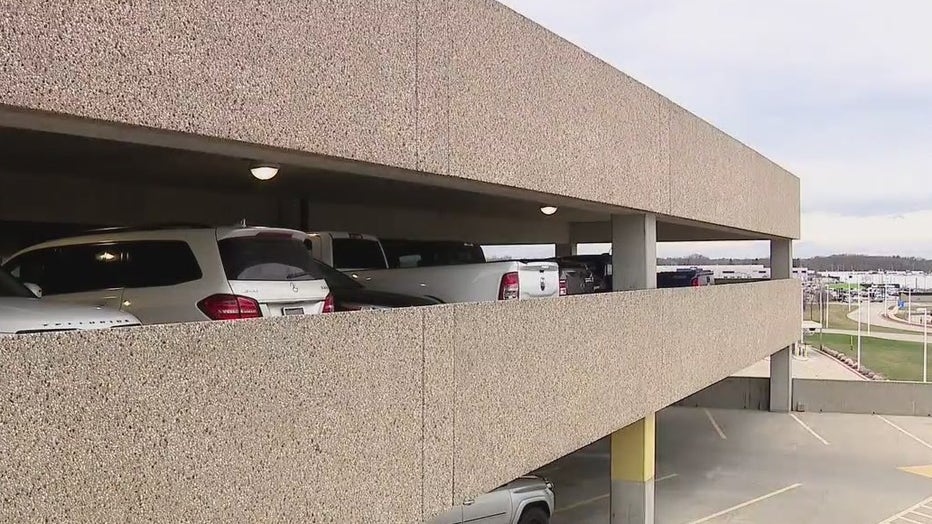 FOX6 News spoke with the owner of the Grand Cherokee over the phone. He did not want to go on camera but was willing to share details. He said the thieves broke the back quarter window, crawled in and then somehow overrode the SUV's security and key system. The victim has the SUV back but said he can't drive it because his own keys no longer work.
Pedersen questions how the thieves did it without getting noticed.
"That's kind of scary actually because I don't know how they'd get out of there," he said.
An airport spokesperson said all questions about this should be referred to the sheriff's office, which handles security for the parking structure. FOX6 News reached out for more information, including how often this has happened, but we have not yet heard back.