Police investigate homicide of teen on Milwaukee's northwest side
MILWAUKEE - A 15-year-old boy was killed in a shooting during another violent weekend in Milwaukee. He was one of two people killed early Sunday morning, May 2.

An 18-year-old woman was killed in one shooting. Police said a boy was killed in the other. It's part of a rash of violence involving young people in Milwaukee.
"I don't get it," said a neighbor.
FREE DOWNLOAD: Get breaking news alerts in the FOX6 News app for iOS or Android
At 37th and Marion, neighbors were trying to process what happened here hours earlier.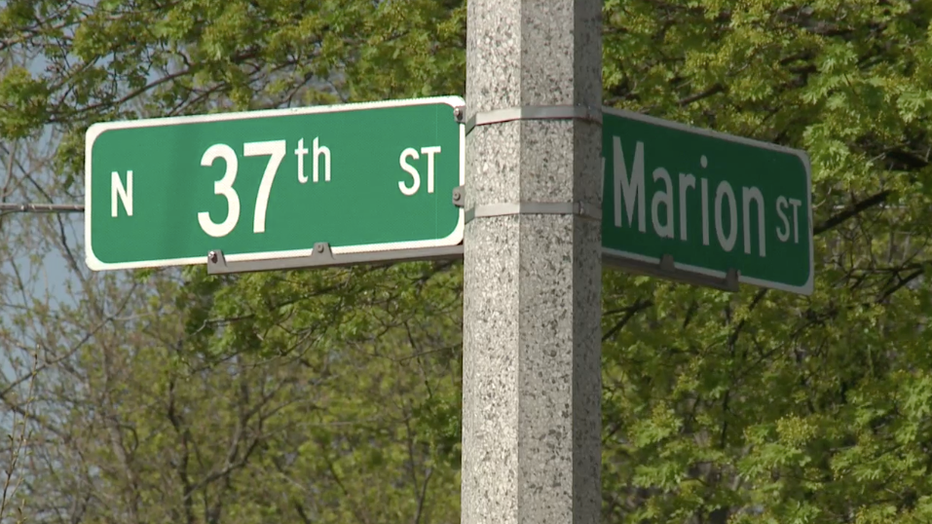 "I was making my bed when I heard the shots," said a neighbor.
Investigators say around 5:20 Sunday morning, a child was shot and killed. Neighbors said it happened in an alley.
"We actually walked over there as they were putting the tarp over," said a neighbor.
UPDATE: Homestead High School officials released a statement on Monday, May 3 related to the 37th and Marion incident. It reads as follows: 
"This morning, the district was informed that a Homestead High School student passed away over the weekend. Jacob Howard, a 10th-grade student, died as a result of injuries he sustained as a victim of violence.
"This is a truly devastating time for our entire school district community. We know our students, families and community members are experiencing feelings of shock and deep sadness.
"What is most important is that we care for and support each other. It extremely difficult times like this, our Highlander family is at its strongest.
"We ask that you join us in keeping Jacob's family and friends in your thoughts at this time."
The homicide was one of two that happened early Sunday morning. An 18-year-old woman was killed at 92nd and Sheridan just before 5 a.m.
The recent homicides are part of a rash of violence involving young people. Last week, Milwaukee's acting police chief called an emergency meeting.
"This is an all-hands-on-deck type of moment," said Chief Jeffrey Norman.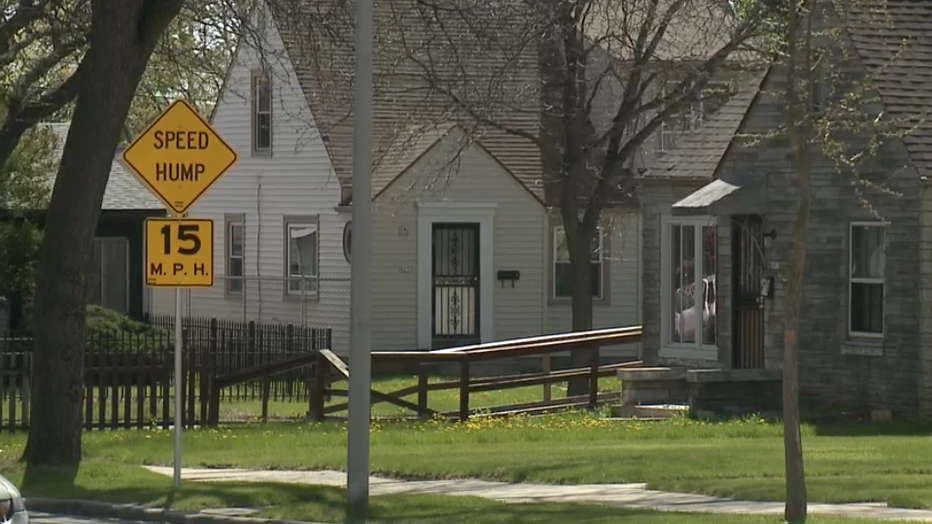 Neighbors said more needs to be done from within the community before it's too late.
"My concern is this is just the beginning," said a neighbor. "You're going to be doing a lot more interviews like this for young people.  Our funeral homes are going to be very busy. When it deals with a child, it's heartbreaking for everybody."
The circumstances leading up to the shooting are not known. No arrests have been made.