Milwaukee mayoral forum; 6 of 7 candidates express platforms, ideas
MILWAUKEE - Milwaukee voters will be electing a new mayor this spring for the first time in 18 years. To help voters to make an informed choice, a coalition of community organizations hosted a virtual forum on Monday, Jan. 31 with six of seven candidates who are on the primary election ballot.
The candidates include: Milwaukee Alderwoman Marina Dimitrijevic, former Milwaukee Alderman Bob Donovan, Ieshuh Griffin, Acting Milwaukee Mayor Cavalier Johnson, Milwaukee County Sheriff Earnell Lucas, Michael Sampson, and State Senator Lena Taylor.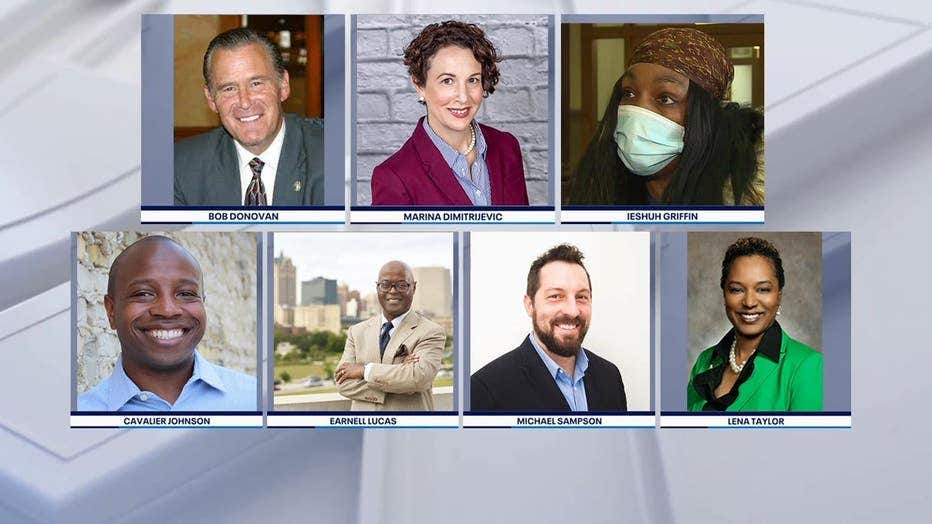 During the virtual forum, on Milwaukee's 176th birthday, the candidates gave their stances on everything from the city's fiscal challenges to policing, explaining why they want to lead the city.
The candidates laid out plans regarding Milwaukee's budget problems and economic future.
Acting Mayor Cavalier Johnson wants to tackle the pension problem and create opportunity.
"People who live here need access to a family-supporting job," said Johnson.
State Senator Lena Taylor supports new ways of growing the economy.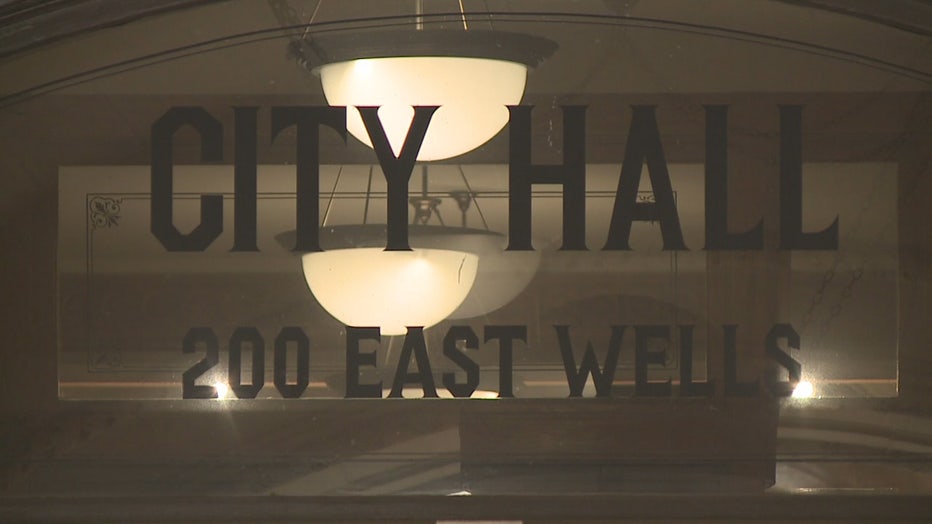 "I'd like to be able to start new industries like urban agriculture," said Taylor.
Businessman Michael Sampson is taking unique cues from other cities.
"I'm interested in bringing a Milwaukee coin to the city," said Sampson. "They have one in Miami right now, cryptocurrency."
Alderwoman Marina Dimitrejevic is looking for a new revenue stream.
"I've called for the full legalization of marijuana," said Dimitrejevic.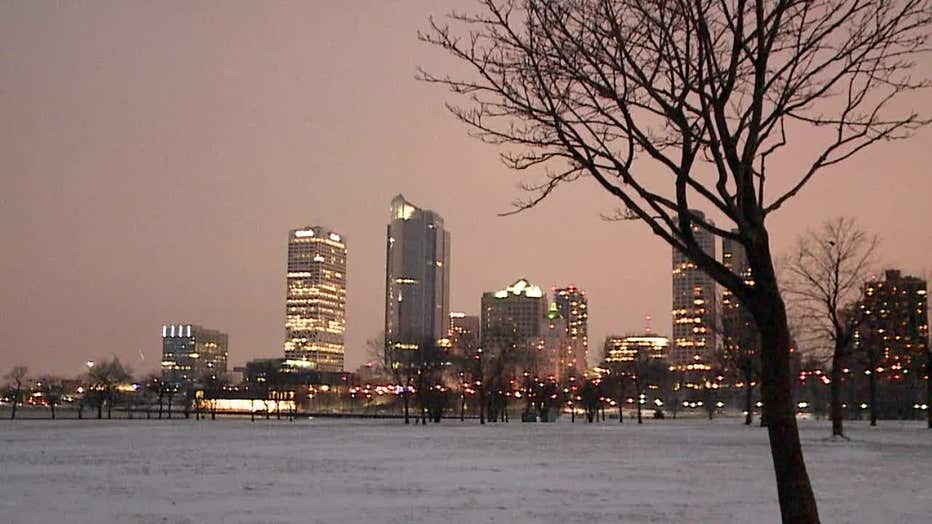 Candidates also discussed ways to improve police relations with the community. 
Earnell Lucas highlighted his leadership as the county's sheriff.
"We have gone about doing the right things and doing them the right way," said Lucas.
Former Alderman Bob Donovan offered support for the men and women in blue.
"Policing in 2022 America is probably the most challenging job that exists, and certainly, the most dangerous," said Donovan.
This group will be narrowed down to two in the Feb. 15 primary.
SIGN UP TODAY: Get daily headlines, breaking news emails from FOX6 News