Milwaukee man strikes squad on way to court bail hearing; issued three citations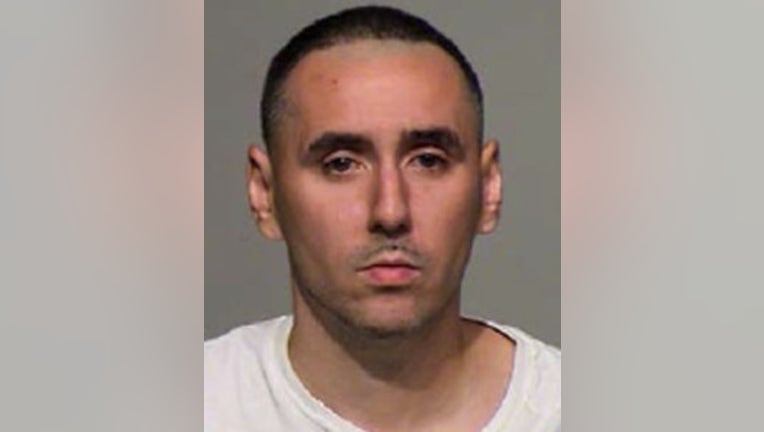 article


MILWAUKEE (WITI) -- A 33-year-old Milwaukee man was taken into custody Thursday morning, August 28th after he struck a squad car waiting for a pedestrian to cross at the intersection of N. 6th and W. State Streets.

According to authorities, around 8:20 a.m. Michael Prusinski made an illegal right turn in front of a deputy and struck the squad. Following the collision, Prunsinski kept driving.

Officials say the deputy pulled Prusinski over on N. 8th Street.

According to the Sheriff's Office, Prusinski was out on bail and on his way to a court hearing when he struck the squad.

Milwaukee Police Department officers investigated the crash and issued Prusinski three citations: unsafe turn, operating without insurance and operating after revocation/ OWI related.

Immediately after the crash, Prusinski was escorted to his hearing before Judge Siefert, who amended his bail to $5000 cash for violation of conditions of bail. Prusinski remains in custody.

Deputies last arrested Prusinski on August 11, when they found him passed out under his car while changing his tire in traffic on the I-43/Silver Spring off ramp. His PBT was .12.