Milwaukee man pleads guilty to causing bomb scare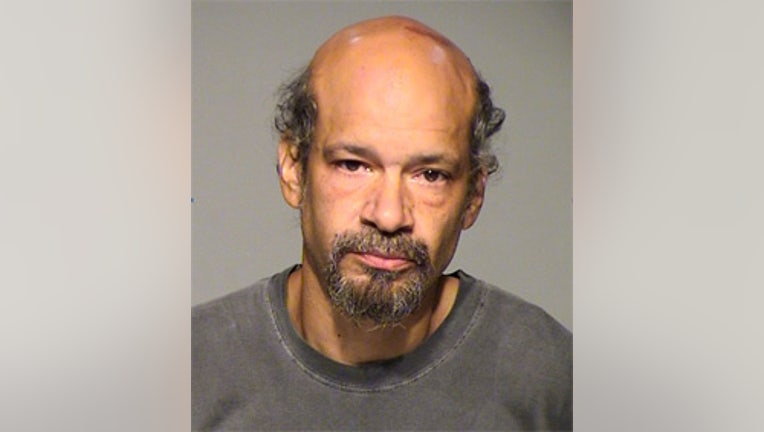 article
MILWAUKEE -- Thomas Yela pleaded guilty on Monday, December 3rd to causing a bomb scare at a Shorewood apartment building and the Shorewood Village Hall this summer.
Police evacuated 600 from the River Park Apartment buildings on Monday, August 27th after bomb-sniffing dogs checked the buildings. The buildings house elderly and disabled individuals.
Police say Yela had been known to visit the facility. On that August day, he was allegedly intoxicated, and at the facility with a friend. Both were kicked out.
Milwaukee County's Bomb Squad and bomb-sniffing dogs were called in to assist with the search. No bomb or suspicious package was located at either facility.
Yela will be sentenced on Thursday, January 31st. He faces up to three-and-a-half years in prison and $10,000 in fines.
Related stories: