Milwaukee man faces attempted homicide charges after officer-involved shooting at Appleton bar
APPLETON – A man facing charges in connection with an incident that ended with an officer-involved shooting at an Appleton bar on Sunday morning, May 21st, was in court Tuesday, May 23rd for his initial appearance.

33-year-old Henry Nellum of Milwaukee faces the following charges:


According to WLUK, bond was set at $400,000. A preliminary hearing was scheduled for June 30th.

According to a criminal complaint, Nellum and another man got into a fight at Jack's Apple Pub at about 1:40 a.m.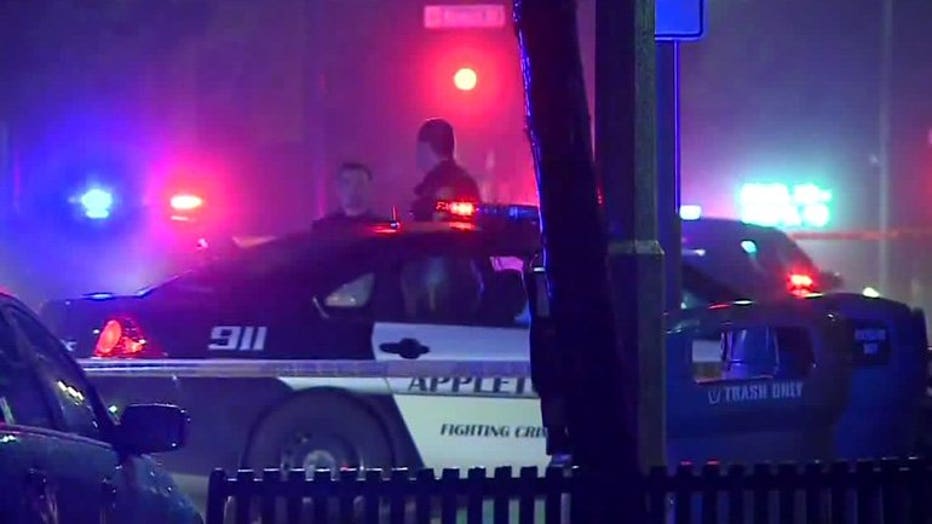 Scene of officer-involved shooting in Appleton


Prosecutors say Nellum pulled out a gun. He said he intended to give the weapon to someone else so he could fight the other man -- and it went off. Witnesses said Nellum also pointed the weapon at the other man's neck.

When police responded to the incident, Appleton Police Lt. Jay Steinke shot and killed 33-year-old Jimmie Sanders, who was also from Milwaukee.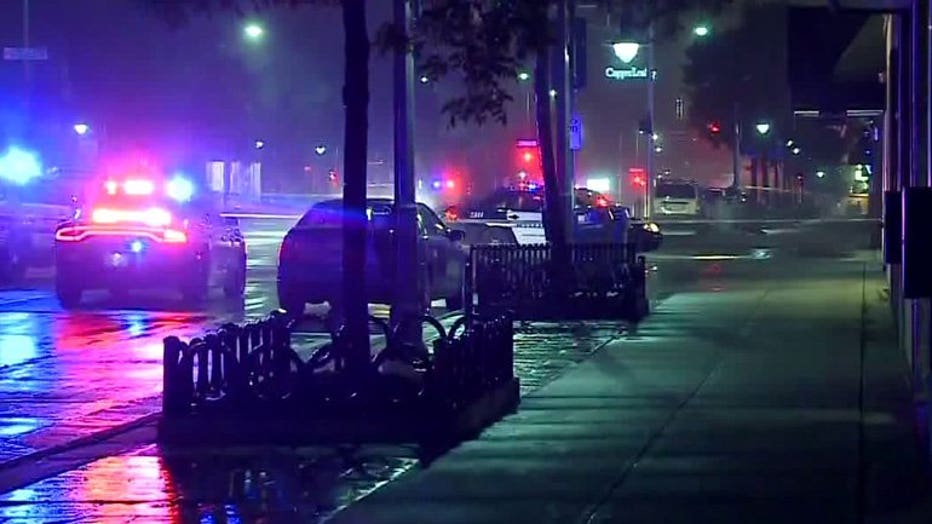 Scene of officer-involved shooting in Appleton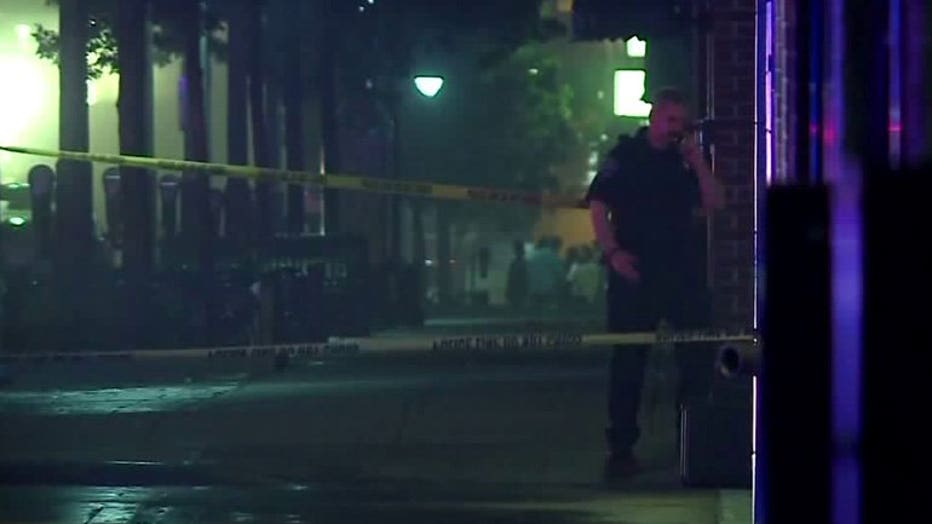 Scene of officer-involved shooting in Appleton


Appleton Police Chief Todd Thomas said that Steinke saw a man with a gun, and fired at the suspect, killing him. Neither Sanders nor Lt. Steinke are mentioned in the six-page criminal complaint filed against Nellum, however.

Monitor FOX6 News and FOX6Now.com for updates on this developing story.