Milwaukee man charged following fight caught on camera at DMV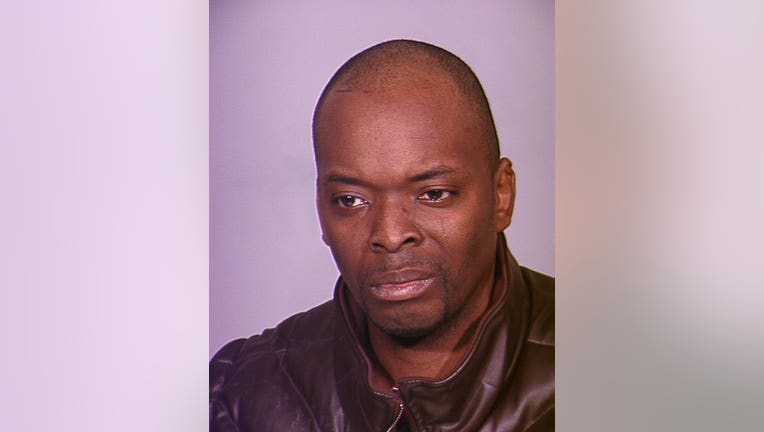 MILWAUKEE (WITI) -- 35-year-old Jason Scales of Milwaukee has been charged in connection with a fight with a security guard at the DMV on Teutonia Ave. that occurred on Monday, March 11th.

Scales faces one count of disorderly conduct for the incident.

The criminal complaint in the case indicates officers responded to the DMV in the 6000 block of N. Teutonia Ave. following a 911 call about a fight there.

While en route, officers observed a security guard, and a black male -- later identified as Scales. Officers said Scales was agitated, very upset and began to yell at officers. Officers detained Scales at that time.

The criminal complaint in the case indicates while interviewing the security guard, the guard said he had been asked to escort Scales out of the DMV for playing loud and disruptive music on his cell phone.

The complaint says after asking Scales to leave several times, the guard grabbed Scales by the arm in an attempt to escort him out the door of the DMV. That's when the fight began.

The criminal complaint indicates at one point during the fight, the guard pointed his weapon at Scales, and Scales backed away.

This incident was caught on cell phone camera.