Milwaukee man charged after striking woman with vehicle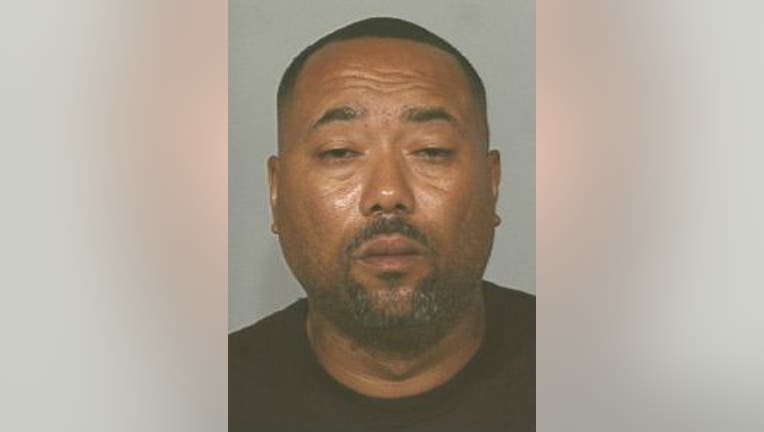 article


MILWAUKEE (WITI) -- 41-year-old Adolph Key of Milwaukee is facing charges after striking a 23-year-old Milwaukee woman with his vehicle while she was riding a skateboard near 16th and Wisconsin early Wednesday morning, June 19th.

According to the criminal complaint, the woman was riding a skateboard eastbound in the street when she was struck by Key, who was traveling northbound on 16th Street in a van. Officials say Key ran a red light prior to the accident.

Key then continued north on 16th Street and then east on Wells until he was stopped and held for MPD at 15th and Wells by Marquette Public Safety.

The victim was transported and admitted to Froedtert Hospital where she is being treated for a fractured right tibia, broken right hand, fractured right radial head (elbow), laceration on her liver and a laceration on her right lung.

Following the incident, Key was taken into custody for operating while intoxicated, duty upon striking, and failure to obey a traffic signal.

If convicted, Key could face up to $50,000 in fines, 15 years in prison, or both.