Milwaukee man charged after courtroom argument leads to shooting: 'Happened too fast'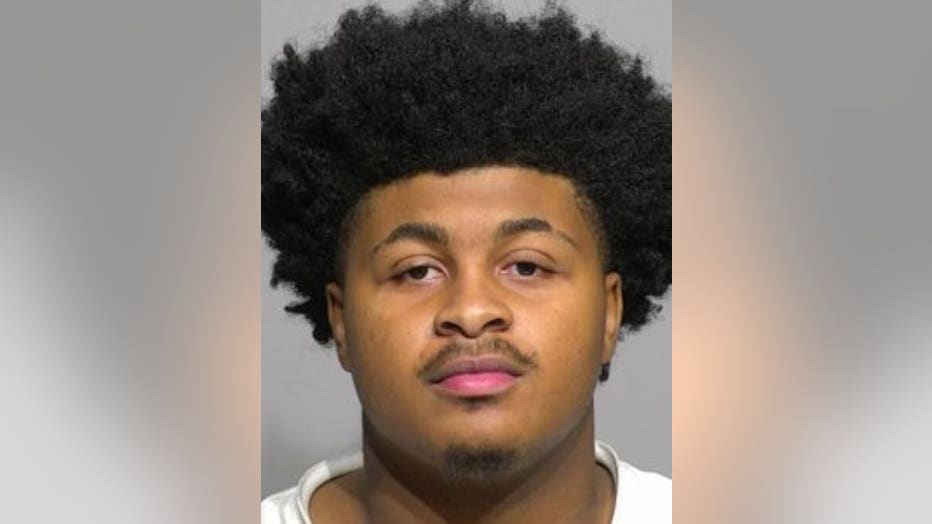 MILWAUKEE -- A 19-year-old Milwaukee man has been charged -- accused of shooting and injuring a man near 9th and Wells on Tuesday, Sept. 24 -- near the Milwaukee County Courthouse. Marcel Vanlandingham faces one count of first-degree reckless injury, use of a dangerous weapon.

"I wasn't scared. But it was like I was in shock," said Ananda Jacobs, who witnessed the shooting.

The courtroom argument spilled outside of the Milwaukee County Courthouse last Tuesday afternoon. Prosecutors say it turned violent when a man pulled out a gun -- and shot another man in the leg and hand. Investigators say the man behind the gun was Vanlandingham.

"He was just protecting himself," Jacobs said.


Shooting near 9th and Wells


Ananda Jacobs says she is Vanlandingham's girlfriend. She witnessed the shooting and wants the charges dropped.

"He told him multiple times to back off. He don't want to do nothing and they kept pushing," Jacobs said.

The victim of the shooting told police he was at the courthouse for a child support hearing when a confrontation happened between himself and two other people -- one of them Vanlandingham. The criminal complaint says the argument moved outside -- when Vanlandingham said he would "take care of this" -- and threatened to shoot the victim. Police say Vanlandingham then walked to his car, pulled out a gun, shot the victim twice and drove away.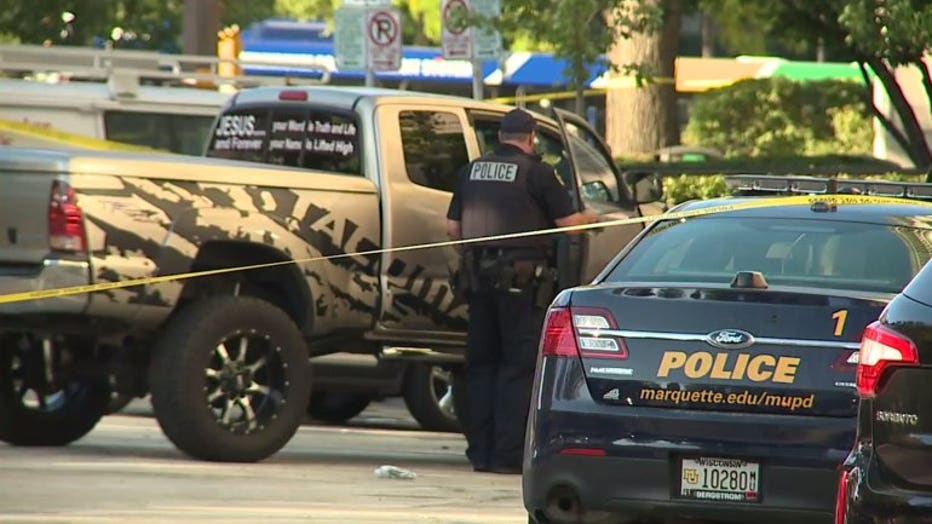 Shooting near 9th and Wells


"It happened too fast. Like, I ain't even know anything like that was going to play," Jacobs said.

Both the courthouse and Marquette Straz Tower went into lockdowns in the moments after the shooting. Many there say they are glad no one else was hurt.