Milwaukee man charged; accused of fatally shooting son's mother in Glendale
MILWAUKEE -- A 21-year-old Milwaukee man has been charged in connection with the shooting death of 19-year-old Nya Hammond, mother to their three-year-old son. Hammond was found dead early Monday morning, September 26th in a parking lot in the 400 block of W. River Woods Parkway, off of Port Washington Road in Glendale.

21-year-old Pierre Gardner is now facing one count of first degree reckless homicide with use of a dangerous weapon. He appeared in intake court on Saturday, October 1st.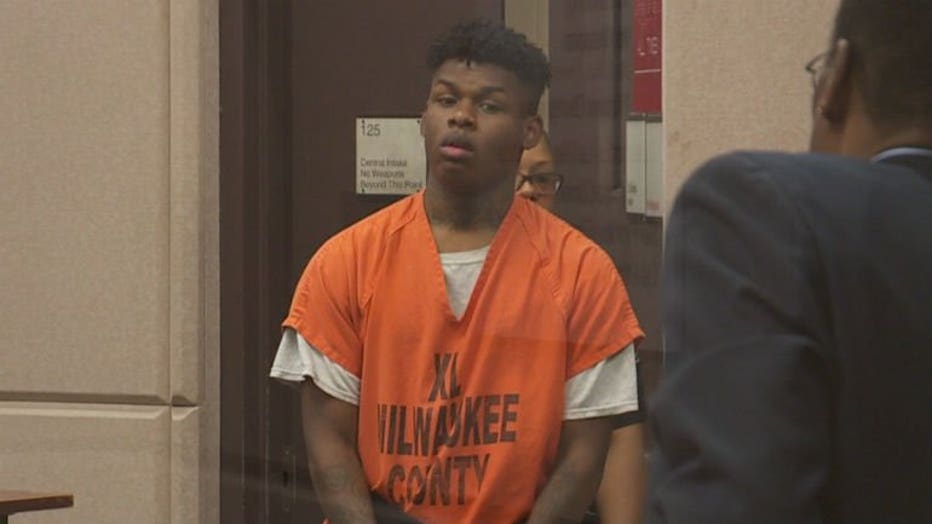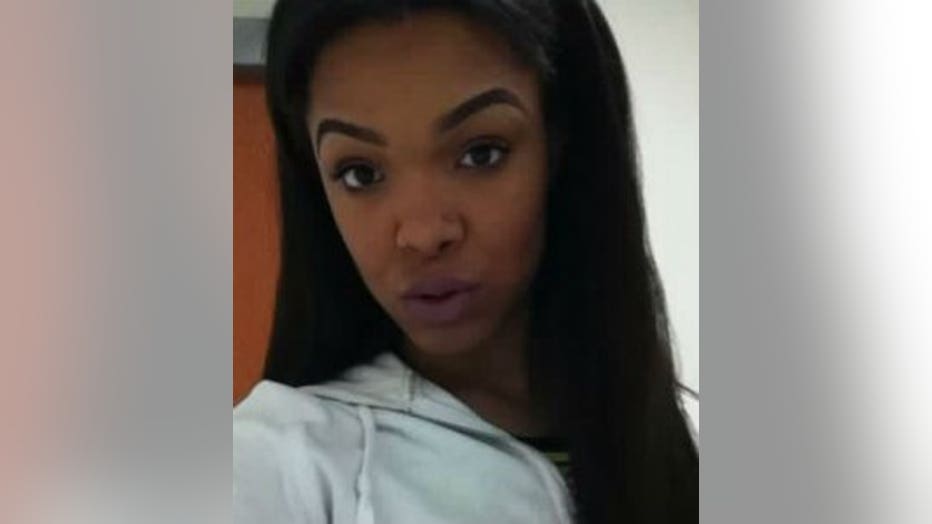 According to a criminal complaint, police were called out to the area around 5:30 a.m. after receiving calls regarding a person lying on the ground in a parking lot. When officials arrived on scene, they found a 19-year-old woman who'd been shot -- later identified as Nya Hammond.

FOX6's Myra Sanchick spoke with Hammond's mother on Wednesday, September 28th -- who described her daughter as a dedicated mother to her three-year-old son, PJ, and a hard worker -- getting up at 5:00 a.m. to clean the Orthopaedic Hospital of Wisconsin in the River Woods Parkway in Glendale.

The criminal complaint states that Hammond's grandmother told investigators Nya Hammond would sometimes get a ride to work from Gardner, therefore he was aware of where she worked and knew her schedule.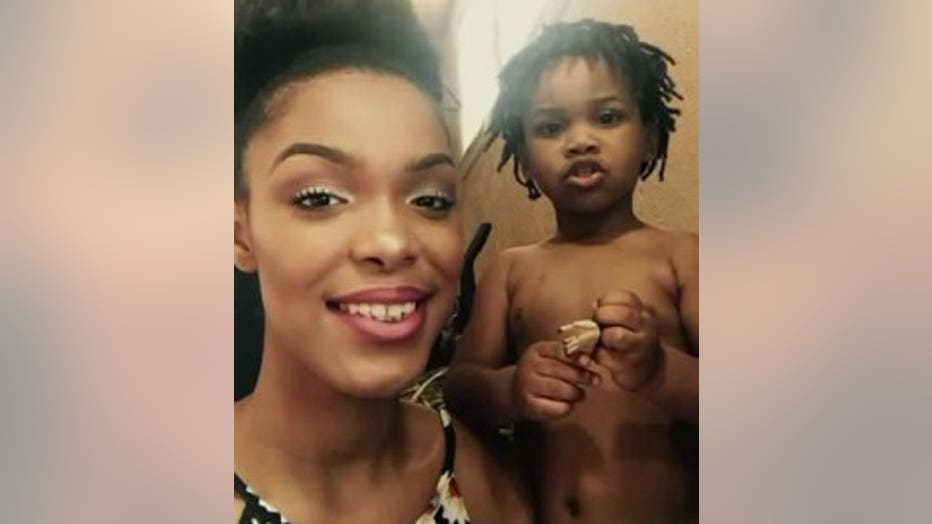 Hammond's mother said Hammond left Gardner earlier in September due to domestic violence.

"She kind of kept it quiet because I guess she didn't want to feel ashamed or want us to think we were ashamed of her or you're stupid for going back with him," Hammond's mother, Shalonda Hammond said.

Shalonda Hammond said on September 12th, Gardner allegedly beat her with an extension cord.

"She was at work one morning and she sent me a text and said 'this is why I left him.' And then a couple pictures popped up and she was in the bathroom taking pictures of where he beat her with an extension cord," Shalonda Hammond said.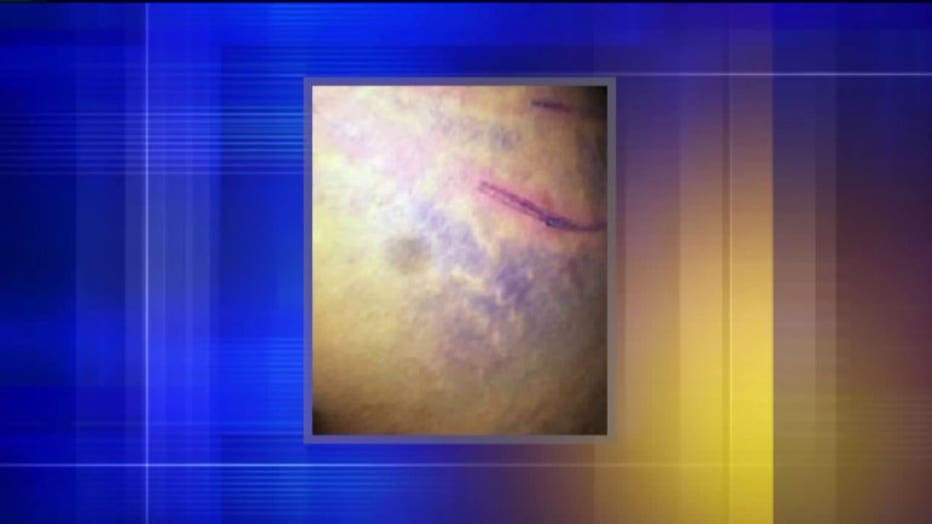 Shalonda Hammond said her daughter had made contact with police, but hadn't filed an official report.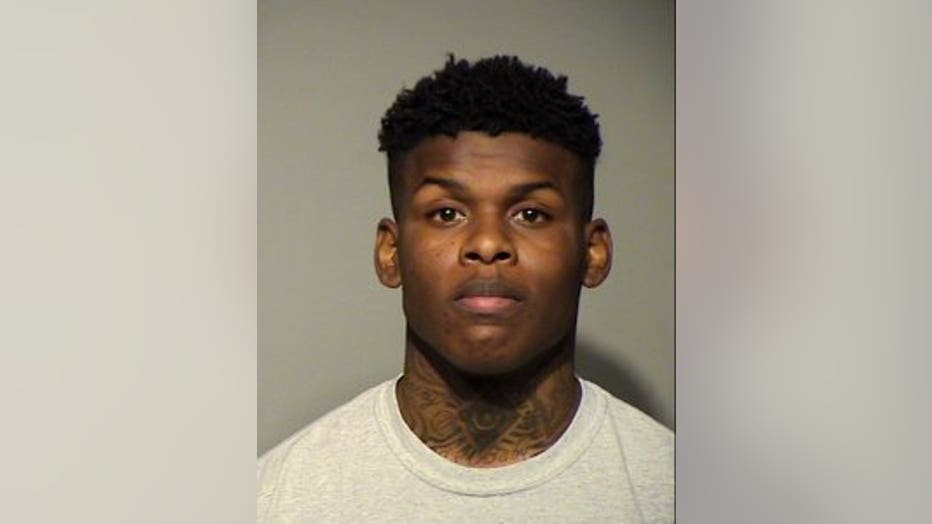 On Monday, September 26th Hammond traveled to the hospital to work by bus, as shown in security video.

According to the criminal complaint, hospital security video showed the suspect vehicle, a gray 1992 Nissan Maxima, pulling into the hospital parking lot at approximately 5:11 a.m., leaving at 5:16 a.m., then returning at 5:35 a.m. -- as though the driver "was waiting or looking for someone."

At approximately 5:36 a.m., the driver of the Nissan is seen exiting the vehicle and meeting with what appeared to be Hammond in the parking lot. According to the criminal complaint, the two are seen in the hospital security video walking back to the vehicle and getting inside.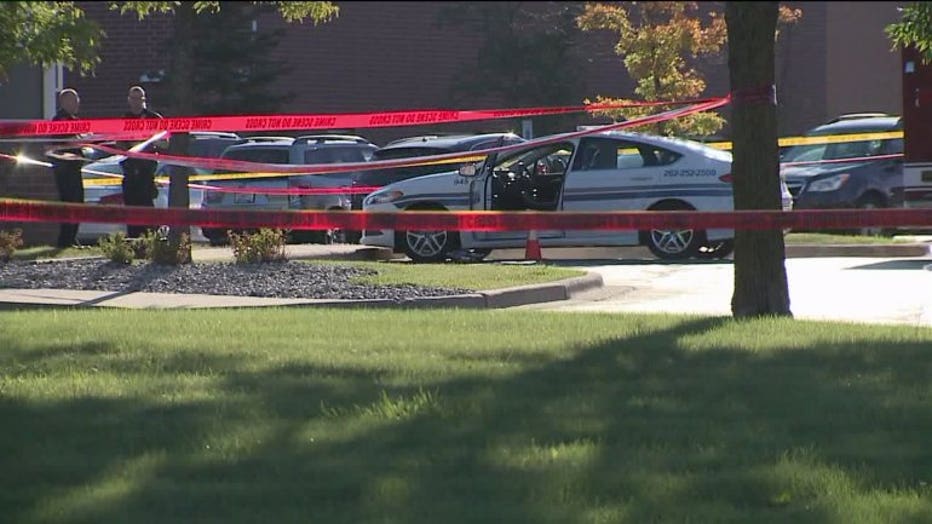 19-year-old Milwaukee woman found shot, killed in parking lot in Glendale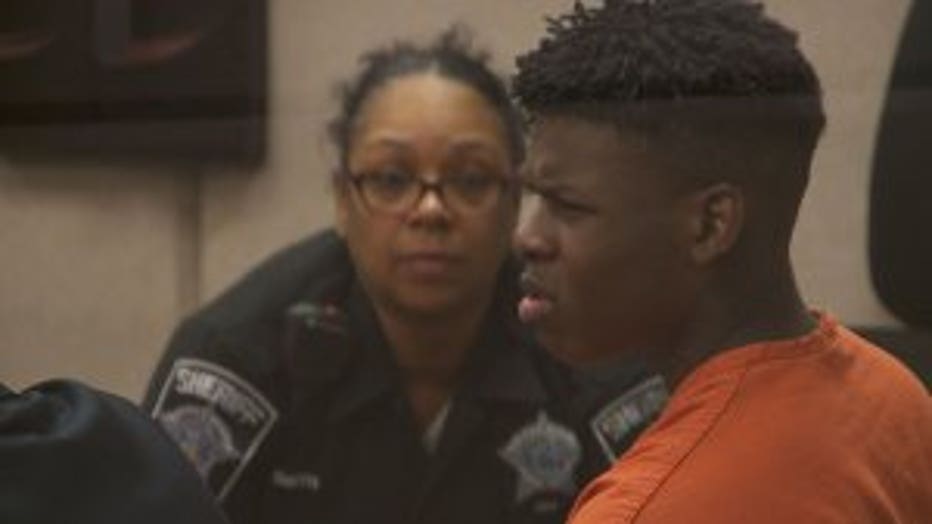 The criminal complaint states at approximately 5:39 a.m., the Nissan is captured on video approaching the Port Washington driveway, and while parked at the entrance to the driveway, the passenger believed to be Hammond, exits the vehicle and appears to move quickly. Officials say video appears to show the driver exit the vehicle and there is a quick flash on the driver's side, "consistent with a muzzle flash, as though the driver shot the passenger."

Authorities recovered a .380 caliber fired casing near the Port Washington driveway, along with a women's purple winter hat -- later identified as being Hammond's by her family, as well as shown in bus video as being worn by her shortly before her death.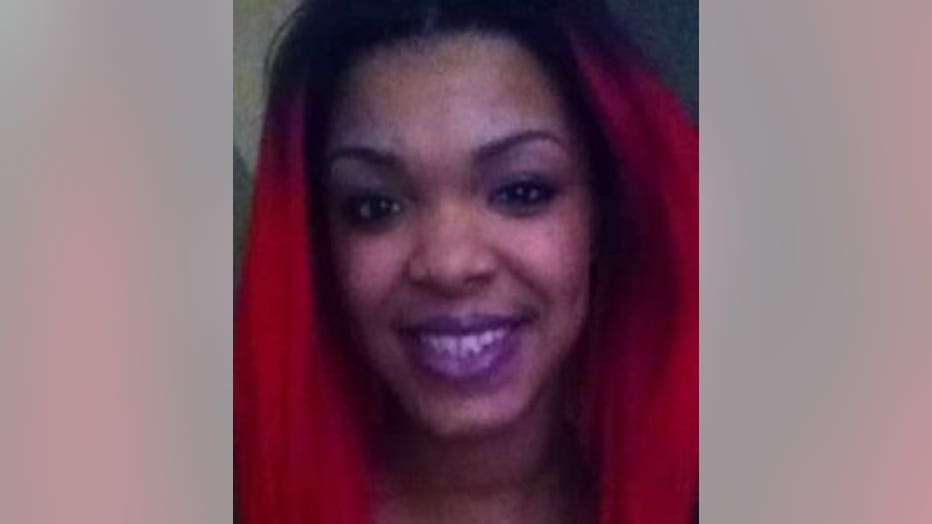 Officials were able to identify the Nissan as belonging to Gardner. It matched the description given of the vehicle by two witnesses at the hospital, and the victim's mother and grandmother -- they had both reported seeing Gardner driving the same vehicle on previous occasions.

According to the criminal complaint, officials interviewed Gardner's mother, who stated after she found out about the shooting and was told it appeared her son had killed Hammond, she went to her mother's house where she found Gardner sitting in a bathtub. She asked Gardner if he killed Hammond, at which point, according to the complaint, Gardner did not answer but rather looked at (his mother) "in a way she had never seen before."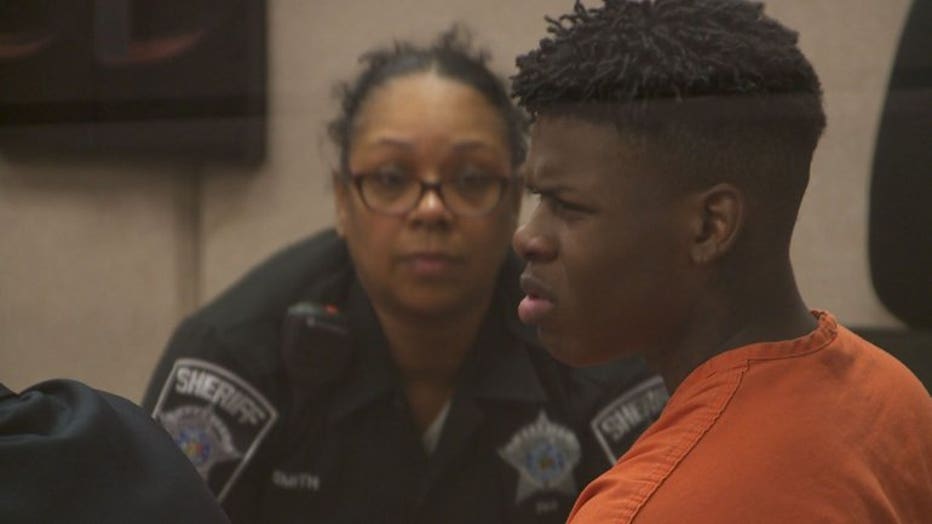 Officials state in the criminal complaint that Gardner's mother began to cry during the interview, and stated to officers she did not recognize the person in the tub as her son. She then told police she asked Gardner where he would have gotten the gun from, but "he just stared at her."

Gardner was arrested and if convicted, he faces up to 65 years in prison.