Milwaukee man among group of Muslims traveling to Capitol Hill to address humanitarian concerns


MILWAUKEE -- A group of Muslims are headed to the Hill, including one Milwaukee man. They'll be meeting with U.S. representatives. It's something they've done for nearly a decade.

"Building bridges is kind of what we're all about," said Rizwan Ahmad, Ahmadiyya Muslim Community.

At Mitchell International Airport, Rizwan Ahmad is about to take off on a big trip to D.C.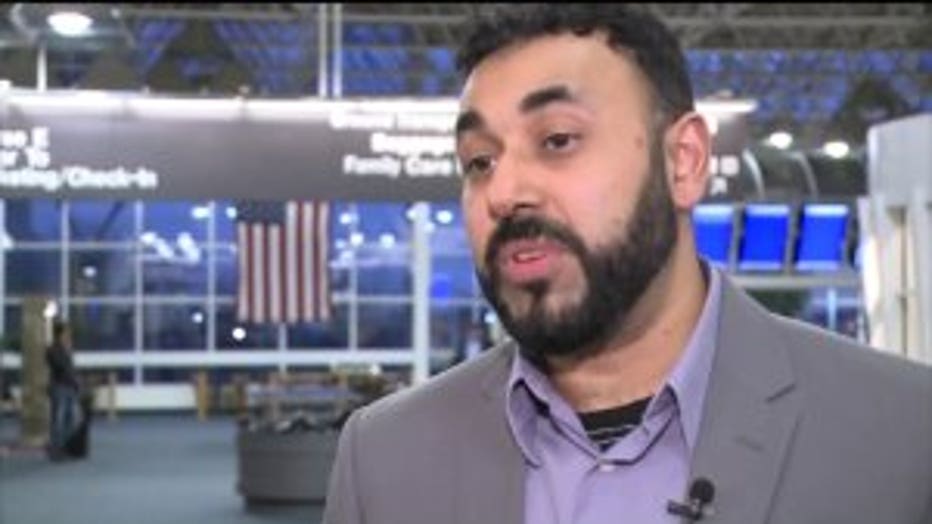 "We're trying to build up the roads we've already paved," said Ahmad.

The spokesman for Milwaukee's Ahmadiyya Muslim Community will be meeting with U.S. representatives on Capitol Hill Friday, February 17th. He's joining about 200 others on a trip the religious group has done for seven years.

This year there is new meaning.

"We need to protect our country," said Ahmad. "But not turn out backs to anyone either."

The group will address humanitarian concerns around the world, and the treatment of those who are refugees.

"We're going to have very, very strong vetting," Ahmad said.

A topic, thrust in the spotlight by President Donald Trump's executive order, suspending immigration from seven predominantly Muslim countries. An order the courts have shot down and the President has vowed to fight.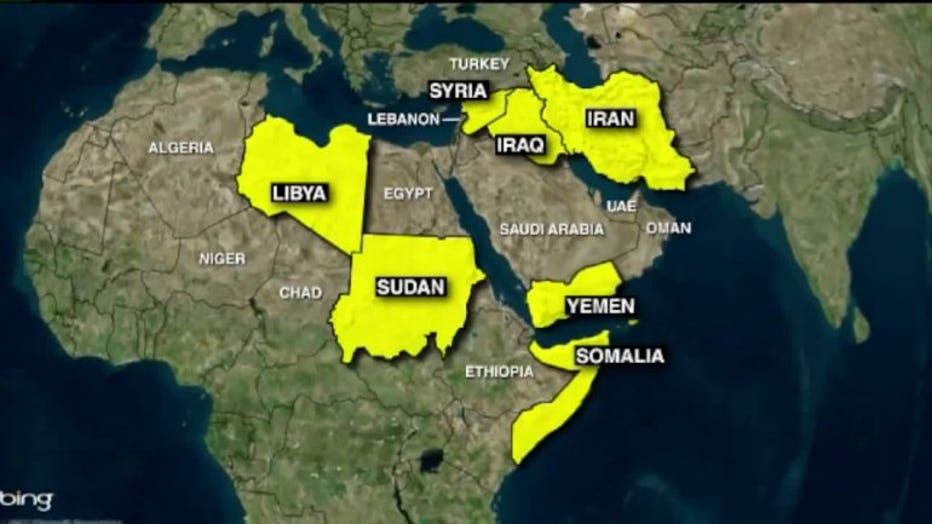 "It's really more than toughness. It's a stance of common sense and we're going to pursue it vigorously," President Trump said.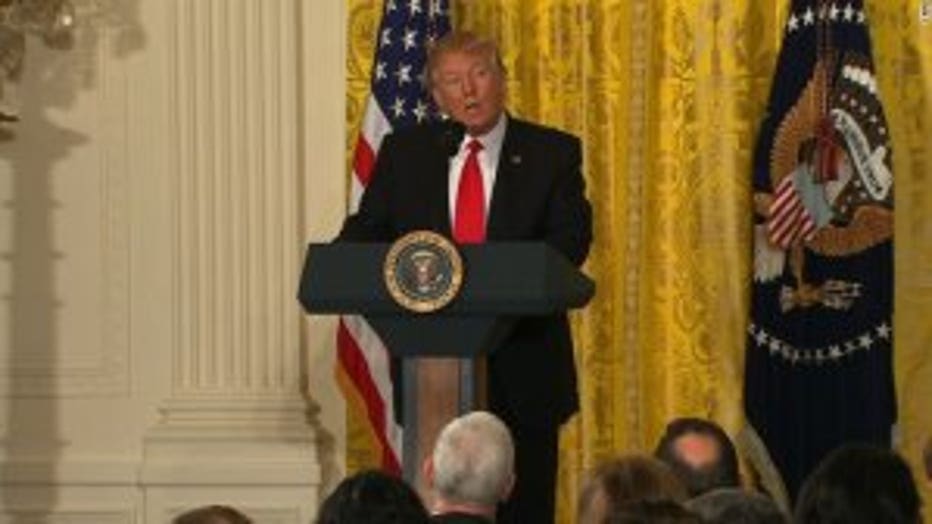 "We need to screen them, we need to vet them, but at the same time we need to help them out as well," Ahmad said.

Ahmad hopes with each meeting his message is heard, and those who need help get it.

"We're a faith-based community, all we can do is pray for the best," said Ahmad.

The trip will not solely focus on the travel ban. The group will also be discussing outreach and ways they can help representatives.