Milwaukee man accused of carjacking, leading police on chase, crashing vehicle


MILWAUKEE -- 23-year-old Larry Bradley of Milwaukee faces criminal charges for allegedly stealing a car at gunpoint, leading police on a chase and then crashing that stolen vehicle.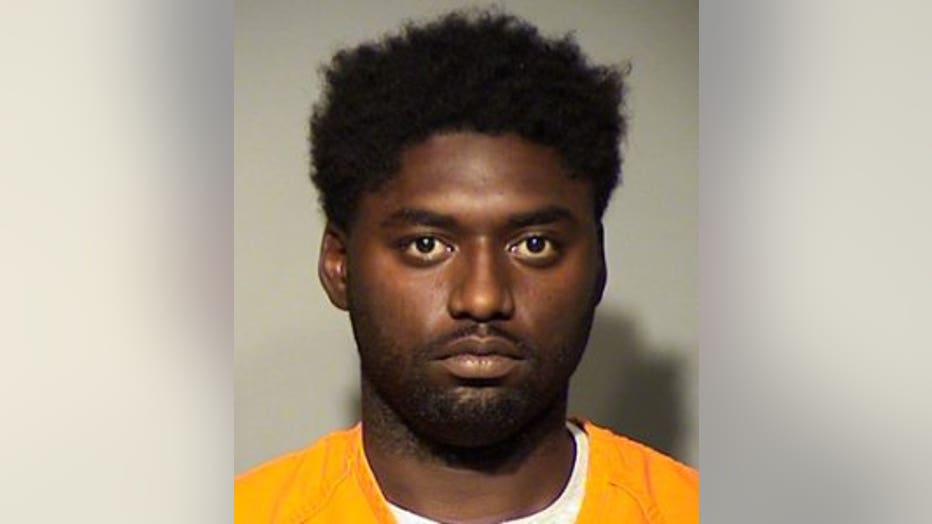 Bradley faces the following charges:


According to the criminal complaint, the owner of a 2006 Lexus reported his vehicle was stolen at gunpoint in Milwaukee on Tuesday, August 9th.

On Tuesday evening, August 30th, a Milwaukee police officer observed the stolen Lexus being driven near 12th and North Ave. The complaint indicates Bradley was driving the vehicle.

The officer attempted to stop the vehicle as it traveled from southbound I-43 to westbound I-94. The complaint indicates "when (the officer) activated his squad's lights and siren, the vehicle accelerated from speeds of about 70 mph to speeds reaching 90 mph." There was a 6.6 mile high-speed chase that proceeded down I-94.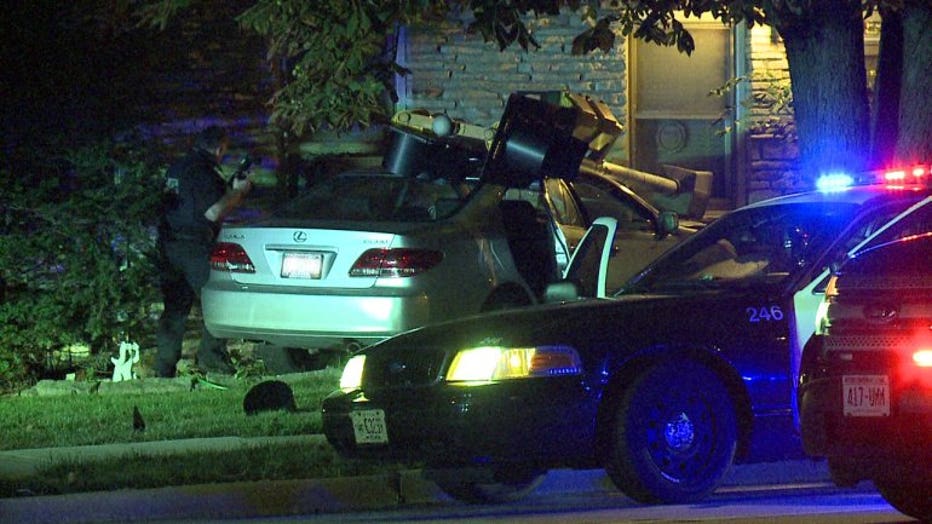 Crash following pursuit of stolen Lexus near 68th and Bluemound


The complaint indicates eventually Bradley exited the freeway. He "blew through two red lights. When the defendant sped through the third red light, at 68th and Bluemound in Wauwatosa, he crashed into another vehicle which had the right-of-way, causing extensive damage to both vehicles."

According to the complaint, two male passengers in Bradley's vehicle got out and ran. Bradley was taken into custody.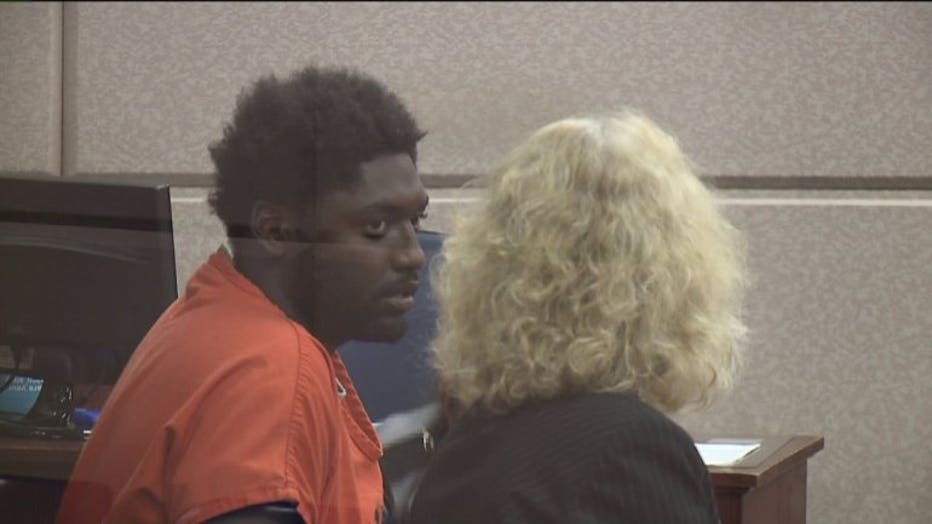 Because the state's witness was not there today, the preliminary hearing was rescheduled to the end of the month.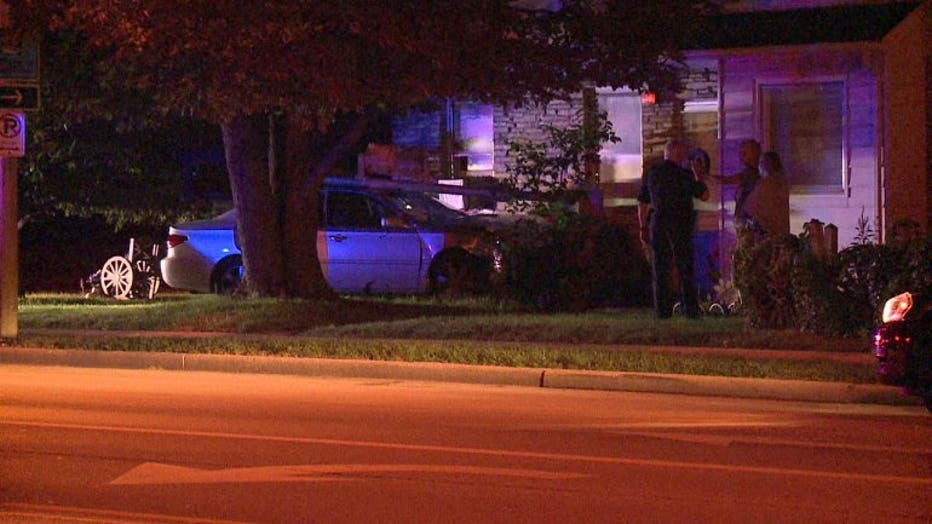 Crash following pursuit of stolen Lexus near 68th and Bluemound