Milwaukee man accused in donation box theft at Racine County gas station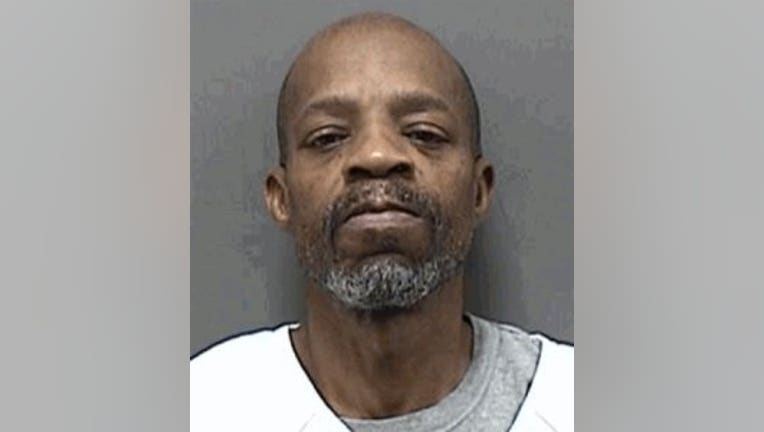 article


MILWAUKEE -- A 56-year-old Milwaukee man is accused of stealing a donation box from a Kwik Trip in Racine County. The accused is Keith Jones -- and he faces the following charges:


According to the criminal complaint, police were dispatched to a Kwik Trip gas station on E. Frontage Rd. on the morning of Sept. 17. The manager at the store told officers a man later identified as Jones "asked him a question about donuts and walked over to the donut case with him." The complaint says while the manager was with Jones at the donut case, a woman with Jones remained by the register where the donation box was kept. Apparently Jones "kept looking over to her and then suddenly said he didn't want a donut and quickly left" -- just feet behind the woman.

It was estimated the donation box contained between $50 and $75 in coins.

Police were able to track down Jones because there was a temporary plate on the SUV he drove away. That temporary plate led officers to a West Allis business. Workers there indicated Jones was the person who purchased the SUV.

Cash bond of $200 has been set for Jones. His next court appearance is set for Jan. 14, 2019.