Milwaukee's Dr. Lester Carter passes away, probable COVID death
MILWAUKEE - Milwaukee is remembering the life of Dr. Lester Carter, a treasure to the city. Dr. Carter, a longtime pharmacist and trailblazer, passed away Monday, Jan. 31.
The Milwaukee Pharmacy opened in 1968, and since then, the owner, Dr. Lester Carter, has made a difference in the city, with a lot of people going to him for health or personal advice. There's no prescription on the shelves at the Milwaukee Pharmacy to mend the broken hearts grieving the loss of the Milwaukee icon.
"It's obviously the worst day ever," said Lester Carter III, Dr. Carter's son. "It's awful. It's awful."
His son spoke for the family and the entire community that frequented Carter's drugstore near 24th and Burleigh over the last 47 years. During those decades, Dr. Carter touched the lives of thousands.
"Will be sorely missed," said Acting Milwaukee Mayor Cavalier Johnson. "He was just a giant in this community, particularly the African American community."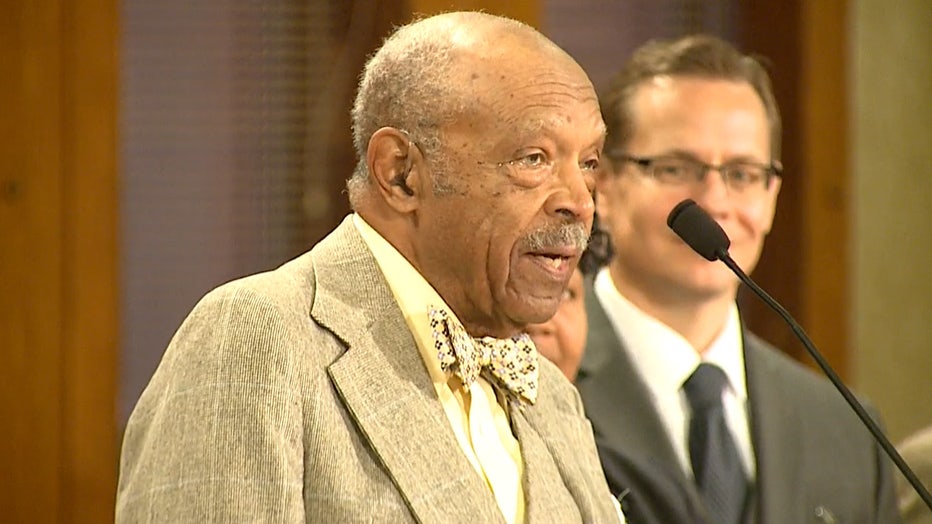 SIGN UP TODAY: Get daily headlines, breaking news emails from FOX6 News
The community is remembering Dr. Carter for his herbal mixes and healing powers; the innovator leaving a legacy as Black History Month arrives.
"He encountered so much oppression over the time and racism," said Johnson. "He kept his chin up, and stayed at it and put one step in front of the other every single day, looking for a brighter future for himself and his family."
Dr. Carter's inspiration is being felt at Gee's Clippers.
"He actually gave me something he formulated for ingrown hair growth for men with razor bumps," said Gee Smith, owner.
Smith said he and Carter were close, and he even took some ideas from Dr. Carter's prescription book. In fact, Carter was the force behind Gee's Clippers' health clinic.
"I had enormous respect for him," said Smith. "I admired his will to just give back to the community, to provide health and awareness to the community."
While Dr. Carter isn't around to share his advice during this time of great sadness, it's the comfort of his legacy that is healing those who knew and loved him.
"If all of us can take anything from his life, you know, boy, what a difference this world could possibly be," said Smith.
The medical examiner said Dr. Carter died most likely from COVID-19.
Family members say they do plan on holding some type of memorial for the public to pay respects.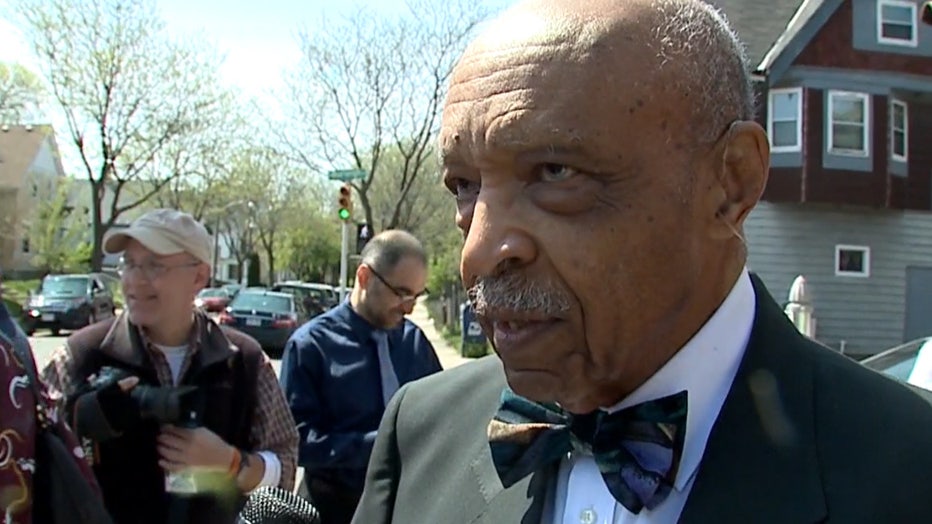 SIGN UP TODAY: Get daily headlines, breaking news emails from FOX6 News
Reaction
Acting Milwaukee Mayor Cavalier Johnson
"I join so many in Milwaukee who are mourning the death of Dr. Lester Carter.
"Dr. Carter was much more than a pharmacist. He was a community institution. And his professional activities were so important in keeping his customers healthy.
"He was also an accomplished and humble man. Dr. Carter faced racism and, notwithstanding that, enjoyed success in his career. He was a resource, an innovator, and a trusted counselor.
"When Dr. Carter was asked, for a Neighborhood News Service article, about his career he responded, "I'm just the community druggist, nothing fancy." 
"Well, Dr. Carter, you were so much more."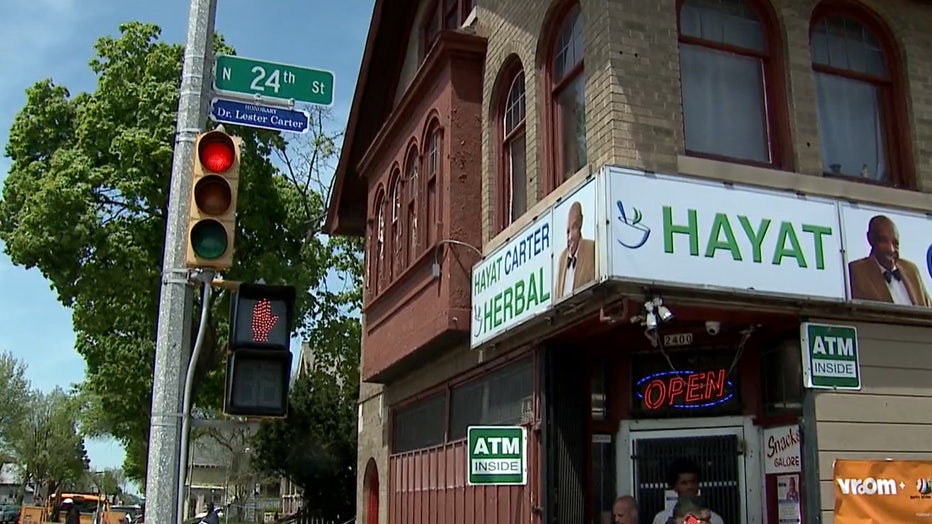 State Rep. David Bowen (D-Milwaukee)