Milwaukee lawmakers say change needs to be made after visit to troubled Lincoln Hills School


MILWAUKEE -- Milwaukee lawmakers are putting pressure on state officials over abuse cases at the Lincoln Hills youth detention facility.

State Rep. Mandela Barnes said after visiting the Lincoln County facility earlier this week with fellow Rep. Evan Goyke that Act 10 increased the demands on staffers and contributing to the abuse. The controversial law stripped many collective bargaining rights for many state workers.

"They lost their ability to bargain their workplace security. That`s a huge issue," said Barnes, D-Milwaukee. "We`re talking about people who are working 16-hour shifts back-to-back-to-back."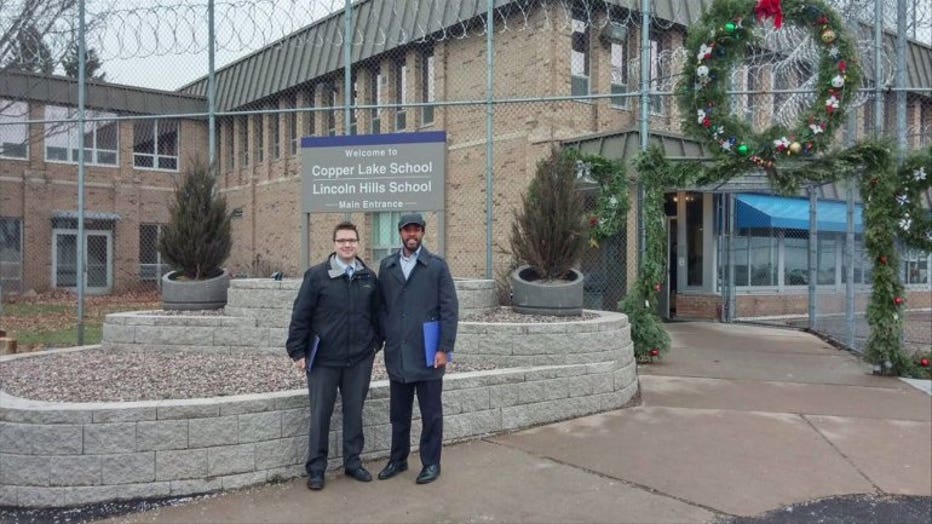 Rep. Mandela Barnes (D-Milwaukee) and Rep. Evan Goyke (D-Milwaukee) visit Lincoln Hills School


Barnes said it was clear that supervisors "cleaned up the house" before the lawmakers' visit because nothing was out of the ordinary. Yet, in off-the-clock conversations, Barnes said staff members opened up about how they've felt unsafe since Act 10 became law in 2011.

Joy Staab, a spokeswoman for the state Department of Corrections, did not return multiple emails and a phone call seeking comment this week.

Top-level administrators lost their jobs in early December after the latest abuse case, when a staffer slammed a door into a boy's foot, requiring his toes to be amputated.

U.S. Rep. Gwen Moore, D-Milwaukee, wrote a letter to the Federal Bureau of Investigation this week asking the agency to update her about its investigation of Lincoln Hills. Moore said, without changes, the young inmates there were at "serious risk."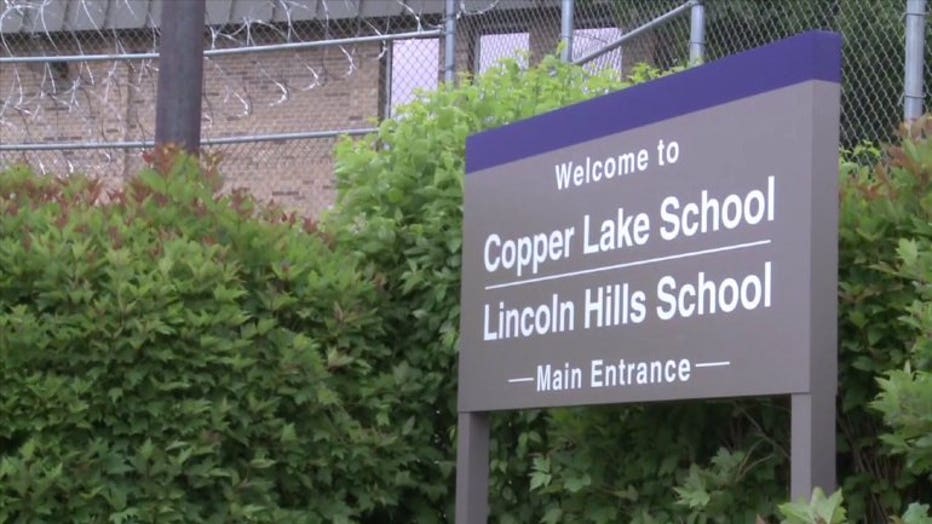 Many of the inmates are juvenile offenders from Milwaukee and other cities in southeast Wisconsin. Barnes said the state should follow Missouri's model and open several smaller facilities around the state, so that the inmates could be closer to their families.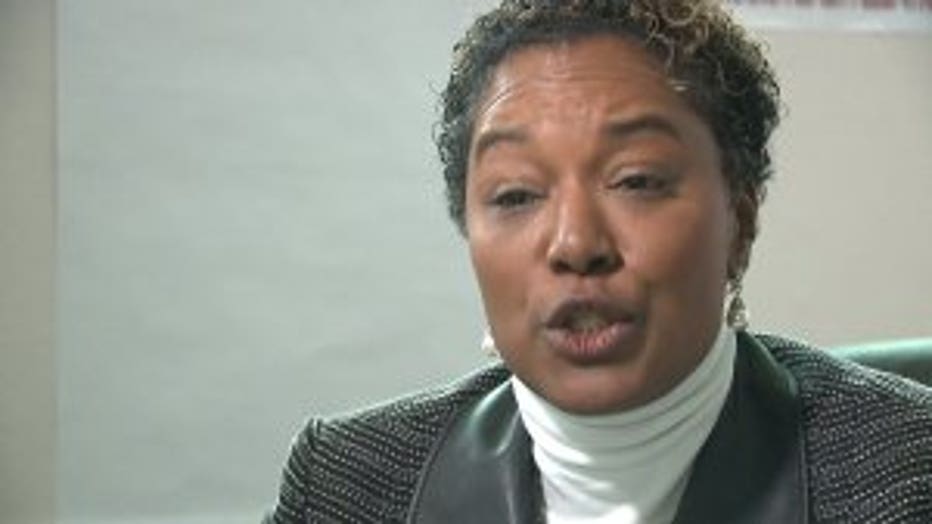 Senator Lena Taylor (D-Milwaukee)


Sen. Lena Taylor, D-Milwaukee, said she planned to visit Lincoln Hills next week or in early 2016. Taylor said she would call for additional stationary cameras, body cameras, and improved mental health services at the facility.

"The young people, even though they`re incarcerated, they deserve to be treated like humans because they are," Sen. Taylor said, adding that she planned to make follow-up trips to the site.

Barnes said he wanted the Corrections Department to look at the state of Missouri, which he said uses smaller facilities placed throughout the state.

Doing so in Wisconsin could involve reopening Ethan Allen School near Wales. The facility closed in 2011 because of budget cuts.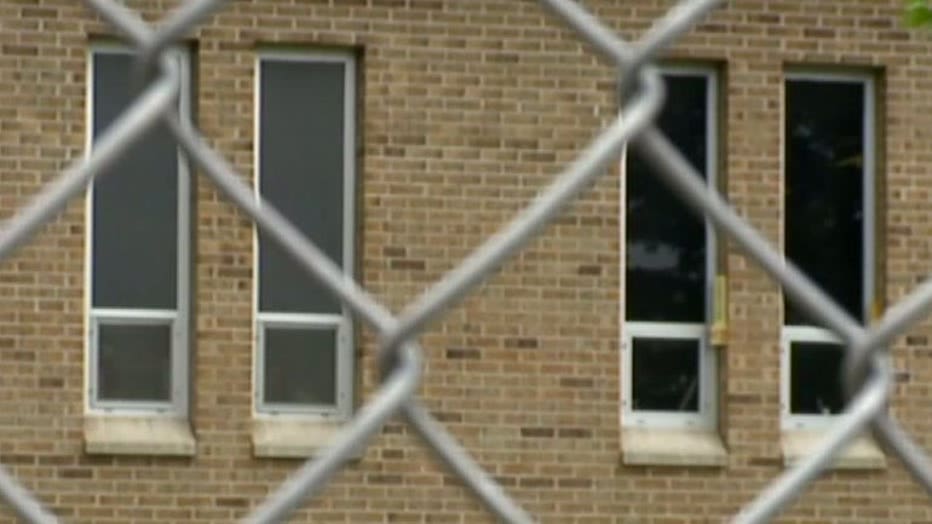 "The building is still there, so that could absolutely be part of the conversation," Barnes said.

The Corrections Department denied a FOX6 News request to tour the shuttered facility.