Milwaukee kids' bikes get a tune up at free pop-up garage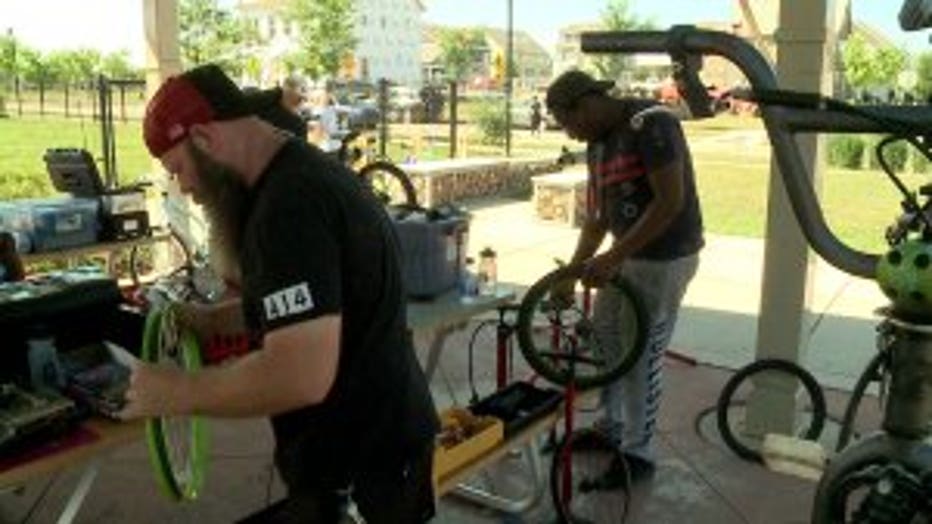 MILWAUKEE -- We're soon approaching the end of summer, and with it comes the last chance to take your bike out for a spin. But for some Milwaukee kids, their wheels aren't fit to ride. Friday, Aug. 10 a pop-up garage helped fix that, for free.

"Flat tires, adjustment to brakes, derailleurs, sometimes we'd get a basket case and have to replace items, pedals... things like that," said Chris Keidel, DreamBikes.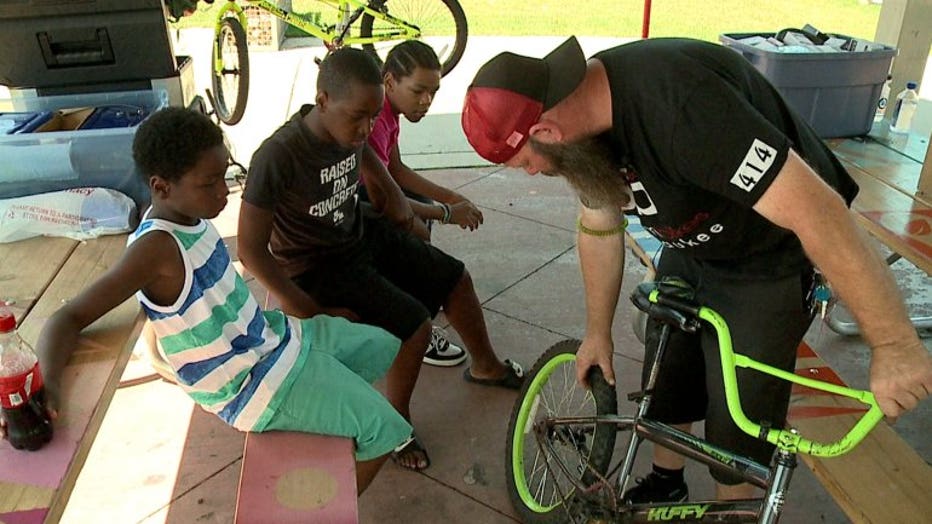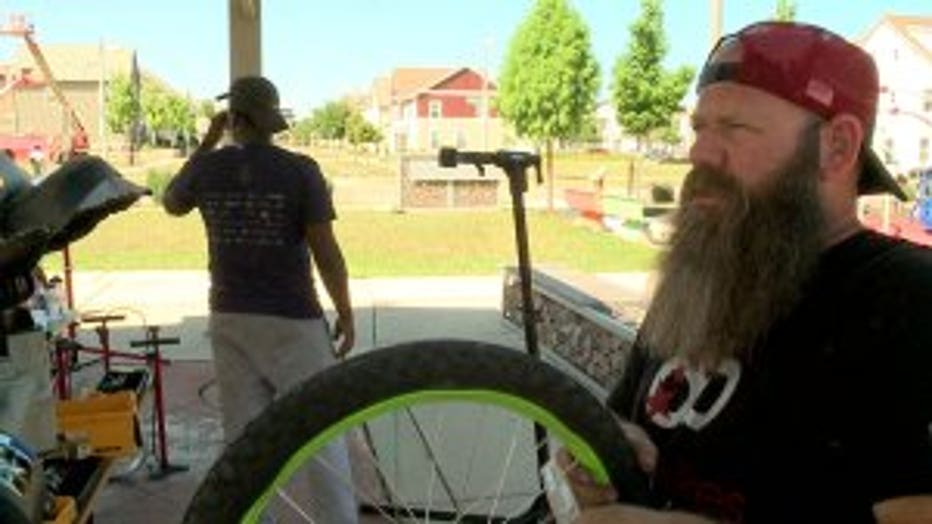 Chris Keidel is with DreamBikes, the group who puts on the shop. It's the second and final summer fix-up clinic. They take their tools out into the community parks and tune up anything that finds its way onto their racks.

"A lot of our equipment is donated so it comes to us and we just return it back," said Keidel. They're very surprised we're here doing this for free because they're always asking how much is this going to cost and we just say 'it doesn't cost you anything.'"

Without equipment being donated to their shop the summer events wouldn't be possible. Thankfully, supplies keep coming in and like any good garage, not only is it important to get the bikes repaired but also back on the road as soon as possible.