Milwaukee home condemned due to presence of petroleum-based substance in basement
MILWAUKEE -- Milwaukee Fire officials tell FOX6 News a home near 75th and Medford Ave.  on the city's northwest side had to be condemned on Thursday, August 13th due to the presence of a petroleum-based substance in the home's basement.

The Milwaukee Fire Department received a call from the city of Milwaukee's Health Department that the home was full of gas fumes.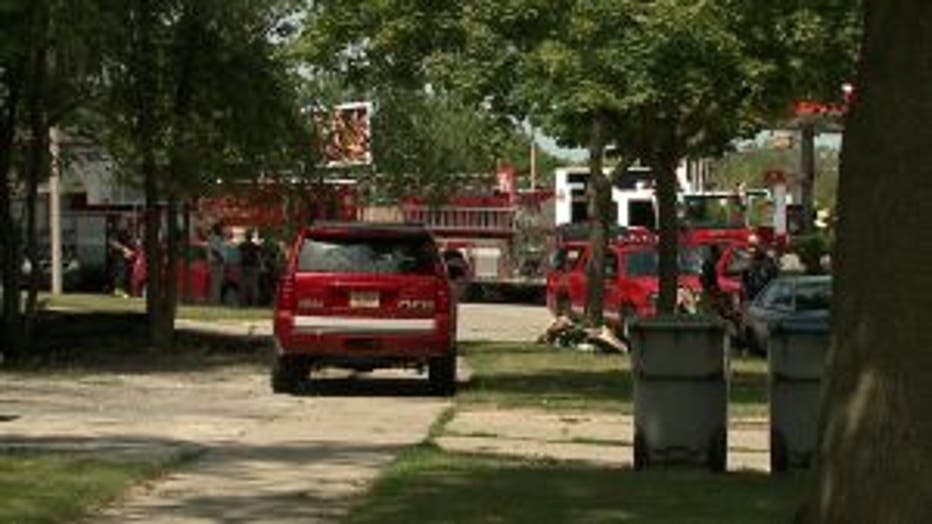 MFD response at home on Medford Avenue


That call came in shortly before 11:00 a.m.

Firefighters and the Milwaukee Fire Department's hazmat team responded to the scene, and got flammable readings in the basement of the home.

Fire officials say firefighters could smell chemicals.

The home was ventilated in an attempt to alleviate the problem and get the readings back to a safe level.

We're told a liquid substance was located in the home's basement. Officials are investigating what that substance is.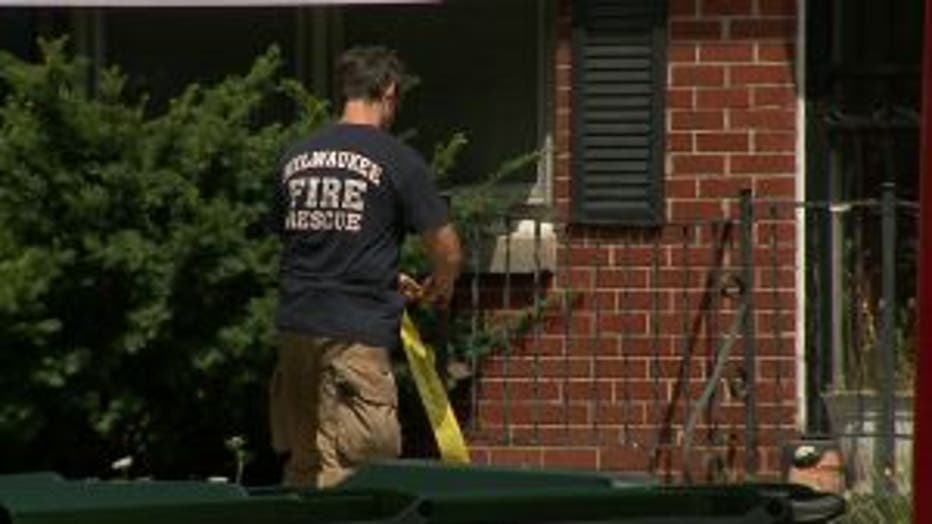 MFD response at home on Medford Avenue


Other homes and sewers in the area where checked, but fire officials didn't find any other evidence of this liquid substance.

In addition to fire officials and Milwaukee Health Department officials, the EPA, Wisconsin Department of Natural Resources and Milwaukee's Department of Neighborhood Services had representatives on scene.

Officials with the Department of Neighborhood Services condemned the home.

 

We're told the Milwaukee Fire Department was called out to this home on Sunday, August 9th for a similar call. At that time, the woman who lived in the home was displaced, and assisted by the American Red Cross in finding shelter.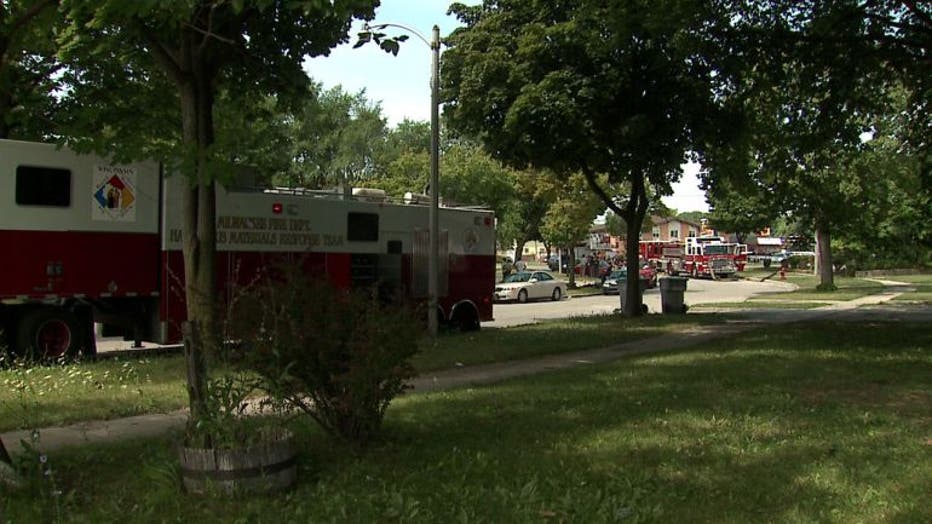 MFD response at home on Medford Avenue


Monitor FOX6 News and FOX6Now.com for updates on this developing story.