Milwaukee Holocaust survivor has new lease on life thanks to cutting edge heart surgery


MILWAUKEE -- A Milwaukee Holocaust survivor has a new lease on life. She didn't know she was a candidate for a cutting edge heart surgery until it was nearly too late -- and her family wants others to know their options.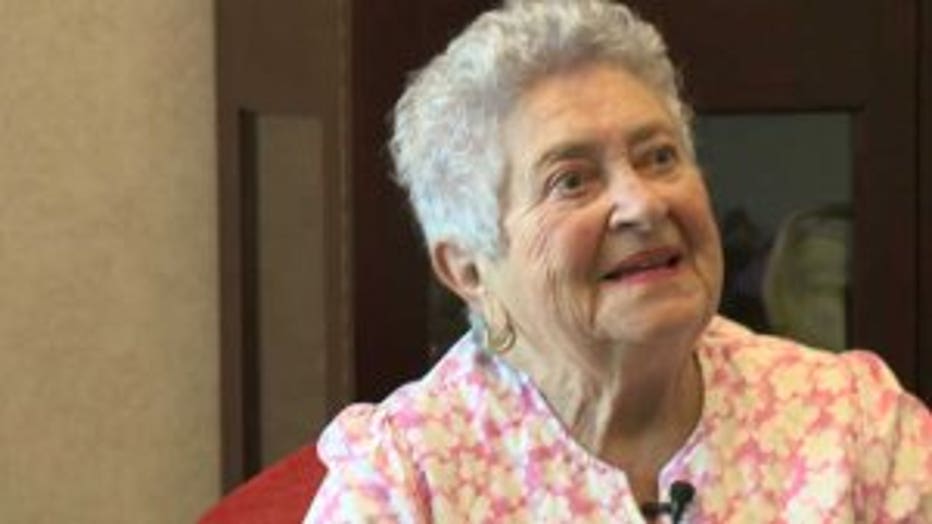 At age 93, Rose Chrustowski loves to swim.

"I feel good in the water," said Rose Chrustowski.

But last winter she couldn't get in the pool.

"She was gasping for breath, they had her in some kind of a, I'm not sure what it was, some kind of plastic tent," said Betty Chrustowski, Rose's daughter.

Her aortic valve had stopped working -- affecting her blood supply. Her daughters thought they would lose her.

"They said they were sorry, there was nothing they could do for her," said Betty Chrustowski.

But they found out about Dr. Bijoy Khandheria at Aurora Health Care and a surgery Rose was a good candidate for: transcatheter aortic valve replacement (TAVR).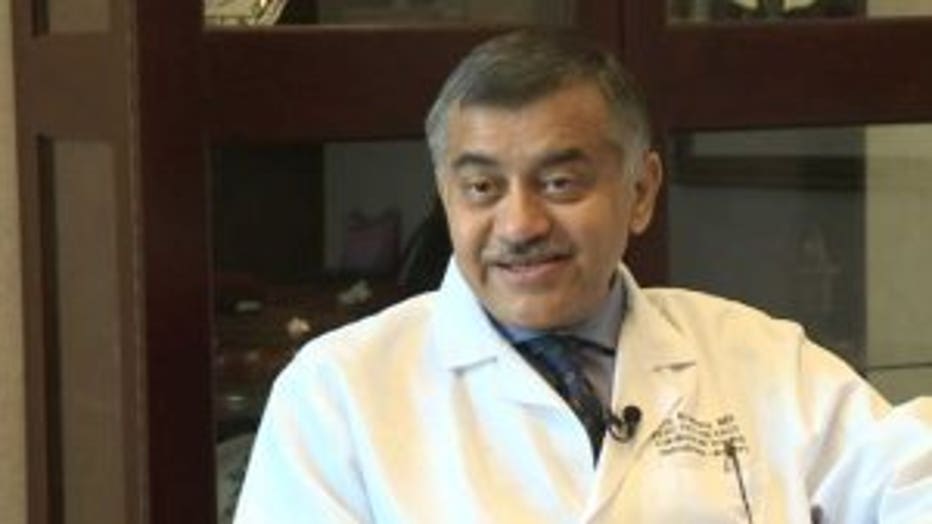 "We got her over to St. Luke's immediately and thank God we did," said Betty Chrustowski.

TAVR is a less invasive alternative to open heart surgery, for some patients.

"We have done over a thousand of these procedures. A given week we will probably be doing between six to ten," said Dr. Bijoy Khandheria, Director of Cardiovascular Imaging at Aurora St. Luke's.

Aurora has been performing the procedure for four years. But it isn't as common everywhere.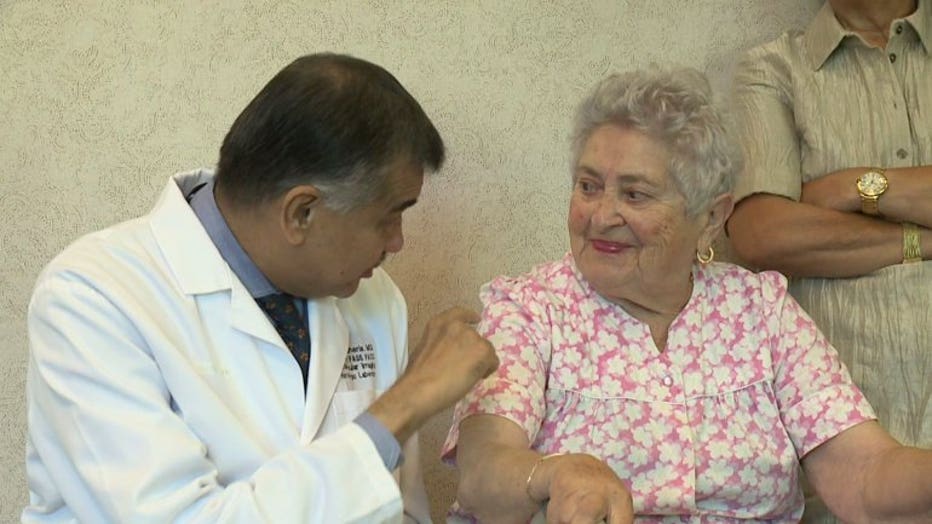 "It is up to the patient to ask their physician, who is their first point of contact, 'am I eligible for this or not,'" said Dr. Bijoy Khandheria.

Rose was out of the hospital in two days -- and back in the pool in six weeks.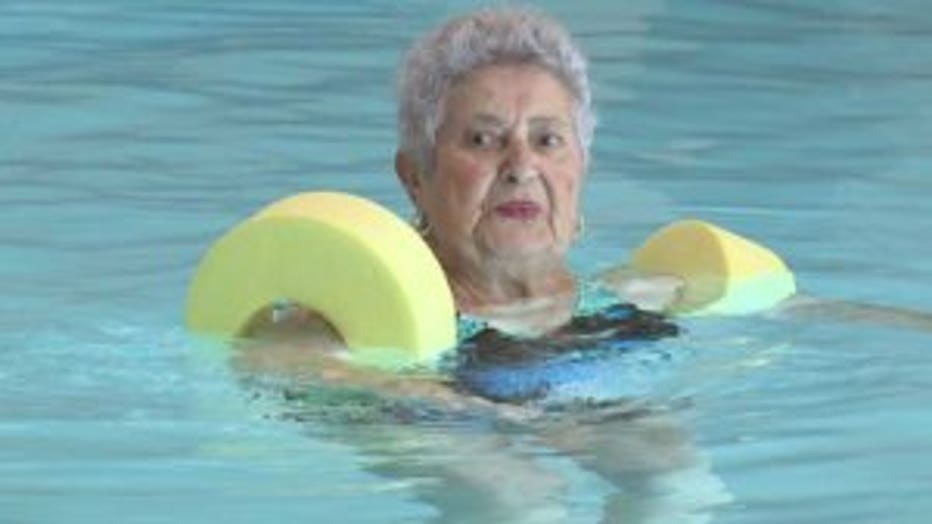 "I am grateful for what he did and it takes time, but thank God," said Rose Chrustowski.

And her kids want other families to know their options and have that same chance.

" I don't think she would be here now," said Betty Chrustowski.

The TAVR procedure is right now only FDA approved for high risk and intermediate risk patients. A clinical trial is underway at Aurora to determine if it can be used for low risk patients as well.