Milwaukee group promotes peace with music: "It's time to love again"


MILWAUKEE -- Bringing peace with music. On the heels of one of the most violent months ever in the City of Milwaukee, one group came together to promote positivity. They're using hip-hop to spread their message.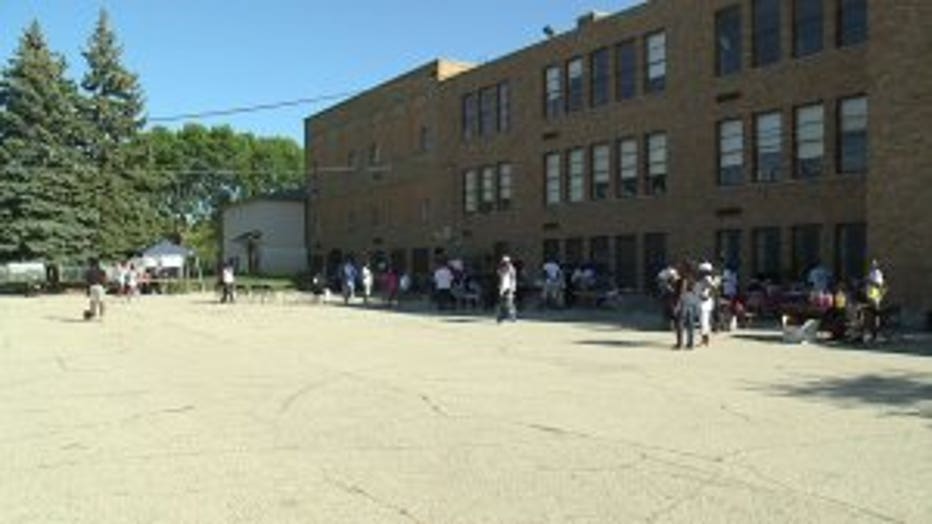 It has been said music can be medicine and at Hampton and 39th Street, artists are hoping their songs heal a community.

"We need it now more than ever," said Daytona Rhodes, Peace in the Streets.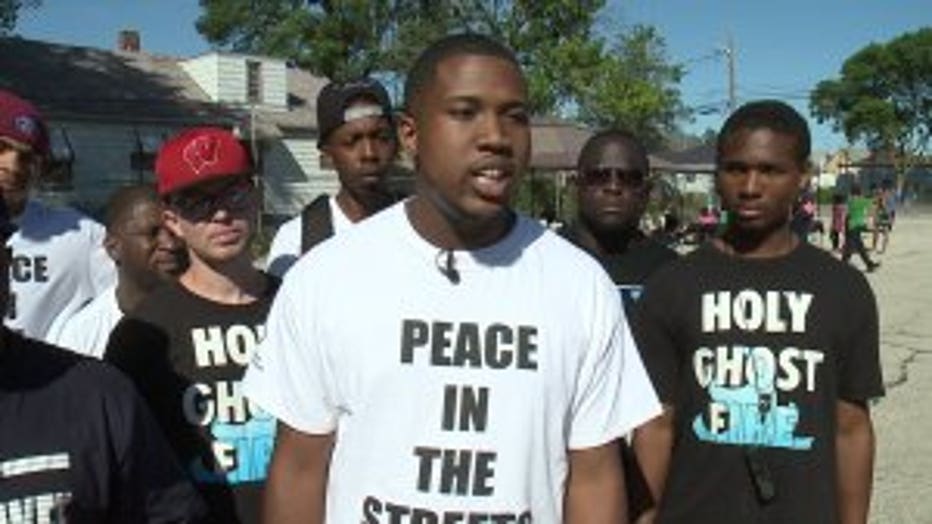 Their messages of positivity are heard in their lyrics.

Artists like Daytona Rhodes, are trying to connect the young people in the crowd.

"It's time to love again," said Rhodes.

Rhodes' life was changed by violence. His cousin was killed in 2011. It inspired him to start "Peace in the Streets."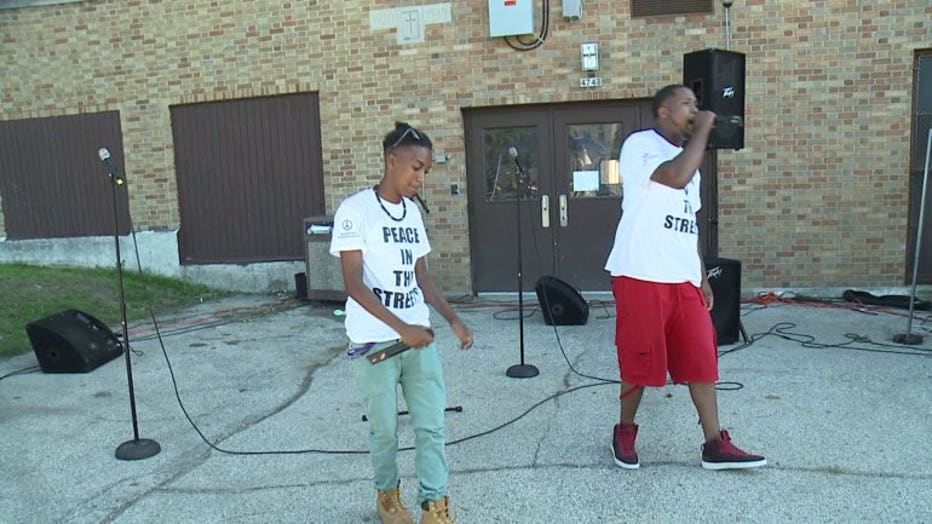 Saturday, he performed what he called "holy hip-hop" at the Victory Temple church.

"It's a lot of people hurting. It's a lot of people hurting how we're hurting," said Rhodes.

The event comes on the heels of a very violent August. 24 people were killed in Milwaukee -- the highest monthly total in 25 years.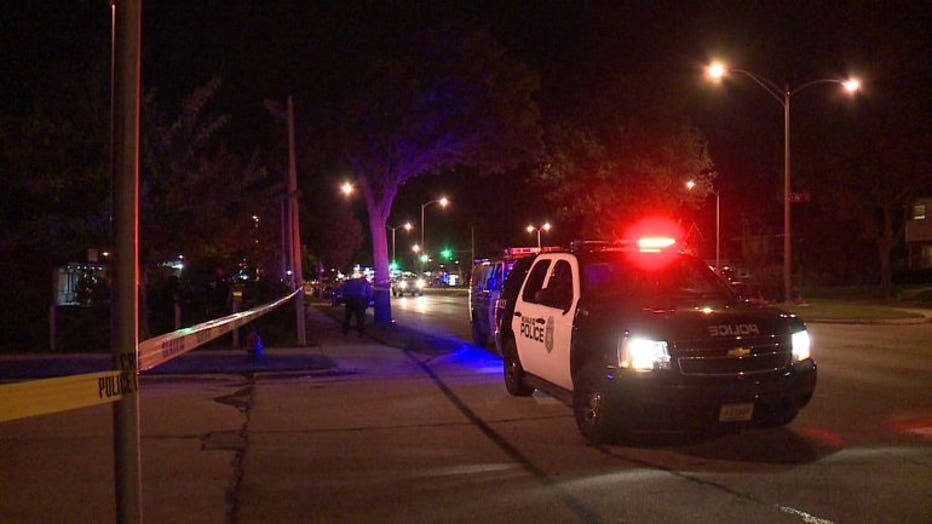 "Through peace, you actually can achieve more than through anger and violence," said Victory Temple Pastor Mario Dickens.

Pastor Mario Dickens has seen the violence up close.

"I was shot 12 times. My neck, my back, my stomach, everywhere," said Dickens.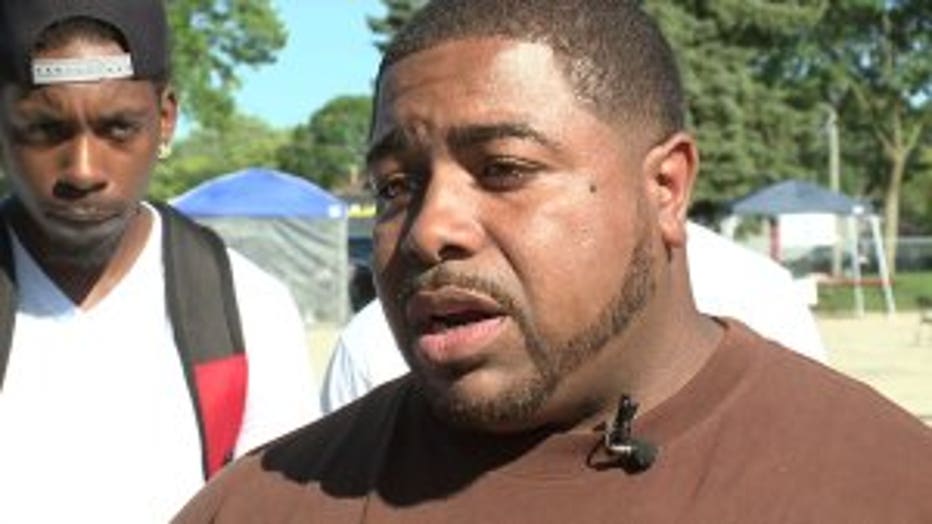 Since then, Dickens says he transformed his life and says changing others takes everyone.

"The more positive of a message we can spread, we can lessen that death toll," said Dickens.

Dickens preaches simple words can empower young people.

"They need somebody to grab them and say, 'man, you can still be something,'" said Dickens.

It's a call for change coming from music at a time it is needed the most.

Pastor Dickens says he's preached at ten funerals this year, all victims of violence and all under 30 years old. He says it's time for Milwaukee to wake up.