Milwaukee Fire Department seeks chaplains; volunteer spiritual support
MILWAUKEE - We all know how easy it can be to carry our jobs home with us. For those responding daily to calls of gun violence, reckless driving crashes and fires, the stress weighs extra heavy. The Milwaukee Fire Department is seeking answers in faith.
The Milwaukee Fire Department is building in a new support team for when emergency responders need some help of their own.
"Our firefighters, our paramedics are seeing an unbelievably high number of incidents that involve horrible trauma to people," said Lipski. "Our folks won't quit. They'll keep going until they collapse."
With nowhere to go, that trauma can stick with emergency responders and linger.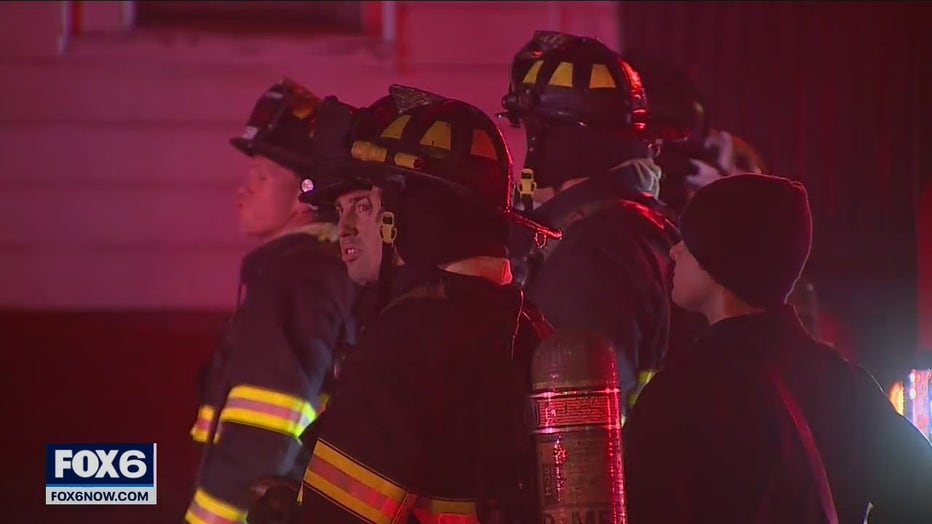 "We are seeing, we hear this phrase, 'compassion fatigue,'" said Lipski.
They don't have to carry the burden alone.
"We find people are falling back on their faith in these difficult times," said Lipski. 
The department is setting up a formal program of volunteer chaplains.
"The amount of violence in any urban city today is obviously on the increase," said George Papachristou, Milwaukee Police Department chaplain. "With that violence has been ever-increasing graphic scenes that first-responders have to look at, and it does wear a person down."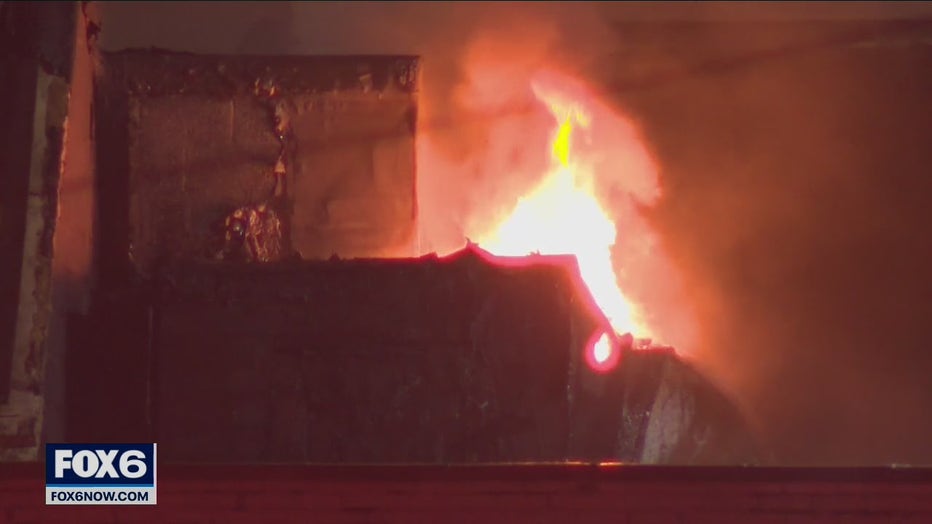 The MPD chaplain is assisting. His program already helping officers.
"To be able to offer not just mental health services, not just peer support, but now, to add the added benefit of a faith support service is extremely beneficial," said Papachristou.
It's not a replacement for therapy, but chaplains of all denominations could be there for support.
"This is serious enough that these folks in times of crisis would be allowed behind the yellow tape," said Lipski.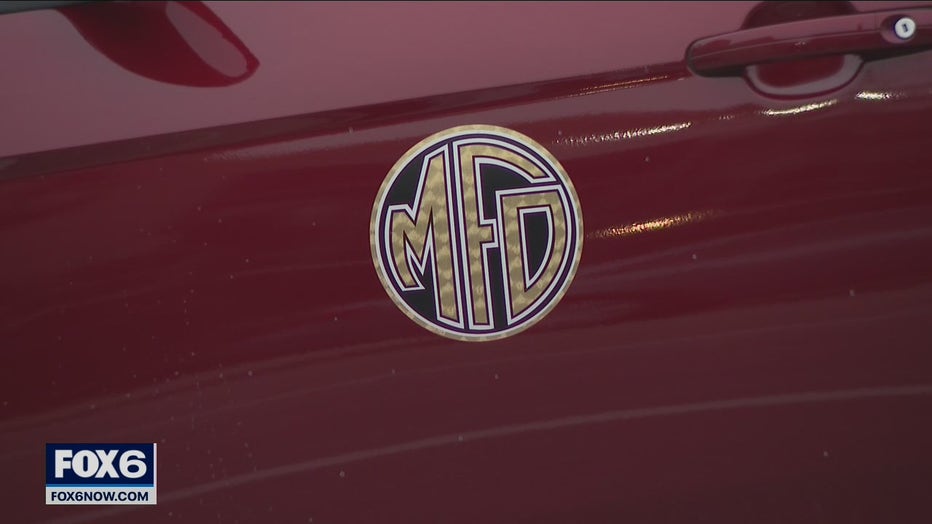 The chaplains would serve as someone to lean on when things get heavy, may it be at an active scene or whenever a fire department member needs someone to talk to.
"We want them to be a person who, regardless of your denomination, or if you have no denomination at all, you can look at this person as trustworthy," said Lipski. "You can look at this person as safe."
SIGN UP TODAY: Get daily headlines, breaking news emails from FOX6 News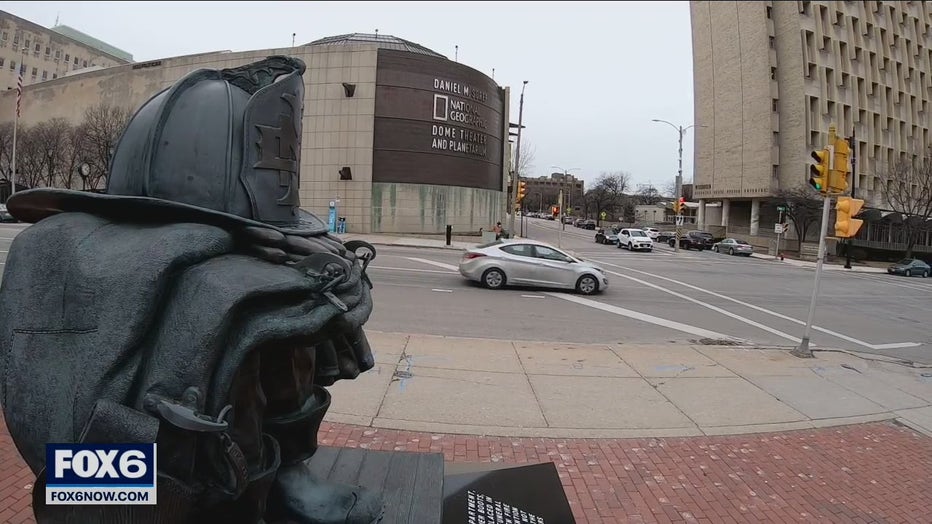 The Milwaukee Fire Department is looking for volunteer chaplains ideally with some interest in EMS and fire response who have fairly flexible schedules. They would also go through some training.
Those with an immediate interest in the chaplain program are urged to contact MFD Health and Safety Manager Kristen Herreid at kstrot@milwaukee.gov no later than March 21.