Milwaukee family-owned Lopez Bakery falls on hard times
MILWUAKEE - Lopez Bakery and Restaurant, located on Milwaukee's south side, is supposed to be celebrating its 50th anniversary; instead, they wonder how long they can stay open.
"I'm seeing all of these businesses close," said Owner Cynthia Lopez. "This is 50 years for us. 50 years."
A milestone anniversary for any business is in jeopardy for Lopez Bakery. Lopez said like many businesses; the bakery has been on an uphill battle since the pandemic.
"It's not the same, and everything has gone up. Everything," said Lopez.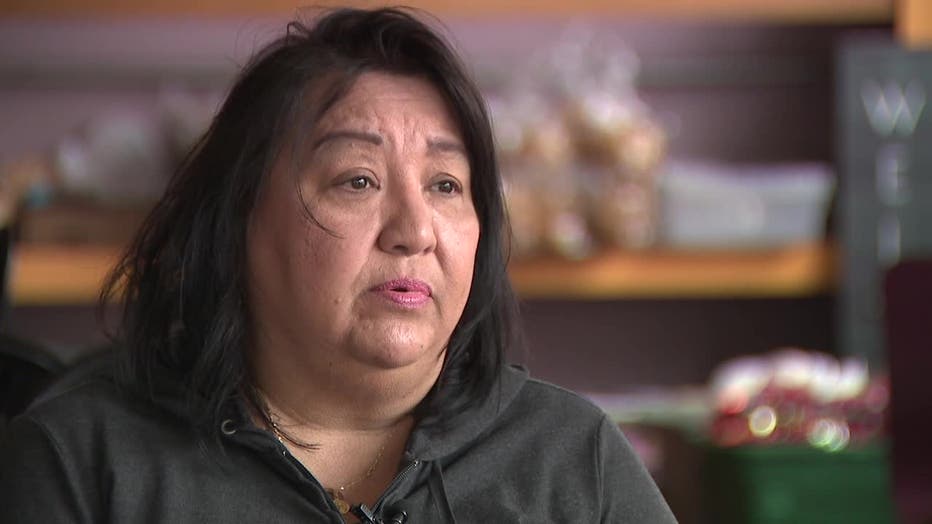 Lopez Bakery is navigating workers shortages and inflation, but that's not all.
FREE DOWNLOAD: Get breaking news alerts in the FOX6 News app for iOS or Android

"Then our oven went out, and then during all this time that's going on, and I'm dealing with my nephew who has cancer trying to help the family take care of him," Lopez said.
Lopez's beloved nephew lost his battle with cancer the same week, and her husband and co-owner Jorge underwent surgery.
"I just told Jorge I can't do this by myself," said Lopez. The stress forced Lopez to close their doors until further notice.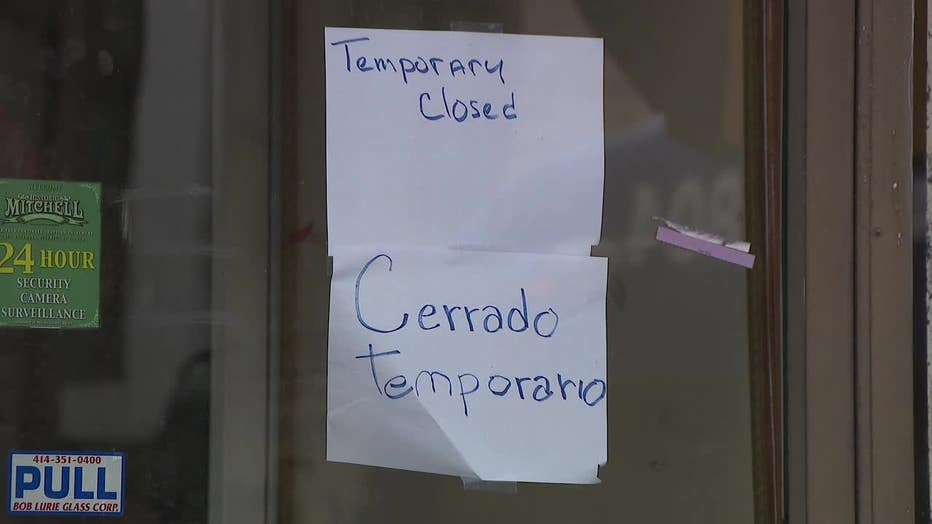 When word of their closure got out, members of the community began reaching out.
Emerald City Catering and Events will host a "Pay As You May" brunch on Sunday, Feb. 19, where all proceeds will go to the bakery. Community advocates are also reaching out to help them fix their broken oven. The pop-up brunch is located at Emerald City Catering & Events (3555 S. 13th Street).
"I am just thankful and grateful and amazed," Lopez said.
The Lopez family is hopeful that their 50th anniversary will be a happy one. To donate to Lopez Bakery and Restaurant, go to any Associated Bank and donate to Panaderia Lopez.