'Milwaukee elitists:' Democratic candidate for governor says nominee should be from western WI


MILWAUKEE -- State Rep. Dana Wachs, a Democrat running for Wisconsin governor, defended his campaign after a top staffer blasted so-called "Milwaukee elitists" in a memo.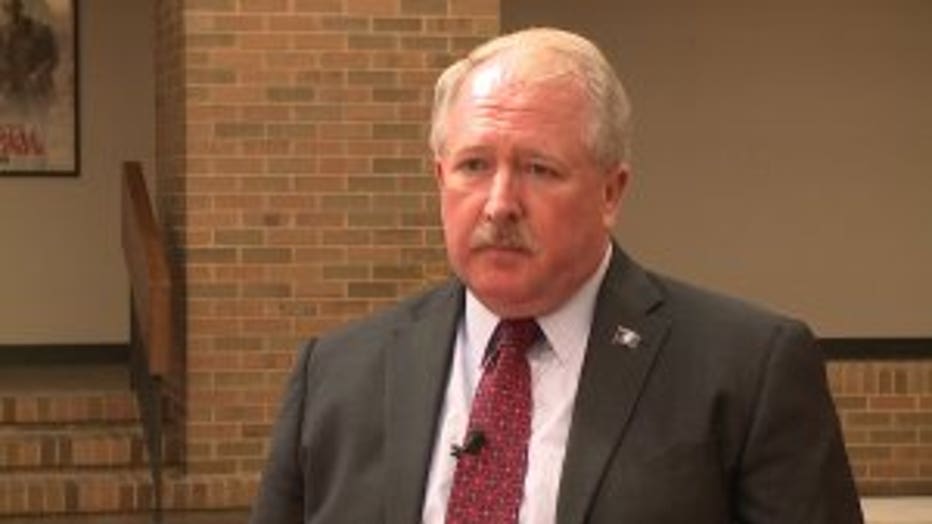 Wachs, who is from Eau Claire, has projected himself as  the candidate that Democrats need after years of election losses to Gov. Scott Walker.

His campaign manager, Jake Hajdu, wrote in an August 23rd memo that Wachs was the only Democratic candidate "that has strong progressive values without the veneer of a Milwaukee elitist or a Madison liberal," and that other current candidates are "exactly like" other failed candidates since 2010.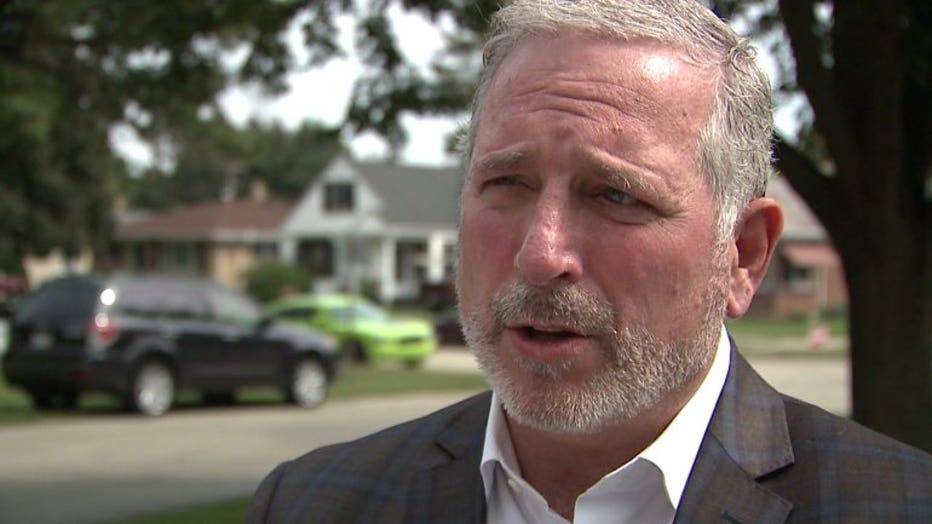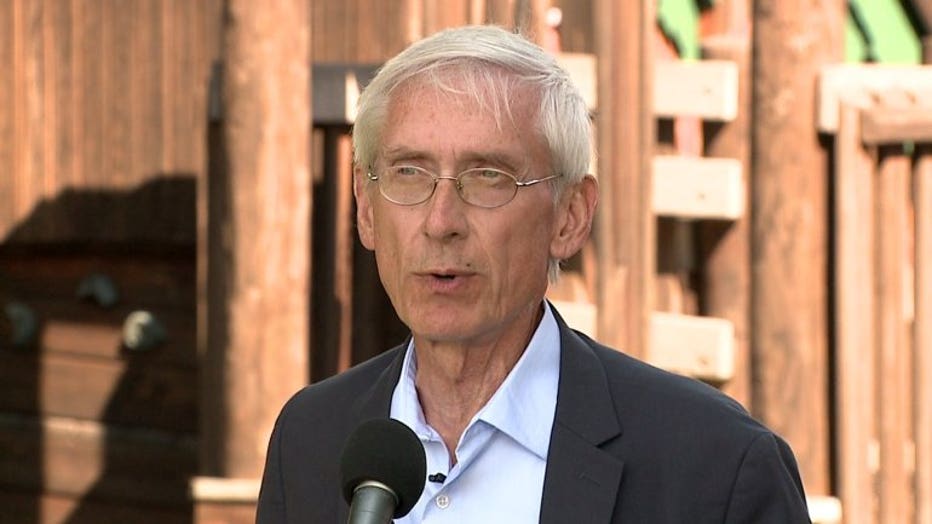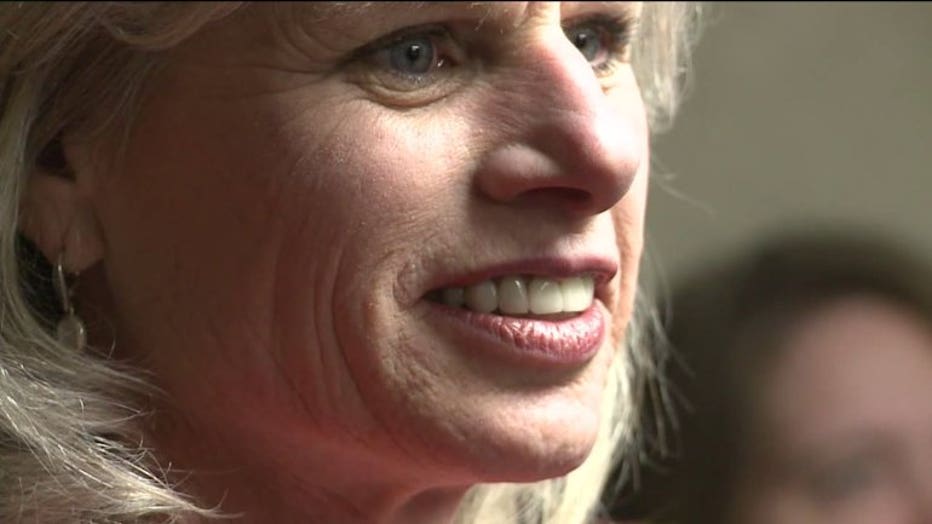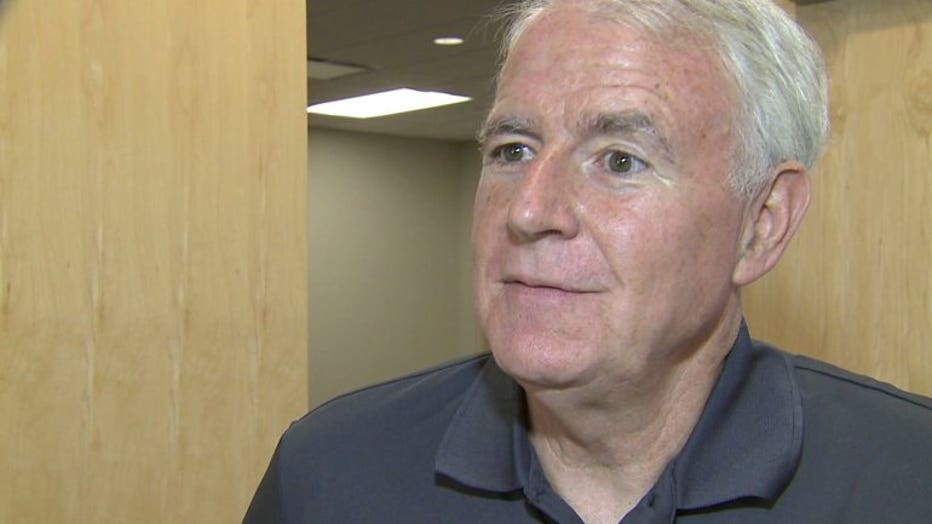 Milwaukee Mayor Tom Barrett


It's an apparent reference to Milwaukee businessman Andy Gronik and state schools superintendent Tony Evers of Madison. The Democrats who've run against Walker are Milwaukee Mayor Tom Barrett -- in 2010 and 2012 -- and Madison businesswoman Mary Burke of Madison in 2014.

The phrasing had some Democrats in Milwaukee scratching their heads. Asked to respond, Wachs distanced himself from the memo while defending it.

"I didn't write that memo. It was put out by some members of my team," he said in an interview with FOX6 News. "I think what they're getting at is, we've run folks from Madison and Milwaukee in the past, and they're fine people. Mayor Barrett's a wonderful human being and a great Democrat, as is Mary Burke, but it's time for something different."

When asked whether his campaign was referring to Barrett and Burke, Wachs said "no, it wasn't. It's just that, we need to try something different. Let's have folks from the western part of the state become the nominee."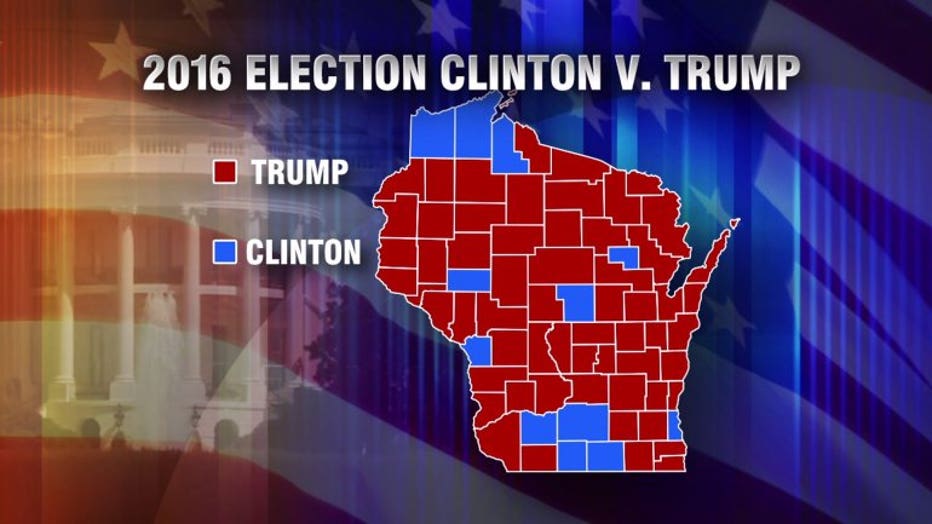 Voters in Eau Claire County backed Hillary Clinton in 2016, but it's surrounded by counties that supported President Donald Trump.

"We need to appeal to people all over the state -- in rural Wisconsin, north of Highway 29, all around the state in order to win the governorship, and I think I'm uniquely suited to be able to do that," Wachs said.

Wachs said he supported raising Wisconsin's minimum wage to $15 an hour over time, with protections for the tourism industry.

He said, if elected, he would seek to restore collective bargaining for public-sector workers that had that ability stripped by Walker's controversial Act 10 in 2011. However, Wachs said a provision in the law that public workers must contribute to their pensions and health insurance coverage should remain.

"I think labor understands that there has to be contributions to retirement and health care," Wachs said. "I think that's understood by all."

Wachs said he would try to renegotiate the state's proposed $3 billion incentives deal with Foxconn, the Taiwanese electronics company that wants to build a massive plant in southeast Wisconsin. But he said the next governor would have to do so with "kid gloves" to avoid a lawsuit for breaking a contract.

Republicans have criticized Wachs as an ambulance-chasing trial lawyer. Wachs said his profession gets a "bad rap" and stood by his work.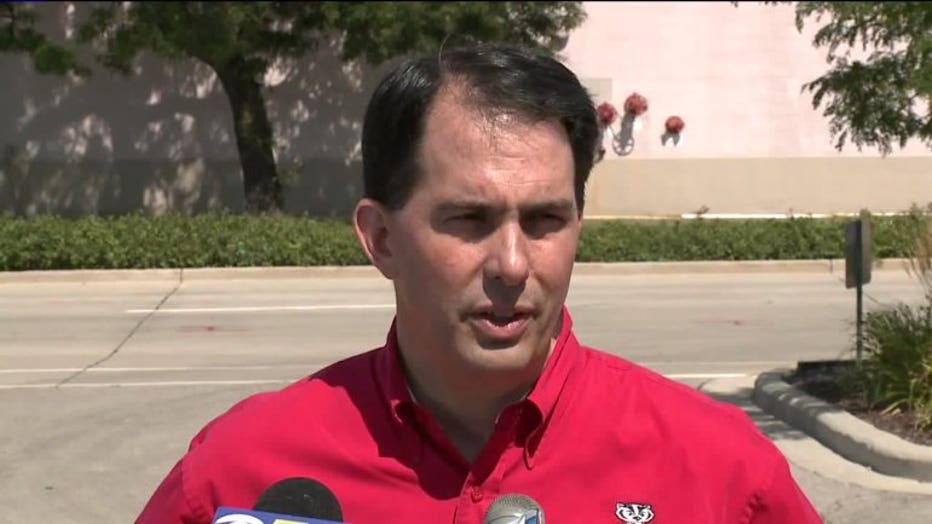 Walker has said he's "ready" to run for a third term and is widely expected to do so, but he has not officially announced.