Milwaukee Democrats meet with Republican leaders at the Capitol to discuss Bucks arena funding plan


MADISON/MILWAUKEE -- Some new faces are at the table as negotiations continue regarding a new Milwaukee Bucks arena in downtown Milwaukee. A group of Milwaukee Democrats met with Republican leaders on Wednesday, June 24th at the Capitol in Madison.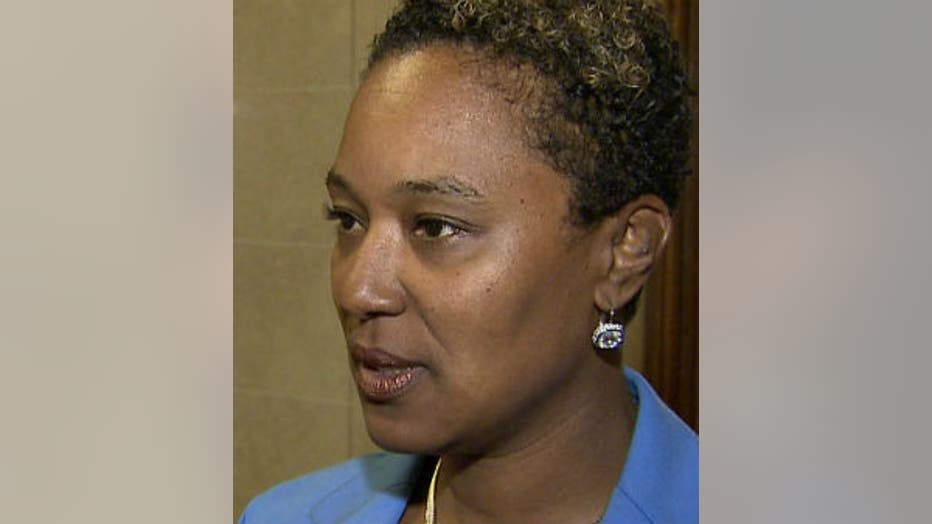 Senator Lena Taylor (D-Milwaukee)


"It was a very informal meeting and I would say the one thing you can know for sure is that we`re committed to keeping the Bucks here," Senator Lena Taylor (D-Milwaukee) said.

Senator Taylor is one of those from Milwaukee who has checked in on the ongoing negotiations regarding the new Bucks arena in downtown Milwaukee. Lawmakers are working to pass a financing plan for the arena.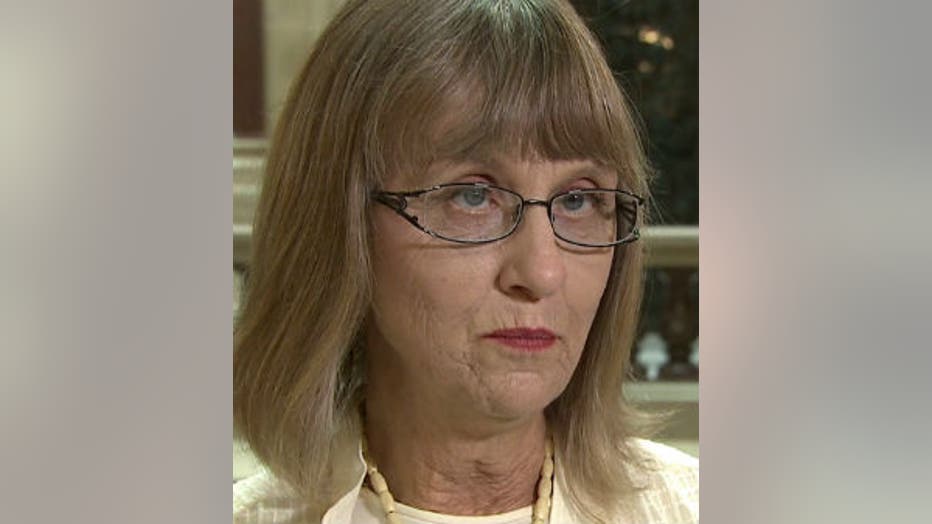 Mary Lazich (R-New Berlin)


Support from Democrats would be necessary for an arena funding plan to pass in Madison should it be taken up as a standalone measure -- separate from the state budget. That's something a number of Republicans want to see.

"Within the Republican Senate, we want it out of the budget and my sense is it will be out of the budget. There needs to be some Democratic support, not just Republican support," Senator Mary Lazich (R-New Berlin) said.

While Democrats say they want to be actively involved in talks going forward, Republican leaders say they doubt it will lead to changes in the proposal state, city and county leaders announced earlier this month.




"I think it`s highly unlikely," Senator Alberta Darling (R-River Hills) said.

Instead, Senator Darling says the goal is convincing lawmakers on both sides of the aisle that there's already a good deal in place.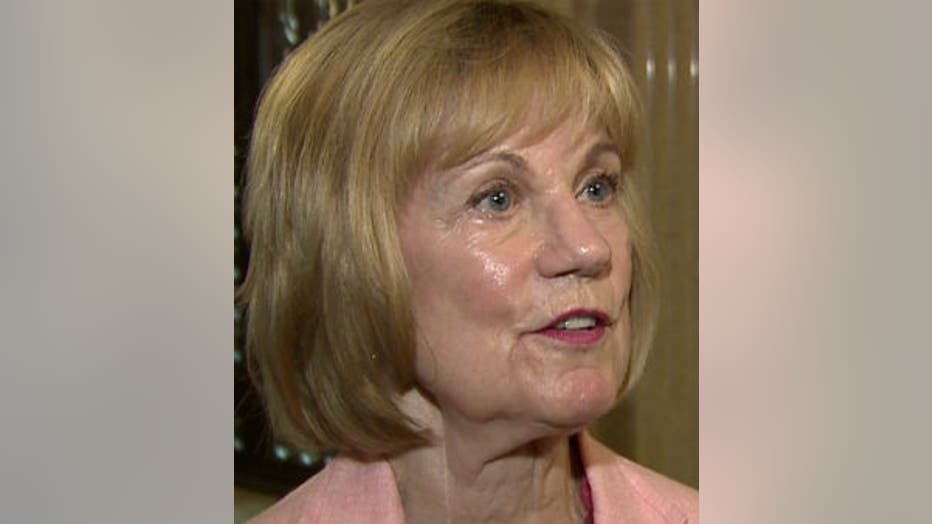 Senator Alberta Darling (R-River Hills)


"I think all legislators around the state have to ask `what if the Bucks leave?` and we have a lot to lose, in my opinion, if the Bucks leave because there will be a huge hole in our budget," Senator Darling said.

Senator Taylor says she can only support a plan that officially exists, meaning a budget motion or a separate bill -- one that's been reviewed by the state's Legislative Fiscal Bureau.

"We`ve already spoke to various individuals, but talk is talk and then there`s devil in the details. I need to see the documents," Senator Taylor said.

Both Senators Lazich and Taylor say the next big step in the arena process will be getting a memo from the Legislative Fiscal Bureau regarding the total cost of the arena, once you factor in interest.

Governor Scott Walker was in Milwaukee on Wednesday -- and he addressed the arena issue.

"I'm cautiously optimistic but it's not easy. I get the optics. There's a lot of folks who don't like this plan who have mischaracterized it. It's $4 million a year. For state taxpayers, it's $4 million a year to protect $6.5 million," Governor Walker said.

Walker added that he supports the arena funding plan being taken up as a measure separate from the budget, as long as the funding plan is approved.