Milwaukee Democrat has access to voter file revoked, accusations fly


MILWAUKEE -- State Rep. Mandela Barnes says he's flying blind in his attempt to unseat state Sen. Lena Taylor in this year's Democratic primary after the party revoked his access to a key voter file.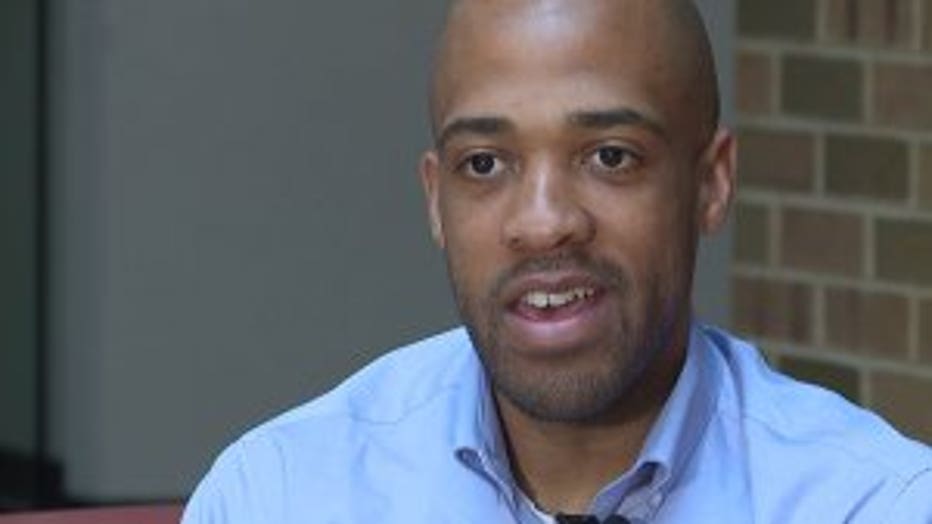 Democratic Party of Wisconsin rules ban candidates who are challenging an incumbent Democrat from using the party's Voter Activation Network, or VAN. The system provides insights about individual voters and allows candidates to target their messages.

Barnes' contract to use the VAN should've ended when he announced in April his bid to challenge Taylor in the Fourth state Senate district, party chairwoman Martha Laning said.

"The key here as the chair of the Democratic Party is that we consistently apply any rules or policies that we may have," Laning said in a phone interview.

Barnes, a two-term member of the Assembly, already faced what fellow Milwaukee Democrats saw as a tough and unenviable task of challenging Taylor, a 12-year incumbent. He said party officials were not treating him fairly.

Barnes pointed to a Florida congressional race involving U.S. Rep. Debbie Wasserman Schultz, the chairwoman of the Democratic National Committee, whose challenger has been allowed access to the VAN system.

"The playing field should be leveled for people running for office," Barnes said in an interview. "That is my biggest concern," Barnes said.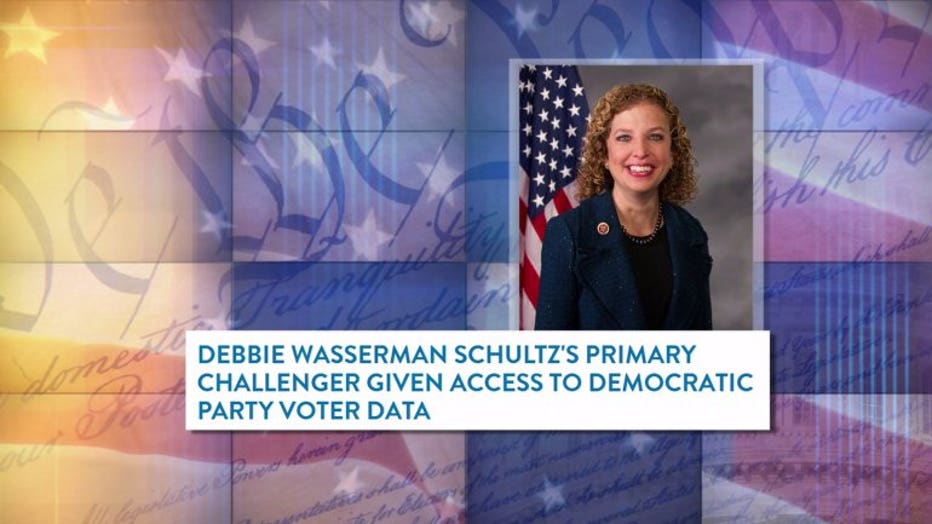 Barnes accused Taylor of making a complaint about his use of the VAN system, something Laning and Taylor said was not true. Party officials initiated the process and the party's Executive Committee voted unanimously -- with one member abstaining -- to revoke Barnes' access, Laning said.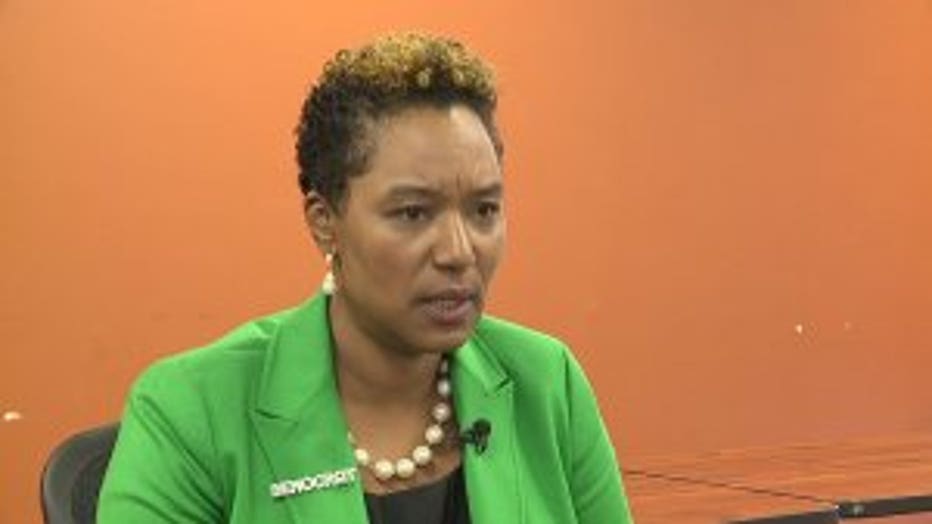 "That`s entirely the Democratic Party," Taylor said in an interview. "It`s another example of Rep. Barnes misleading people."

Party officials refunded the amount of Barnes' contract -- $1,097.10 -- although they were under no obligation to do so, Laning said.

Laning said the party had offered two alternative systems to Barnes, who said he was considering one of the options.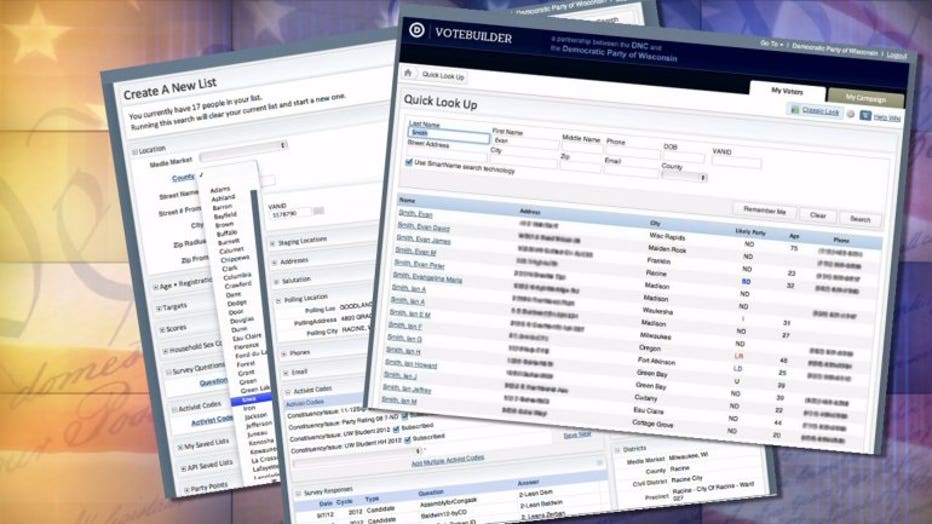 When asked about the controversy this week, Taylor said Barnes had also been misleading voters about their records of accomplishment at the state Capitol.

Taylor said Barnes has failed to get any of his own bills signed into law over four years in the Assembly, while she has seen more than 100 bills become law.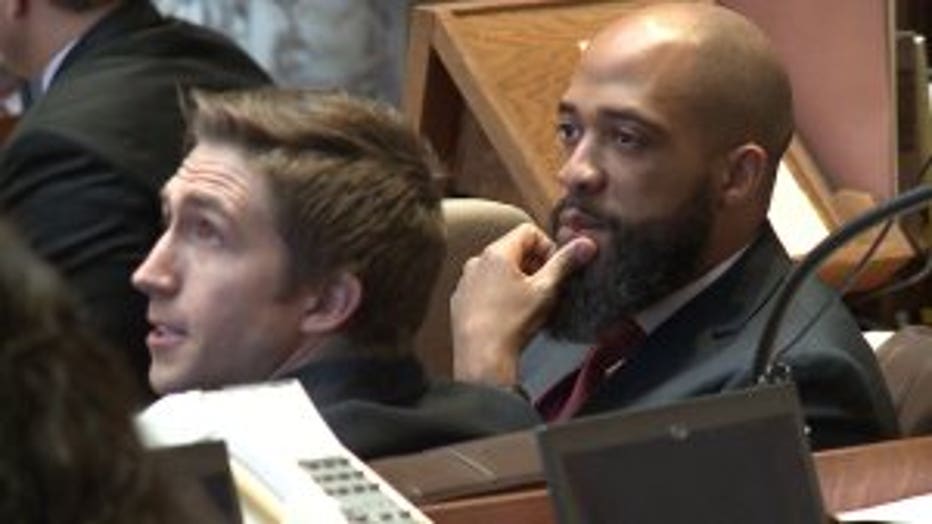 "The representative has not been able to do any transformational leadership that we need," Taylor said. "The transformational leadership has come from me."

In a follow-up phone call, Barnes confirmed that he hasn't been the main author of a bill that's become law. Yet he disputed another part of Taylor's claim.

"I have not been a primary author, and I'm OK with that," Barnes said, adding that he has a "bold agenda" that the Republican-controlled Legislature has refused to act on.

Barnes said bills that he's co-sponsored have become law.

The primary is Aug. 9. The district on Milwaukee's north side is heavily Democratic, meaning the winner of the primary will likely claim the seat in the fall general election.