Milwaukee couple hopes to find owner of WWII commendation letter discovered in old book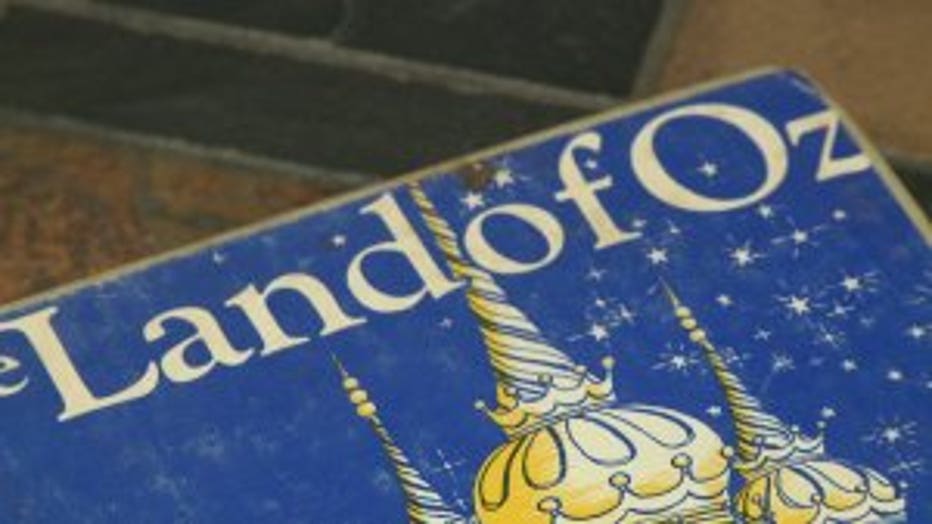 MILWAUKEE -- A treasure hidden in plain sight. A Milwaukee couple found a World War II commendation letter inside an old book, and they now want to return it to its rightful owner.

It's a book with a memorable message: There is no place like home.

When Mary Kay Villanueva found a treasure inside her copy of, "The Land of Oz," she knew the letter had to find its way back home.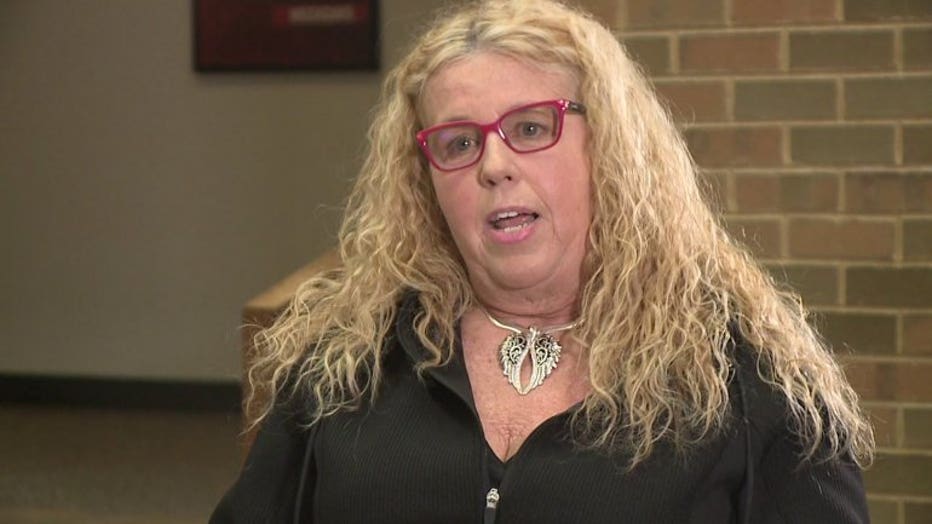 "I thought 'well, maybe we should get this back to the original owner, a family member,'" said Mary Kay Villanueva.

Mary Kay showed it to her husband, Richard, who immediately knew it was something special. It was a letter commending Leroy Buenger for excellent service in the line of his profession.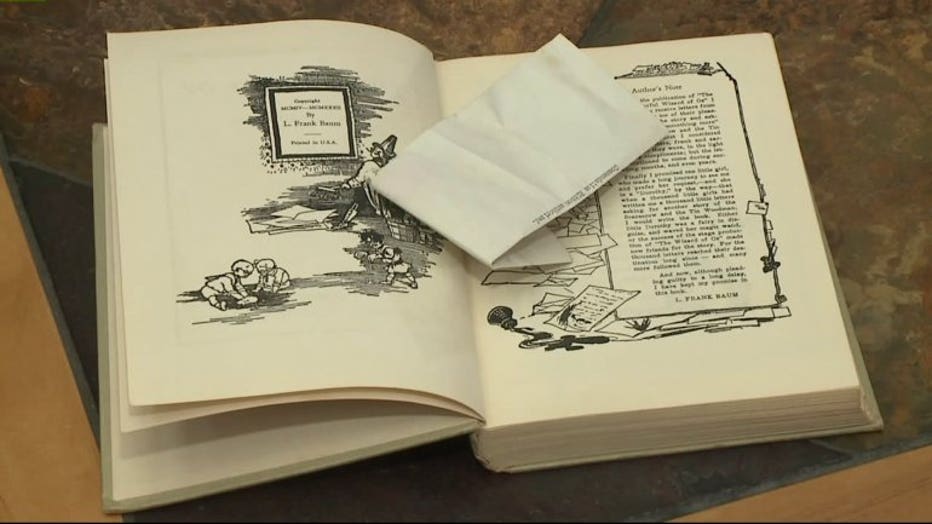 It recognizes his actions during two battles between January and July of 1944.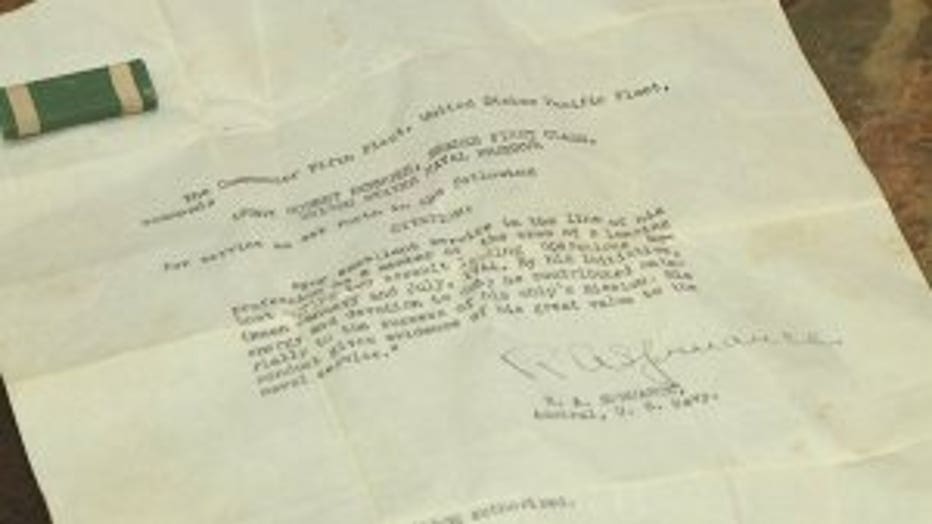 "His conduct gives evidence of great value to the naval service," said Richard Villanueva.

The book was from an old estate sale, and Buenger is someone they have never known. Records show he was from West Allis, and was a member of the U.S. Navy. He participated in the invasion of nine islands including Iwo Jima, and operated a small naval craft.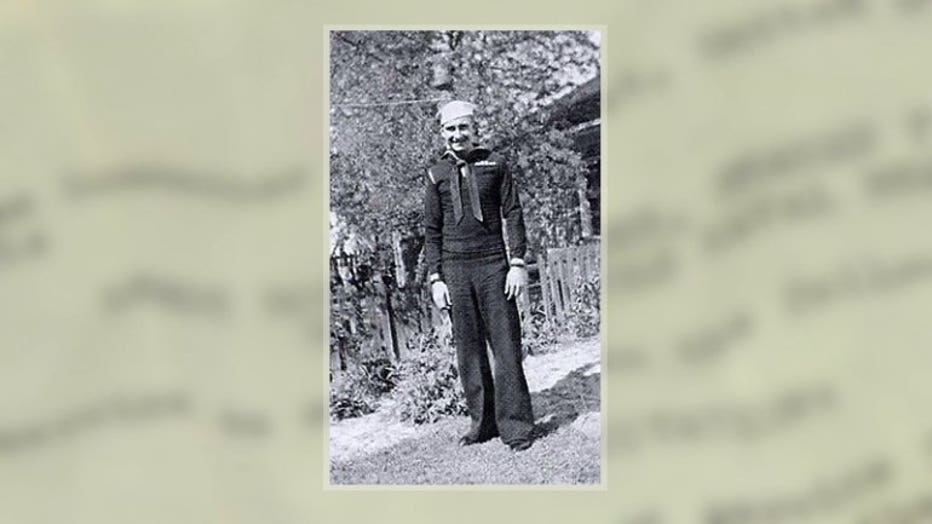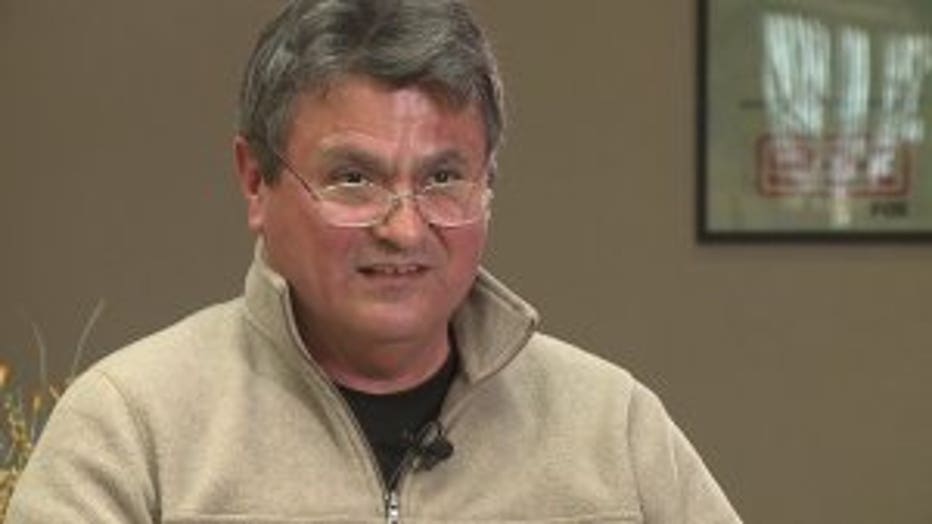 "It's just a great thing that he did," said Richard Villanueva.

Buenger died in 1993 and is buried in Milwaukee. The Villanuevas are now looking to return the invaluable honor.

"Just hope that it does get back to some family member," said Mary Kay Villanueva.

The Villanuevas haven't been able to locate any family. They are hoping someone sees this story and reaches out.