Milwaukee County Transit System faces 'fiscal cliff,' less than 2 years
MILWAUKEE - Wisconsin Policy Forum released a study on Thursday, March 30 which shows the Milwaukee County Transit System (MCTS) is facing a "fiscal cliff" in less than two years. 
"It's pretty bleak," said Denise Wandke, MCTS' President and Interim Managing Director. "We obviously need some sustainable funding."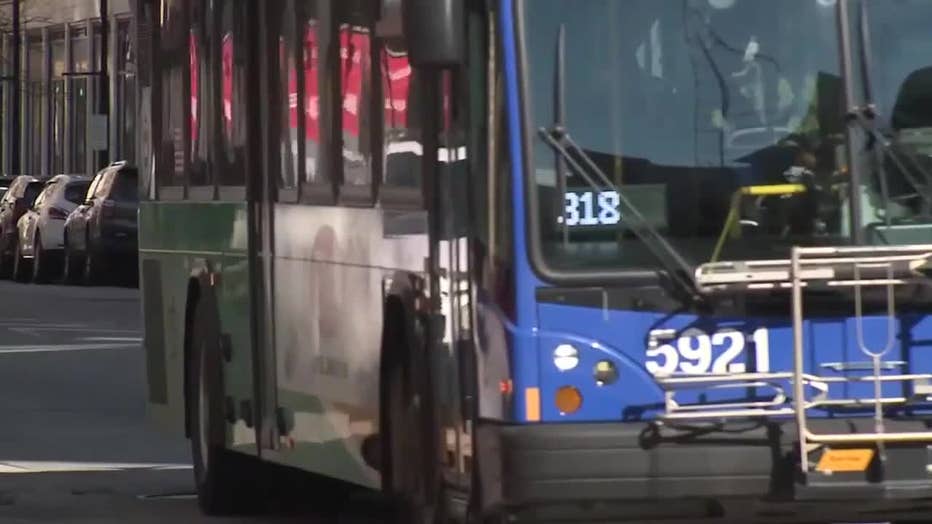 Wandke has been with he company for nearly three decades – starting as a bus driver and working her way to the top. 
"It's somebody's lifeline.  It gets them to the doctor, the hospital – a lot of kids grow up taking the city bus. Imagine taking it away from even one person -- how it impacts that one person," Wandke said.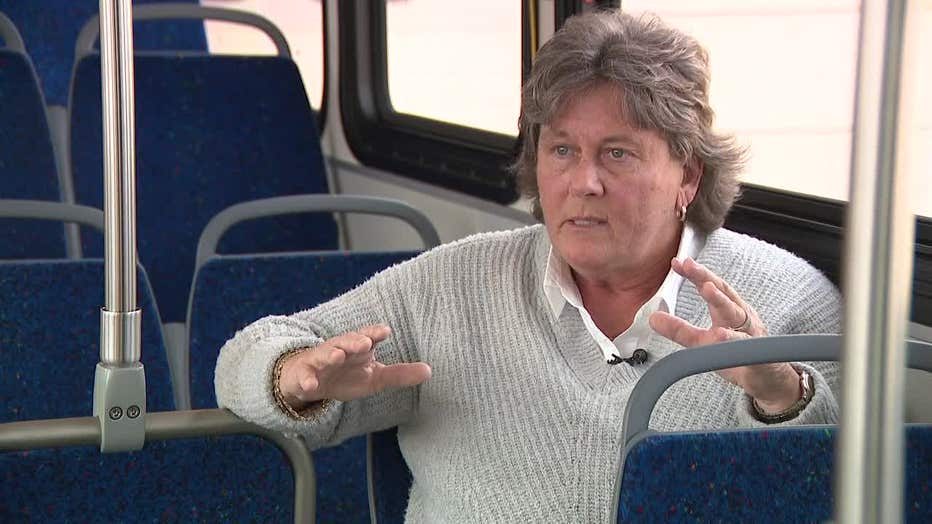 Denise Wandke, MCTS' President and Interim Managing Director
Cuts are top of mind after the Wisconsin Policy Forum released a study showing the transit system's economic outlook. President Rob Henken said a deficit of nearly $26 million annually in 2025 and more than $40 million by 2028 is possible.
SIGN UP TODAY: Get daily headlines, breaking news emails from FOX6 News
"There's only so much that Milwaukee County and its leaders can do to solve this problem on their own. Ultimately, they'll need greater financial support from state government or at least authorization to pursue alternative revenue sources," Henken said.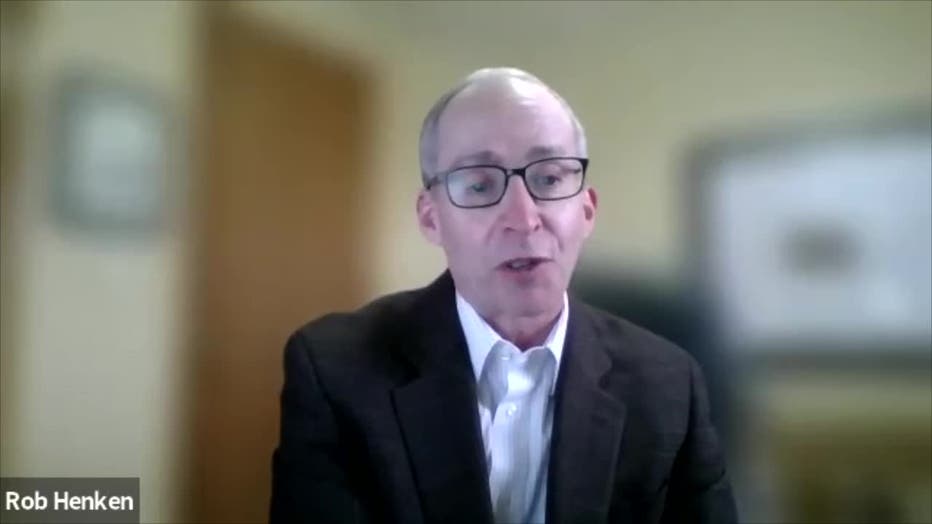 Henken said ridership declines, federal pandemic aid that has dried up, and local fiscal restraints all contributed.
Wandke said MCTS' budget has been frozen for a decade. She said every cut that has already been made to routes and buses whittles away at ridership by forcing people to find alternatives. 
FREE DOWNLOAD: Get breaking news alerts in the FOX6 News app for iOS or Android
"We look at, well, we have 10 buses on this route.  We could pluck one out – but what happens is that person standing at the bus stop who got used to waiting 12 minutes for that bus is now waiting 22 or 32," Wandke said.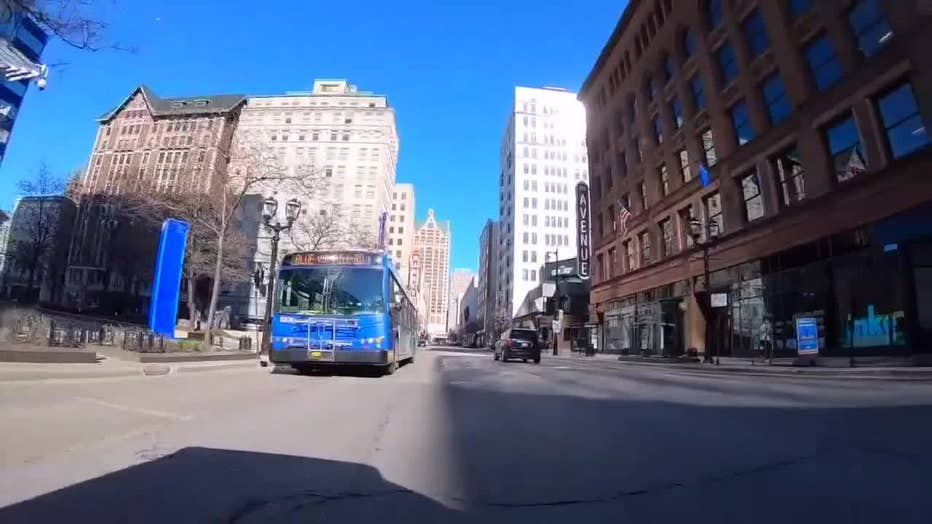 Wandke said ridership has increased the last two years, but it is still far below pre-pandemic levels. Staying on this financial path is a route MCTS does not want to take.
"We just need, at least to have enough money to maintain the services we have," Wandke said.