Milwaukee County $11M opioid harm reduction projects
MILWAUKEE - Vending machines are often associated with snacks and drinks, but a new machine in Milwaukee County is packed with something else – tools to save lives.
The first harm reduction vending machine in Milwaukee County was unveiled Monday, March 13. It's located at the Marcia Coggs Human Services Center.  It is free to the public, offering access to supplies like fentanyl test strips and nasal Narcan.
"I have been living opioid-free for over 11 years now," said Tahira Malik, founder of Samad's House.
Malik said she was once part of the opioid crisis in Milwaukee County.
"If we have an opportunity to save a life or give another day, then we are going to take that opportunity," said Malik.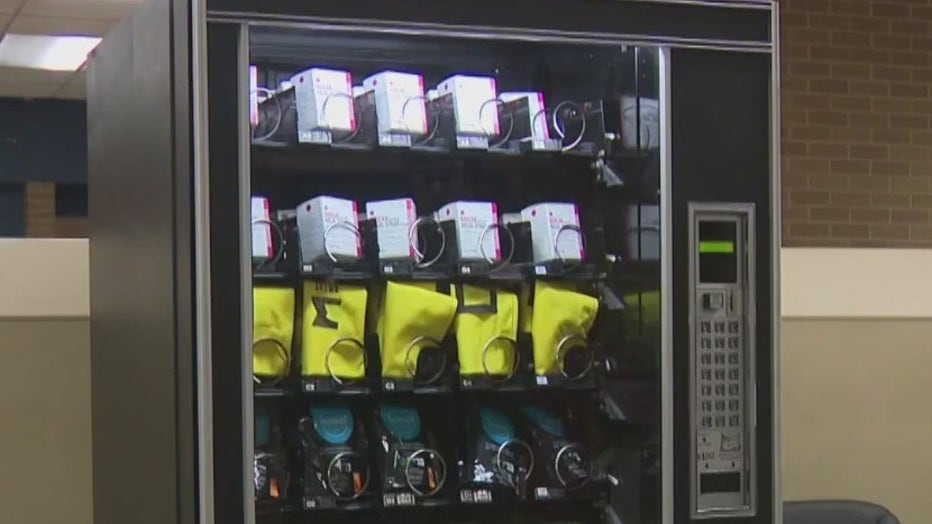 That starts with $11 million dollars in funding from the county's opioid settlement funds, with $2 million going toward projects like 25 harm reduction vending machines placed throughout the county over the next three years.
"This is not a trophy item," said Jeremy Triblett, prevention manager, Milwaukee County Behavioral Health Division. "This is a container to help save lives."
It's a machine Malik and Elizabeth Phelps said they wish they had access to a machine like this before they founded Samad's House, an addiction treatment center in Milwaukee County.
"The community needs to take this step because we are looking at an increase yearly of fatal drug deaths," said Malik.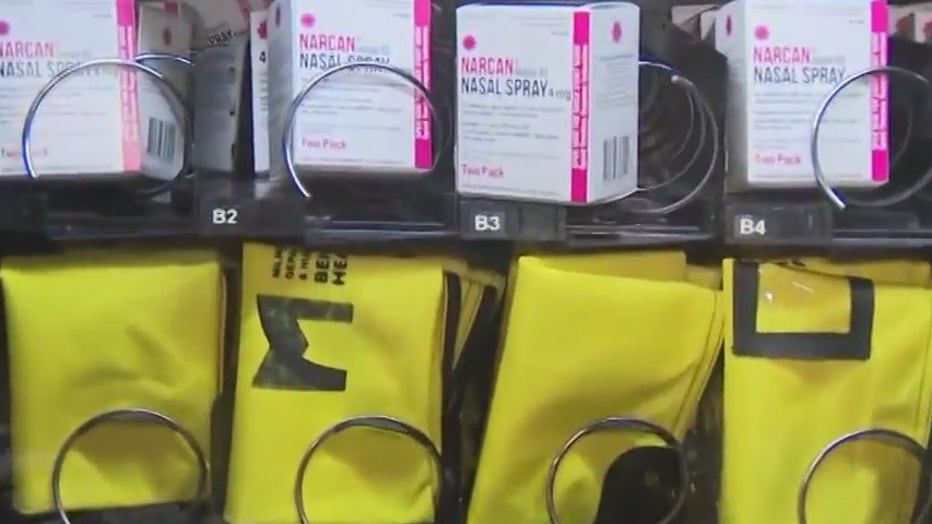 SIGN UP TODAY: Get daily headlines, breaking news emails from FOX6 News
"Not only are these vending machines accessible, but it's easy," said Phelps.
"In Milwaukee County, someone dies from an overdose every 16 hours," said Dr. Ben Weston.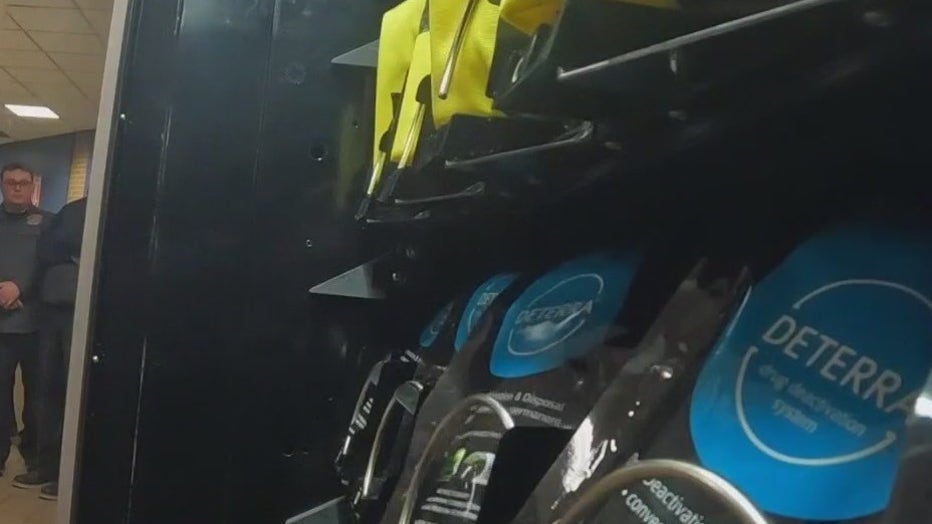 It's a statistic the county wants to change. With the help of 15 funded projects, including harm reduction supplies, education and treatment for young people involved in the justice system.
"I think it's completely necessary," said Monique Brown, house manager.
The county plans to get 11 machines up and running in 2023, and 15 organizations that have filled out applications to get one.